Singer is up for four gongs at tonight's ceremony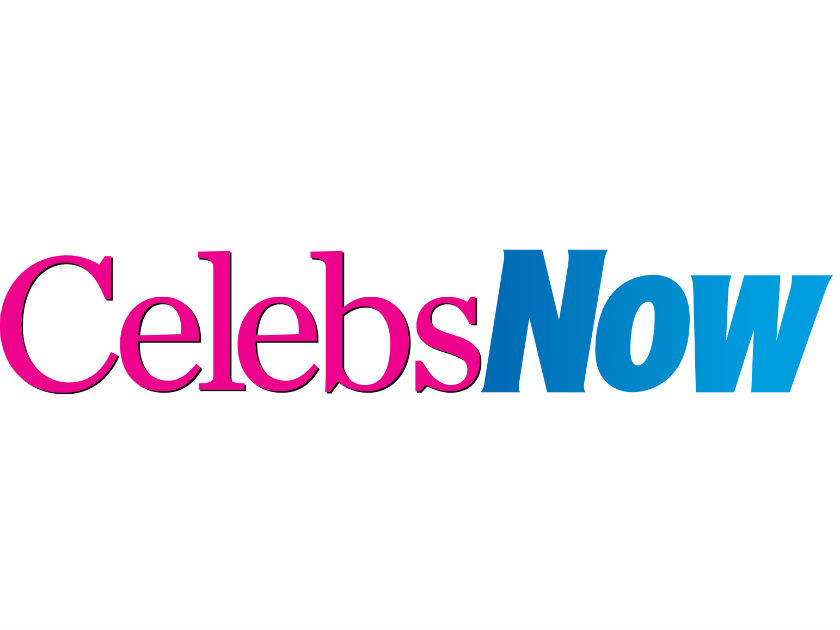 Leona Lewis is worried about hearing her name called out at tonight's Brit Awards.

'I'm really nervous about going on stage,' she says. 'It's such a big event and a huge arena.

'I just hope it all goes well on the night.'

The X Factor winner, 22, who's making a name for herself in the US, is refusing to jinx the outcome by writing a speech.

'I'll just see what happens,' she tells The Sun. 'To get a nomination is the most important thing.'

Leona is up for Best Newcomer, Best Female, Best Single and Best Album.
Laura Henderson