Singer can't get on the property ladder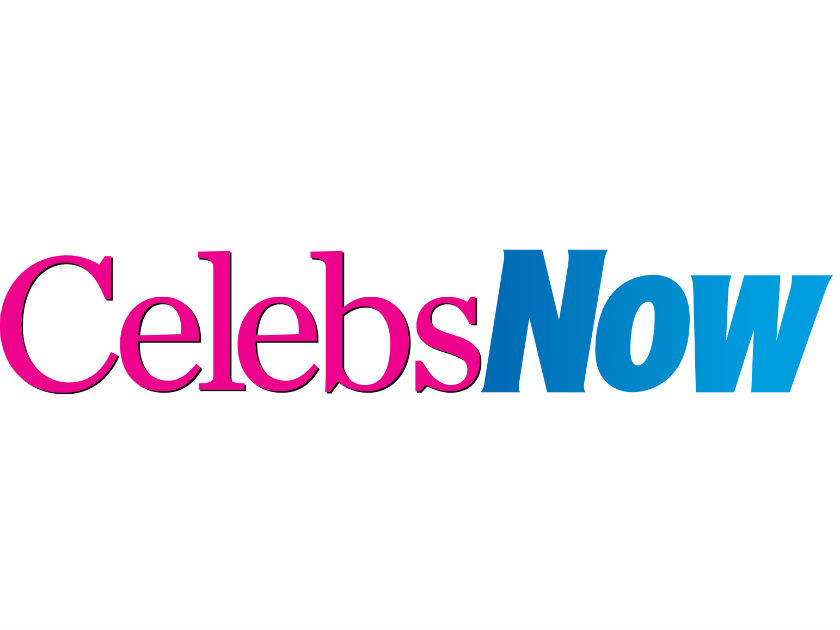 Leona Lewis might have huge success here and in the States, but the X Factor winner is having a hard time finding a suitable house in her home town of London.

The singer – whose single Bleeding Love shot to No1 in the US charts this week – is struggling to get onto the property ladder.

'It's a myth that Leona is a millionaire,' her dad Joe says. 'She earns enough to live on, but that's it.'

Recently Leona, 22, and boyfriend Lou Al-Chamaa had to pull out of buying a £500,000 house in East London.

'It was really upsetting,' a pal tells The Sun. 'They had their heart set on a property and offered the asking price.

'But the seller thought she was a pop star and could afford more, so he upped the price by £100,000. It's cruel.'

Leona is currently renting a flat in Hackney.

SEE VIDEO of Leona Lewis performing Bleeding Love at the Brits…
http://www.youtube.com/watch?v=Eu2YBgE3B_s&rel=1


Leona Lewis faces voice-threatening throat operation>>
Leona Lewis to strip for PETA>>See exclusive photos from Leona's new video here>>
EXCLUSIVE PICS Leona Lewis's new video>>
Leona Lewis's Brits stage fright>>
SEE VIDEO Leona Lewis, Mika and Take That lead Brit nominations>>

See Leona Lewis's Bleeding Love in this video…
http://www.youtube.com/watch?v=_KEjAo8Yqfc&rel=1


Leona Lewis has bust up with boyfriend>>
Leona Lewis to buy dream home in LA>>
SEE VIDEO Leona Lewis to appear on American Idol>>
SEE VIDEOS Leona Lewis finally knocked off the top of charts>>
Leona Lewis straightens her hair>>
SEE VIDEO Leona Lewis: I'm not brave enough to pose nude>>

See what all the celebs were wearing at the Brits>>
Alison Adey