Hackney receptionist wins £1million recording contract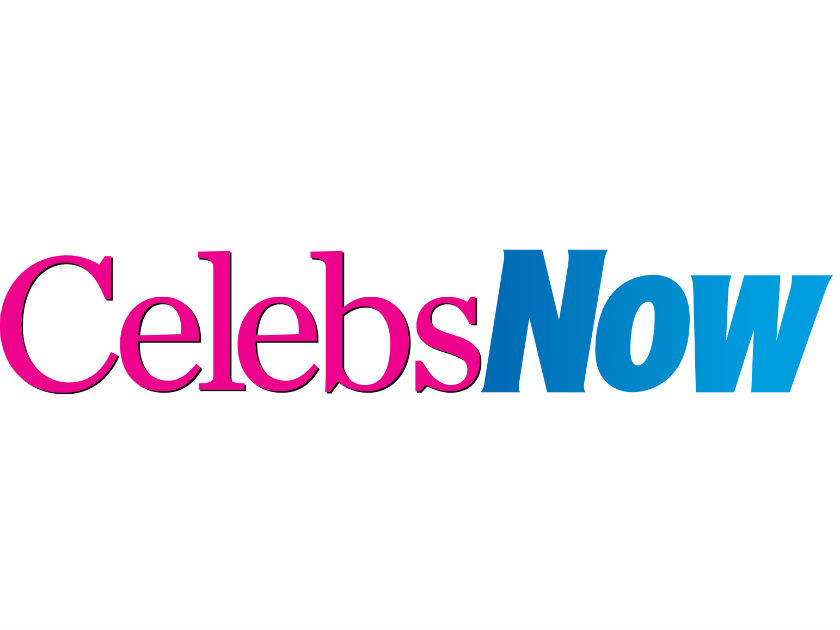 Everyone thought Ben Mills would be in the final of The X Factor but in the end it was receptionist Leona Lewis, 21, and baby-faced student Ray Quinn, 18, who battled it out.

Leona triumphed after a brilliant performance including a stunning version of Million Love Songs Later with Take That.

Eight million viewers voted and she is the first girl to win the show, walking away with a £1million recording contract.

Leona, who has been dating her boyfriend Lou for four years, says: 'Winning The X Factor is like a dream come true. It means the world to me and to my family. I'd love to buy my mum and dad a house and then I think I'll buy myself a car and have a little shopping trip!'

Leona's single, A Moment Like This, is tipped to go staight to the top of the charts for Christmas.

Click here to see what's new in our photo gallery>>