Kate Winslet proved she never let go of her love for Leonardo DiCaprio by giving him a big hug after he won a Golden Globe - causing the internet to explode with excitement
Leonardo DiCaprio and Kate Winslet – AKA our all-time favourite fictional couple, Jack and Rose from Titanic – were united at Sunday's Golden Globes and the internet has been having a meltdown ever since.
Proving she really did never let go, lovely Kate was on-hand to congratulate former Titanic co-star Leo after he picked up the Best Actor gong for his role in new film The Revenant.
MORE: OMG, there's an alternative Titanic ending… and it's pretty awful! Watch it here
The British star, who also won an award on the night for her performance in biopic Steve Jobs, rushed up to Leo following his win to him a big old hug – and happily the whole thing was caught on camera…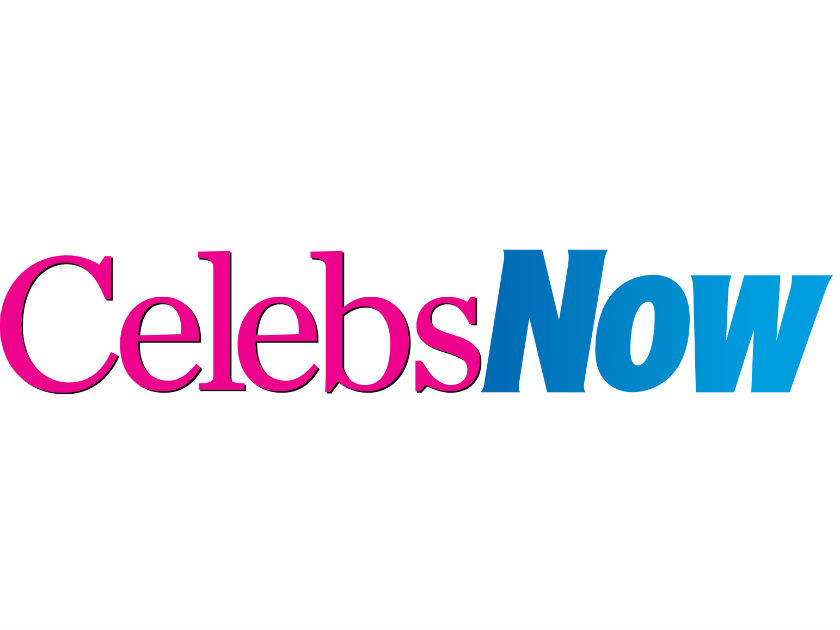 OH MY GOD INDEED, LEO!
Naturally, fans soon started freaking out over Jack and Rose's reunion (looks like he's forgive her for hogging that floating door, then), and it was all just too much excitement for Twitter to take.
'Kate Winslet whooped for Leo and my tiny 13-year-old heart can't handle it," one excited user wrote.
Another added: 'Leo and Kate. All the feeeeeeeeels 😍 #goldenglobes'
A third – who seemed to forget all about Kate's husband, Ned Rocknroll – posted: 'For real though, when are Kate and Leo getting married?'
And that was just the tip of the social media iceberg (boom, boom)…
https://twitter.com/xarsxo/status/686435629417144321
And it wasn't the only 'I've got something in my eye' moment that Leo had a hand in during the glitzy awards bash – oh no.
Whilst being interviewed on the red carpet earlier in the evening, the 41-year-old hottie had THIS to say when asked about Kate…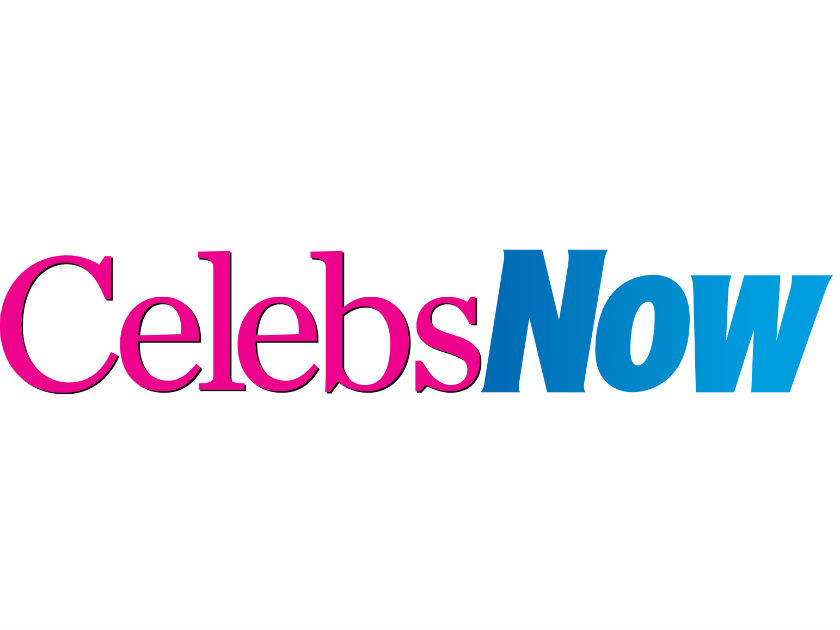 Oh, you GUYS. It may be eighteen years (EIGHTEEN YEARS!) since we first fell for them, but our heart will always go on when it comes to Jack and Rose.