Waxwork moved to the Blush area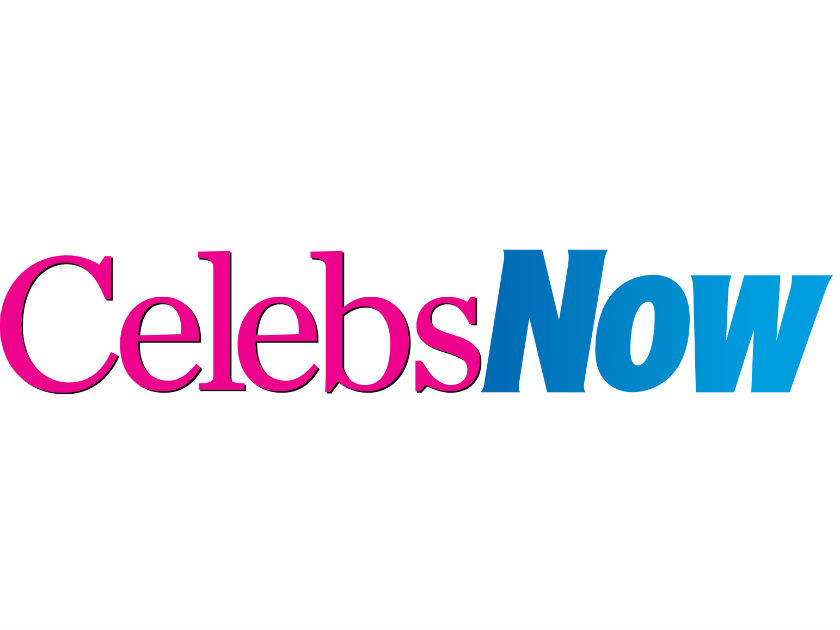 Leonardo DiCaprio made a sensational debut at Madame Tussauds in August – but now his waxwork has been upgraded and shifted to the Blush area.

The Hollywood heartthrob, 33, now hangs out in a new section of the museum which recreates a Hollywood premiere party and even includes an audio-visual image of the paparazzi to greet you at the entrance.

So now the glassy-eyed figure stands proud, a slight smile playing about his lips, as he schmoozes with an updated Keira Knightley, Brad Pitt, Tom Cruise and Julia Roberts.

'With four new films in the works, as well as his documentary The 11th Hour out this month, Leo remains one of the world's biggest box office draws,' says PR Manager Ben Lovett.

'We wanted to capture his up-to-date look for our visitors.'

And the new improved Leo won't leave fans disappointed.

He wears a smart black suit, blue shirt and even sports a goatee.

Alison Adey