The actor has a new doppelganger at Madame Tussauds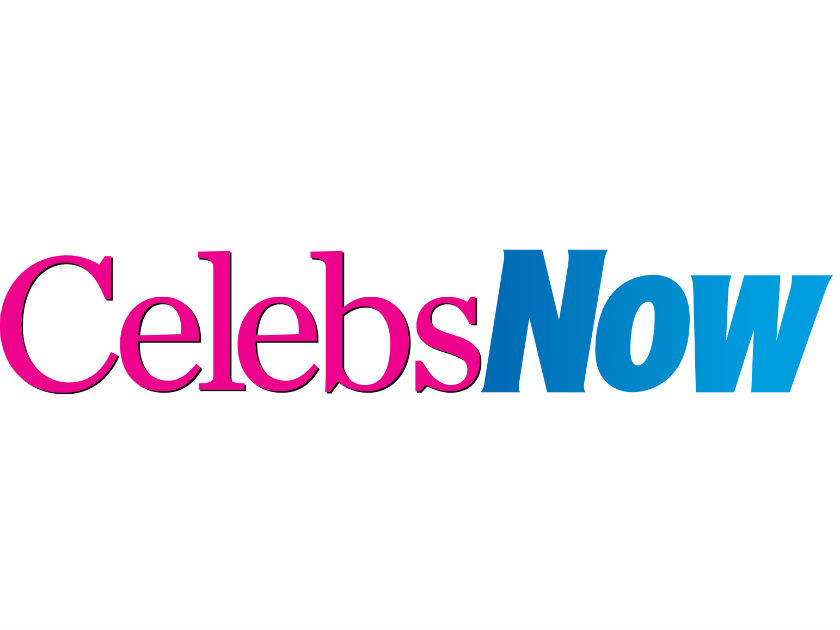 A new figure of Hollywood star Leonardo DiCaprio, 32, has been unveiled at Madame Tussauds in London.

He joins an updated figure of Keira Knightley in the Blush room interactive A-List party zone where visitors can pretend to be at a showbiz party.

Other waxwork celebrity guests include Brad Pitt, Angelina Jolie, Will Smith, Tom Cruise and Julia Roberts.

'With four new films in the works, as well as his documentary The 11th Hour out this month, Leo remains one of the world's biggest Box Office draws,' says PR Manager Ben Lovett. 'We wanted to capture his up-to-date look for our visitors.'

Hmmmm…never did like him with that 'tache and goatee.