Laura Whitmore reportedly lived every girl's dream by partying with Hollywood hunk Leonardo DiCaprio until the early hours. Jealous!
She's our finest telly totty, so we're not surprised to learn that Laura Whitmore apparently caught Leonardo DiCaprio's eye as he celebrated his BAFTA win at the weekend.
The movie star – who won Best Actor for his role in The Revenant at the bash – allegedly partied with the Irish beauty in his hotel room until 5am.
MORE: Stephen Fry quits Twitter after 'outrageous' comments calling his friend a 'bag lady' at the BAFTAs
According to The Sun, the Hollywood heartthrob picked lovely Laura out of a group of several ladies vying for his attention at the official after-party, with a source saying that the I'm A Celebrity star 'loved the attention' from the 41-year-old star.
Well, she's only human, isn't she!?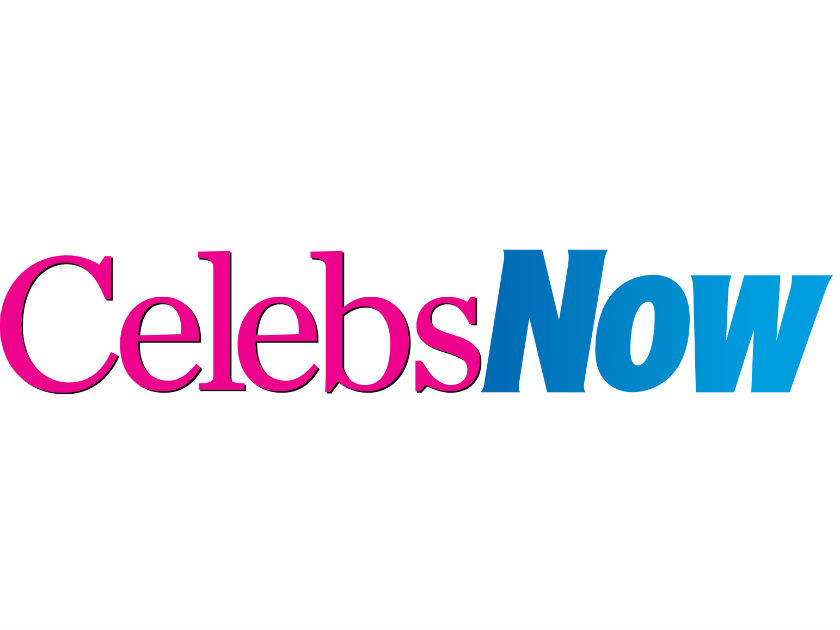 The onlooker told the paper: 'Leonardo was completely taken by Laura. She was playing it cool but he made a beeline for her and they instantly started flirting.
'She loved the attention and they were all over each other, getting on like a house on fire.
'Leo made it clear he wanted her to come back upstairs to his suite at the hotel to continue the party afterwards.'
Laura, 30, reportedly followed Leo back to his swish suite at the Rosewood Hotel along with a group of pals around 3.30am, where they continued the party until gone 5am.
A partygoer revealed: 'He was all over Laura until after 5am.
'At one point he held her face in his hand.'
Ooh, we do so hope that Leo took Laura's digits – this could be the start of something very beautiful.
Earlier in the night, Laura stunned in a turquoise blue gown as she hosted the red carpet coverage for BAFTAs sponsors EE.
Meanwhile, Leo had a successful night at the office – in addition to picking up Best Actor, Team Revenant also won Best Director and Best Picture.