This reunion is EVERYTHING
We can't believe it's been a whole 20 years since Leonardo DiCaprio and Kate Winslet reduced everyone to blubbering messes in the blockbuster Titanic.
And let's be honest, we're all still trying to imitate THAT 'I'm flying' moment at every given chance…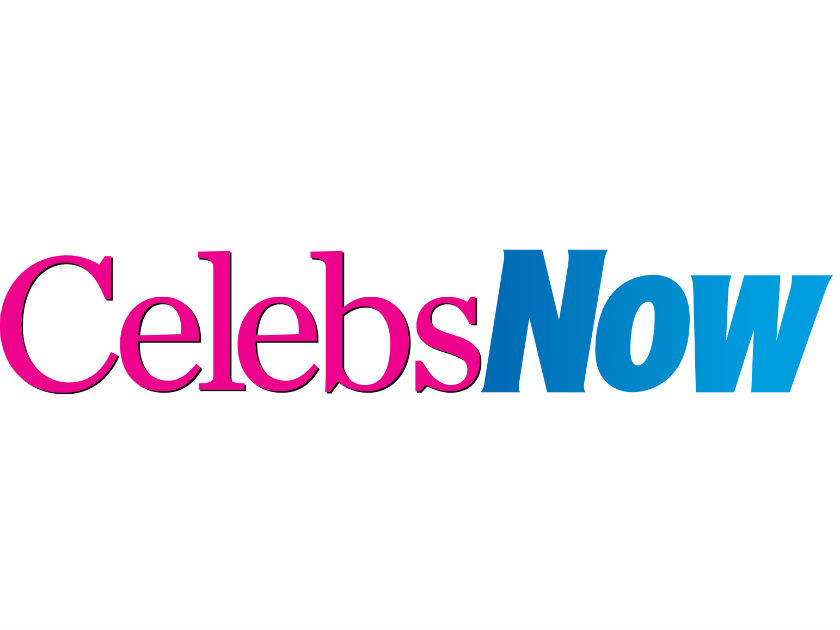 Now two decades on, the pair have reunited with old pal Billy Zane (Rose's evil fiance) for the most epic throwback we've ever seen.
Read: All the Latest TV news 
Attending a charity fundraiser for Leo's environmental Foundation gala in St. Tropez, France, the star's looked just the same as the day the ship went down.
Sharing the photo with his 26k Instagram followers, 51-year-old Billy wrote, 'Gangs back together. Now we're saving icebergs. Go figure. @katewinsletofficial @leonardodicaprio @leonardodicapriofdn.' Amazing, right?
Obviously fans couldn't handle the epic selfie with one writing: 'OMG MY CHILD HEART'.
'How wonderful you three!! Love seeing you guys back together…..saving icebergs', another excited follower commented.

Another described it as 'literally the best thing on Instagram maybe ever', while another added: 'I love everything about this!!'
More: Scarlett Moffatt SHOCKS fans as she shares totally different look in latest throwback snap
While the throwback snap delighted fans everywhere, one superfan was jammy enough to score the ultimate Titanic experience as during the star-studded event, Leo auctioned off a private dinner with him and Kate.
So basically the highest bidder (and luckiest human-being EVER) will get to enjoy a meal at any NYC restaurant of their choice while looking over the table at the REAL Rose Dewitt Bukater and Jack Dawson .
We're not jealous at all…
And it's all for a good cause as while the proceeds of the Leonardo DiCaprio Foundation have typically gone to environmental causes – the proceeds of the dinner auction will go to two causes that are near to Kate's heart.
A GoFundMe campaign to pay for cancer treatment for a young mother over here in the U.K., and the rest will go to Kate's Golden Hat Foundation — which benefits families and children with autism and families who are struggling to pay for cancer treatment.
Could we possibly love these two any more? Nope.