The Geordie Shore star has got an agreement with Francesca Toole
Scotty T is about to make his pantomime debut as Prince Charming and it sounds like he'll be just as charming off stage too.
The Geordie Shore star has revealed that girlfriend Francesca Toole is letting him get with other girls during his five-week stint in the Leeds show as they were ready to cool the relationship off a bit.
Looks like Scotty T has a CRUSH on The X Factor's Honey G!
'Yes, yes pretty much yes, aye,' Scotty, 28, says about getting a 'hall pass' from Francesca.
'I've been on and off with a girl now, Francesca. There's a lot of things going on in both of our lives so we're taking a step back and it was getting a bit too much.
'I've moved to Leeds for five weeks and she's at uni in Newcastle, we're just trying to chill out a bit to save all of the arguments. She's a lovely lass though.'
Scotty – who reunited with Francesca in October following a brief split – might be full of praise for his other half but he's certainly excited about the prospect of meeting some new ladies at panto.
'They'll need security at the front of the stage to stop them crawling up!' he tells The Sun. 'Let them crawl all over us.'
Blimey, someone's confident. And with Scotty's Prince Charming alter ego set to take after the Newcastle lad, it looks like he'll have just as much luck with the opposite sex on stage too.
'They've based Prince Charming around me being a ladies man,' says Scotty.
'There's loads of jokes set to me, I find it easy to do my lines as they're the things I say.'
The show will be Scotty's first acting role and he's clearly excited about it.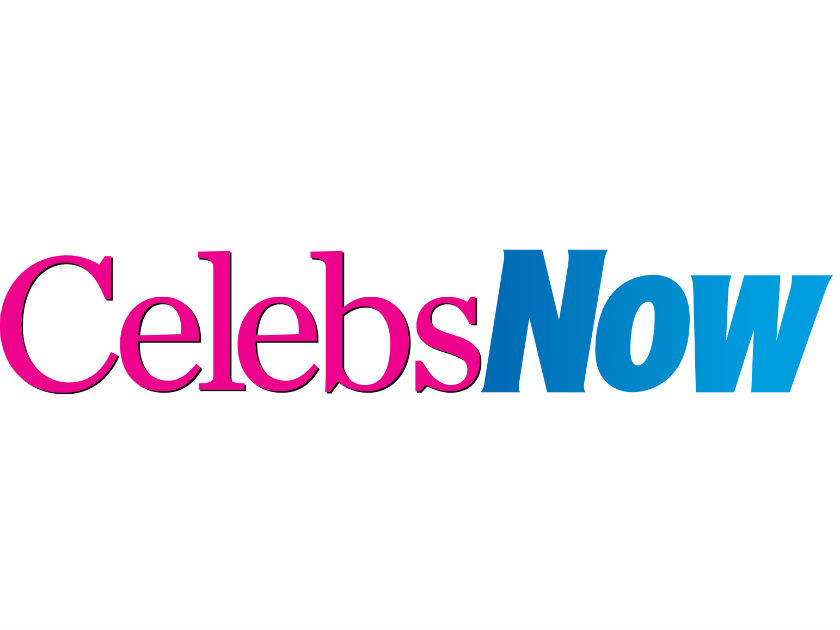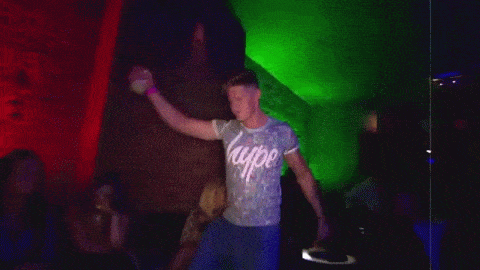 'I was happy that despite my status on the telly they've given an opportunity to someone like me and I'm going to absolutely smash it,' the Celebrity Big Brother winner explains. 'I think people will be impressed the way I pull it off!
'It's mad man, I'm loving it already and we're just in rehearsals. I can't wait for the audience to arrive. It's going to be nerve wracking getting up in front of 1400 people.'
Good luck, Scotty!