We can't get over how much the CBB 'fella has changed! Check out Lewis Bloor's incredible fitness gallery...
A man of many talents- some of which we saw during his time in the Celebrity Big Brother house…
*Ahem*… okay fine, we admit it. We're talking about that.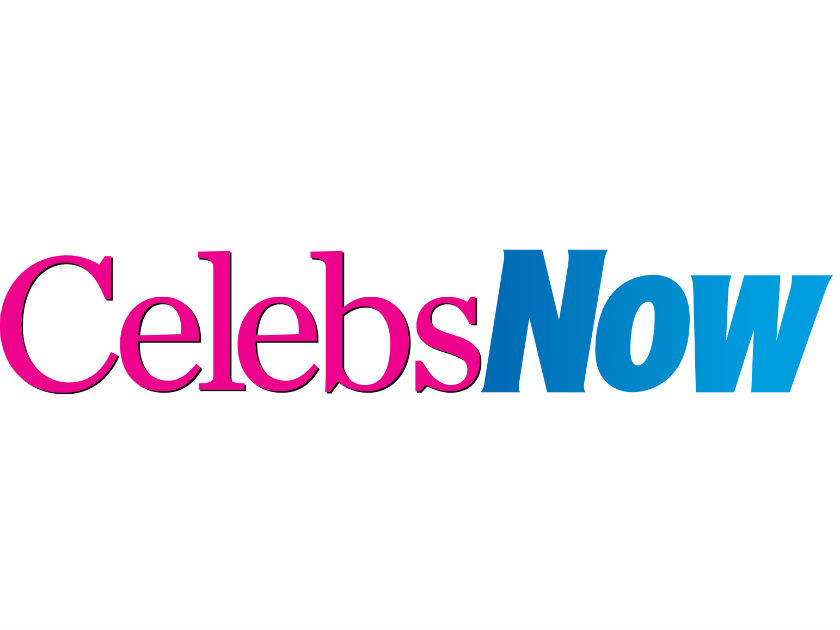 See: Lucky lady! Marnie Simpson reveals ALL about what Lewis Bloor is like in bed…
Anyway, enlarged body parts aside, Marnie Simpson's beau has had quite the transformation in recent years- as he recently debuted on Instagram.
Taking to his social media, the 26-year-old ex-TOWIE fella has shared a before-and-after snap.
Not only does the CBB 'fella look incred, but the post also shares a very important body-positive message to all of those looking to amp up their fitness. Way to go, Lew.
Lewis' caption reads, 'A lot of comments from people about the shape of my body since big brother. Its sad that people will always find a way to stop people improving themselves unless they reach perfection then they are praised as gods'. 
Lewis continues, 'Life is about the journey not the destination. Im proud of my journey. Dont let people reflect their own insecurities on to you'. Preach!
As expected, Lewis has gained massive support from fans- with comments reading messages such as 'Commitment is key' and 'Looking good , @lewisbloor1 keep doing whatever it is your doing'. 
See: CBB's Marnie Simpson's mum breaks her silence on her relationship with Lewis Bloor
Lewis has certainly undergone a very impressive transformation over the recent months.
In fact, a post from last year shares that the TOWIE 'fella had even cut out alcohol and late nights to gain his bod. Commitment right there, folks!
Speaking of his tee-total stint last year, Lewis confessed 'Being sober is the strangest but best thing I've done, the funnest times we all have together as a group is when we all go for a meal and we're able to just chat, rather than a nightclub'.
And, you know what they say- hard work pays off.
In fact, Lewis is now the proud owner of his own fitness app along with a set of pretty darn decent abs.
Anyone up for a swift gym visit?
Check out Lewis' body transformation from start to finish in the gallery above!
Alice Perry