Are the couple feeling the strain of being apart?
Lewis Bloor has spoken out after worrying footage emerged of his girlfriend Marnie Simpson having a meltdown during filming of Geordie Shore.
The former TOWIE star posted an update to Instagram on Monday night after Marnie was seen sobbing barefoot outside a club in Newcastle, with onlookers hearing her shout: 'I'm 25 years of age, I'm going home!'
Lewis Bloor reveals something MAJOR about Marnie Simpson relationship
Producers were able to calm her down and get her to return to filming but the incident clearly upset Lewis, 26, who is having to spend time without Marnie whilst the programme is being made.
And thankfully it sounds like she's alright now, with her fella telling his social media fans: 'Spoke to my lovely gf today really cheered me up. Shes ok..'
Lewis also admitted that their time apart is being made particularly difficult given that Marnie is sharing a house with her Geordie Shore co-stars including former love interest Aaron Chalmers.
'i can imagine its tough living with exes..,' Lewis added. 'cant wait to get my arms round her 💜'
Awww. Fans of the pair were relieved to hear that Marnie is okay and sent their best wishes to the couple.
'I know they'll be back together stronger than ever,' one admirer commented.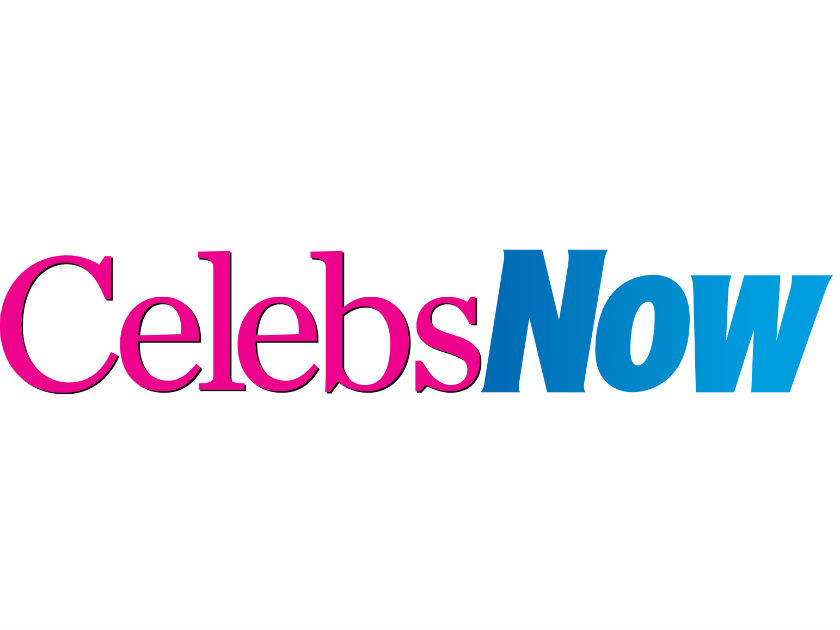 But some Instagram users TROLLED Lewis for the message by joking that Marnie could cheat on him with Aaron.
'Let's see how long she lasts b4 she is all over Aaron again. Lol,' one wrote, whilst another posted: 'Sorry to break it to you but she's probably already cheated on you'
Yikes. Before filming began on Geordie Shore earlier this month Lewis revealed that he was hopeful his relationship with Marnie could survive the strain, though admitted he had some concerns about her behaviour when drinking.
'We've had a chat about the line of respect Marnie needs to follow,' Lewis told OK! magazine. 'I trust Marnie completely but when she's had a drink she's a proper nut case.
'She knows what I will and won't be comfortable with her doing. I'm confident we'll be able to get through it, though.'
Let's hope that Lewnie – whose romance developed on Celebrity Big Brother this summer – can stay strong!