Sparks fly in the CBB house...again
It's never long before factions form in the Celebrity Big Brother house, and less than two weeks into the current run of the show, the famous housemates have more than made their alliances known.
On one side, we can find Stephen Bear, his part-time snogging partner Chloe Khan and house couple Lewis Bloor and Marnie Simpson – and on the other side lies everyone else.
However, there may be trouble in store for former TOWIE hunk Lewis, as a fight with Heavy D has turned quite a few viewers off!
More: Biggins breaks his silence after being REMOVED from the CBB house
On Sunday night's (7th August) edition of the programme, things got heated after Storage Hunters star Heavy caught Marnie hiding wine intended for the whole house in a secret hiding place.
As a response, Heavy – real name Colin Newell – ran to the garden to confront her, telling her that it was out of order.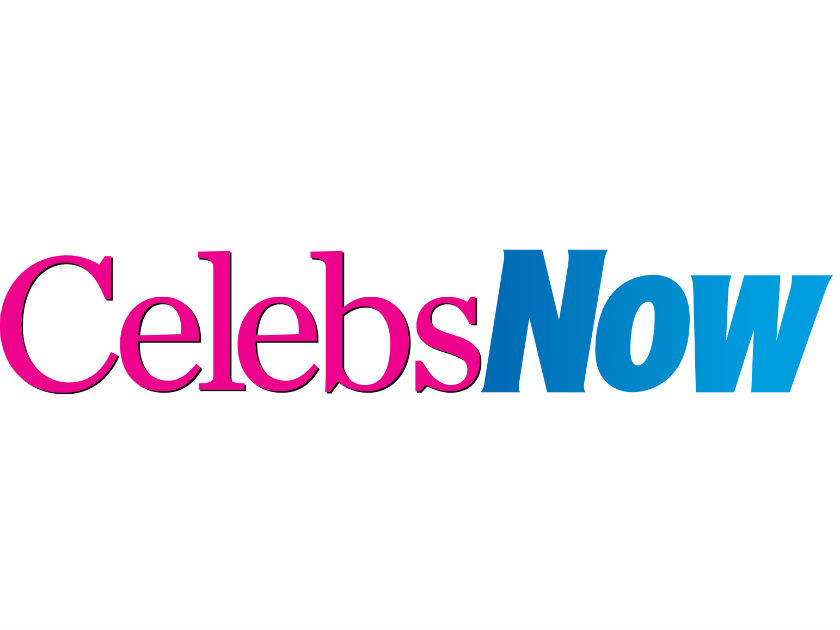 'I don't think it is out of order. I don't drink beer!' Marnie exclaimed, but Heavy D wasn't too impressed, responding to the Geordie Shore firecracker: 'It's sneaky.'
Jumping in to defend his lady friend, Lewis reasoned to Heavy: 'You're a greedy bastard, you don't share.'
Later, he asked Heavy whether he'd had the urge to smuggle alcohol himself: 'On your mother's life, have you hidden a drink in the house?'
Heavy said he hasn't, to which Marnie protested: 'You liar! There are cameras!'
Things soon escalated, with Heavy telling Lewis 'your bird's a liar!' to which Lewis muttered: 'I'll give it ten seconds to fight him.'
And then, the TOWIE fella launched out of the hot tub towards Heavy, but Big Bro called him into the Diary Room to de-escalate the situation.
Some viewers were less than impressed with Lewis' behaviour, and took to Twitter to express it:
In a previous episode, Lewis, 26, was warned by Big Brother not to engage in behaviour that may be portrayed as bullying, such as isolating other housemates.
Along with eternal nominee Bear, Saira Khan, Lewis and Heavy D face the public vote this week, and one will be saying their goodbyes on Friday. Will Sunday's events have an effect on the result? Let's wait and see…