Lewis Bloor has taken to social media to share some big news about his relationship with Marnie Simpson, ahead of her return to Geordie Shore.
You know what they say. If it's not made on Celebrity Big Brother, is it even true love?! We think not.
We give you, Marnie Simpson and Lewis Bloor. When Essex met Geordie…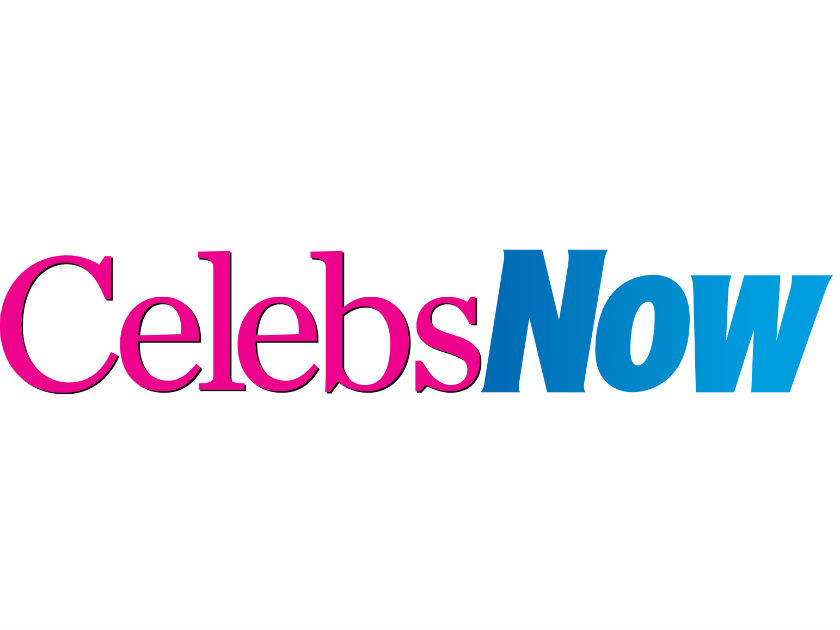 Since leaving the CBB house, Marnie and Lew have been plagued with their fair share of split allegations.
However, the pair appear to have battled through it all- and it looks like they're still on top form.
In fact, most boyfriends would probable be a teeny tiny bit concerned over their girlfriend going back into the Geordie Shore house.
We mean, it's pretty much a hot bed of booze and sexy times.
However, Lewis has taken to Twitter to share that he has no concerns over Marnie heading back into the GS house for two weeks.
Lew writes, 'I trust @MarnieGShore with my life & all of my heart… My girl goes away tmw for two weeks and i am going to miss her badly… '.
Fans were quick to reply messages of support, with messages reading things such as 'that is so sweet. It will fly' and 'too cute!! Hopefully it goes quickly for u both'.
Fellow Geordie Shore-er Nathan even replied that he will 'look after' Marnie for Lew. We sense a bromance here, folks.
It seems that the feeling is certainly mutual for Marns, as she recently shared an adorable snap of herself and Lewis on a day out.
We're so glad we get to see Marnie back on our screens, as recently her future with the Geordie crew looked in question.
Marnie had recently shared she had been suffering some health complications, writing her column for Star that 'Doctors think I've got a chronic urine infection and the treatment I'm having just isn't working'.
She added, 'I'm so fed up – it's ruining my life. I can't go on Geordie Shore in this state. I'm in unbearable pain daily'.
Glad to have 'ya back Marns!
 Alice Perry