Lewis has vowed to take time out after his mistakes
Lewis Bloor has emotionally broken his silence after he was very publicly exposed for cheating on Marnie Simpson.
It was revealed this week that the former TOWIE star had ended up kissing and fondling a girl in bed after meeting her and a friend following a drunken night out on Valentine's Day.
Marnie Simpson breaks down after claiming Lewis Bloor cheated on her
And to make matters worse, Marnie then accused her fella of being unfaithful AGAIN after receiving messages suggesting that he'd been intimate with another woman when the couple went to Barcelona – and did so whilst Marnie was SLEEPING.
A clearly distraught Marnie, 25, broke down on Snapchat following the revelations and also branded Lewis a 'f***ing scumbag' via Twitter.
Now the Essex boy has spoken out by writing a grovelling apology to Marns and explaining how much he still adores her.
'Marnie Simpson is an amazing person and i have done something seriously messed up to a very special girl,' Lewis, 27, writes in the Twitter note.
'Ive not met anyone in my life kinder, more caring & more beautiful inside and out and i feel very grateful i got the chance to meet & fall in love with someone so special.
'And yes i did and still do love Marnie I've just been very foolish and got very drunk.'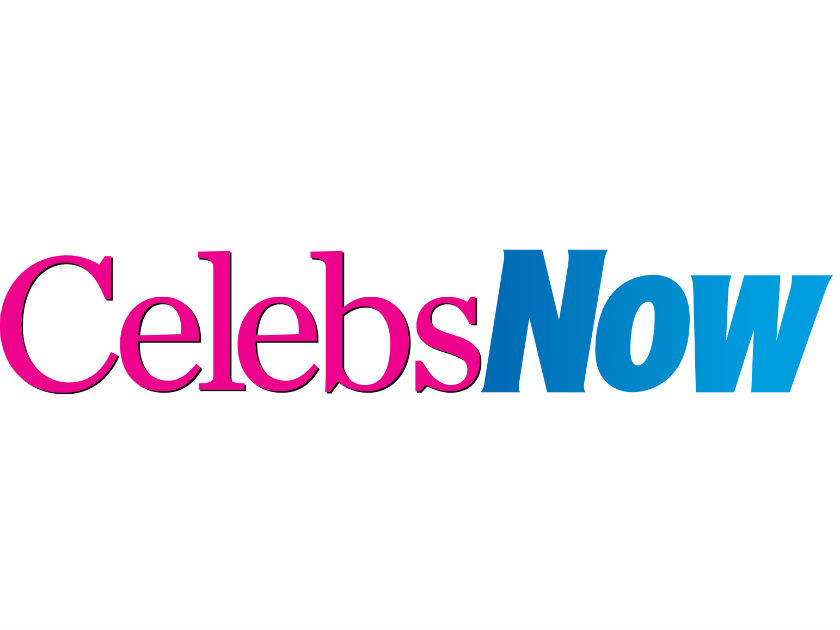 Lewis – who was caught on video getting frisky with one of the women he was unfaithful with – has called his actions 'unforgivable' and is embarrassed by how it's all come out.
'It was a drunken mistake, a terrible thing i wish i had the courage to just admit my wrong doing so Marnie did not have to find out from these girls,' the reality star explains.
Lewnie, as we liked to call them, fell for each other on Celebrity Big Brother last summer and have had an up and down relationship ever since.
One of the girls Lewis spent Valentine's night with has claimed that Lewis told them he was only with Marnie for the money and didn't really care for her, something he's strongly denied in his statement.
'I was with marnie for the right reasons,' he says. 'A lot of the stuff thats been said is lies. That doesn't change the fact of what i have done.
'You all have the right to think badly of me. Today, i think worse of myself than any of you possibly can.
'Marnie is a great girl and i am clearly a fool for ruining what was something very special.'
Following the embarrassing episode Lewis has decided to take some time out from social media as he has 'a lot to think about'.
Meanwhile, Marnie hasn't directly responded to her ex's apology but is instead focusing on upcoming work commitments.
'Early night tonight watching homeland,' the Geordie Shore gal Tweeted on Wednesday evening. 'Early early early start tomrrow filming in London for exciting new project. very exciting'
So is this the end of Lewnie forever? It doesn't look promising, put it that way…