Formula 1 star rubbishes rumours he's dating two women at once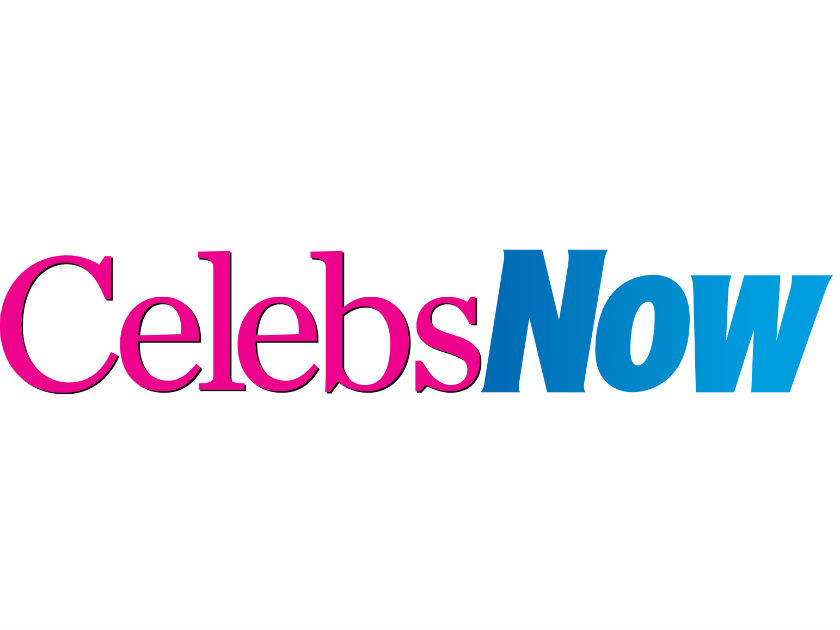 Racing ace Lewis Hamilton insists that he's no lothario.

Since becoming a major Grand Prix star, the 22-year-old has been linked to two glamorous women, but he says they're just pals.

He was pictured on a yacht earlier this month with Sara Ojjeh – 18-year-old daughter of the McLaren team's co-owner Mansour Ojjeh, 55 – and leaving the cinema with a different date.

But Lewis says that he's not romancing either of the girls.

'I'm not a playboy,' he tells the Daily Mirror. 'I'm supposed to be dating one of the Ojjehs. I'm not. And the other day I went to the cinema with my best friend, his fiancée and my friend Mohammed.

'They said I was seeing this girl, meaning I'm cheating on someone else. I'm not. It's not me.'

Lewis split with ex-girlfriend Jodia Ma, 22, three months ago.



Suzannah Ramsdale