Pair set to open a London boozer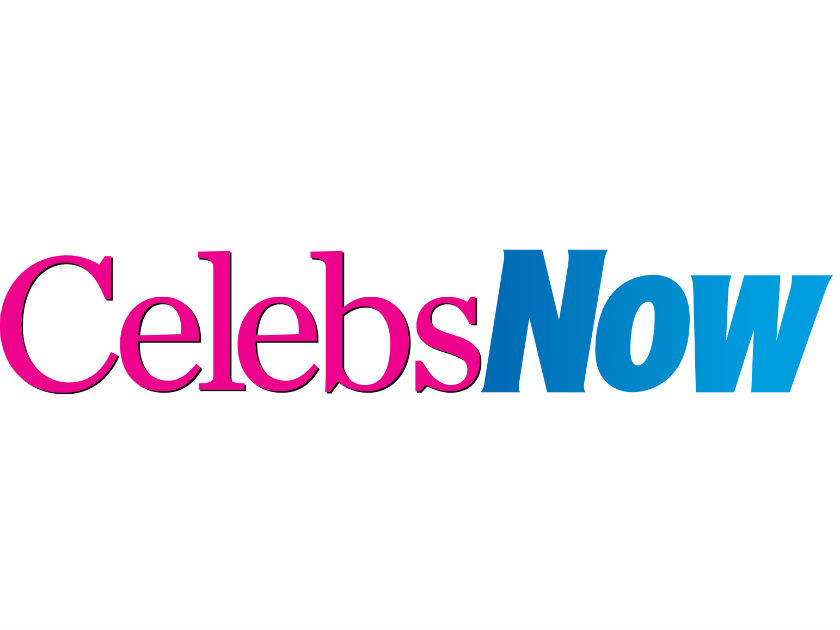 Pete Doherty is hooking up with Liam Gallagher to open a late-night London pub.

The Babyshambles singer, 27, hatched the plan with the 34-year-old Oasis star during a chat in a boozer.

They are reportedly looking for a suitable joint near Kentish Town.

A source told The Daily Star: 'Pete knows Liam through singer Lisa Moorish with whom they both have children. He got talking to him one night and suggested they start their own cool venue.'

The lads want to serve traditional ales, lagers and spirits with good old-fashioned pub grub.

The name of the establishment hasn't been decided but Pete might like to consider The Junkie's Arms or The Prat In The Hat.