A song about the tot hasn't made it onto Liam's tracklist


Since welcoming baby Bear back in March 2017, Cheryl Cole and Liam Payne haven't revealed very much about their little one.
Well, other than a few Instagram snaps showing his teeny, tiny feet. AW!
Unfortunately, for all of us hoping Liam's debut solo album would finally give an insight into the A-List family, we're about to be sorely disappointed.
While performing in Japan last week, the 24-year-old was asked about whether his one-year-old son would feature in any of his upcoming singles.
Speaking to by Front Row Japan, Liam replied: 'He wasn't born during the production of the album, so there's not a song about Bear on it.'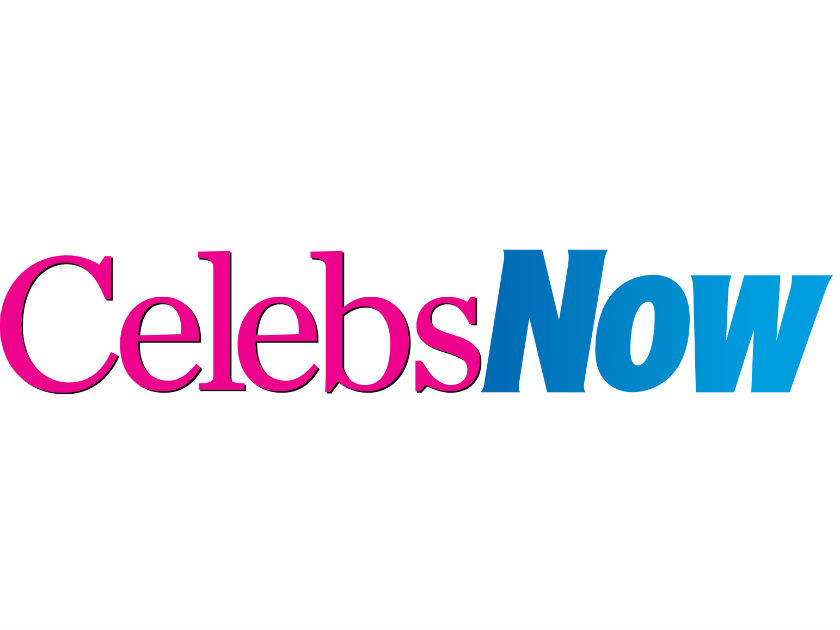 The former One Direction star then added he was worried he wouldn't be able to do the experience of becoming a first-time-dad justice.
More: Cheryl Cole and Liam Payne: Who would get custody of Bear?
'It's difficult because Bear is the best thing I've ever experienced so it couldn't be a boring song, it wouldn't be something that was done easily', he said. Adorbz.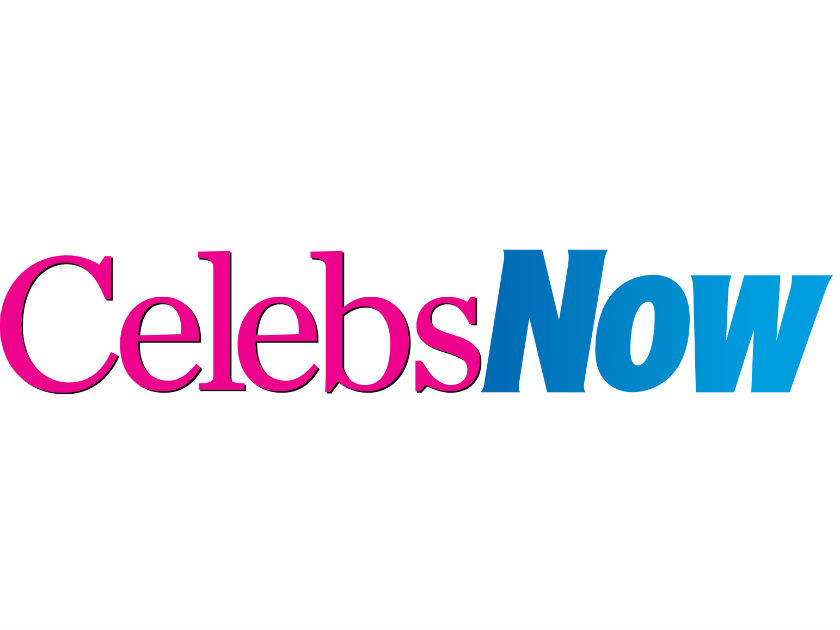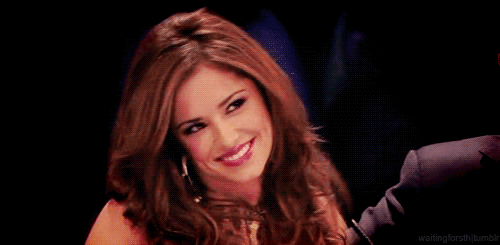 But not all hope is lost, as it was previously reported that 34-year-old Chez has written a 'very personal' and 'meaningful' song about Bear for her own musical comeback.
The former Girls Aloud star – who last released an album back in 2014 – has been writing with producer Naughty Boy lately and he's given fans some details about the tracks they've been working on.
'Cheryl has got back in the studio just after having a baby and it's still very personal, but she is a real artist and a perfectionist', the record maker previously told The Sun.
'I can't tell you the name of her track but it has been influenced by her son Bear.
'It has got more edge than anything she has done before. I feel it is going to be very special and meaningful.'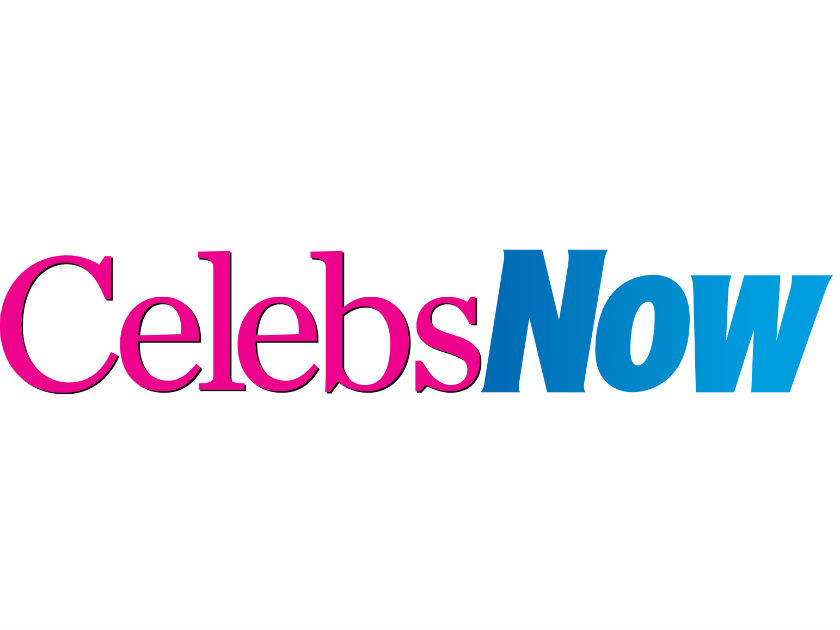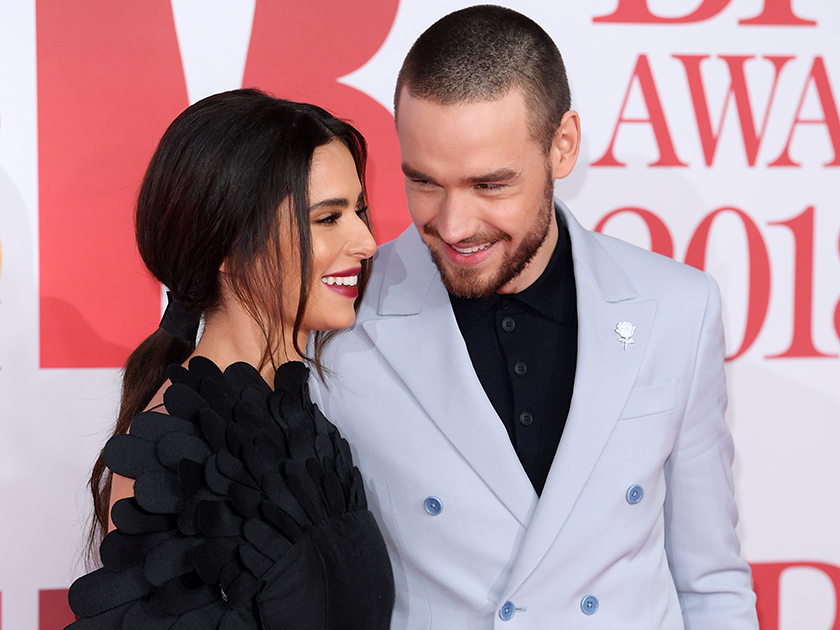 This comes after Chez and Liam paid tribute to their son last week on his first birthday.
Doting dad Liam shared a picture of Bear's hand clutching his thumb on Instagram, next to the caption: 'Can't believe my little man is one today, where does the time go? Happy birthday son you're my world.'
Meanwhile, Cheryl later tweeted: 'Thank you so much for all of your beautiful birthday wishes for Bear have told him he has lots.'
AW! Well we can't wait to hear more when Cheryl's album FINALLY drops. Find out everything we know about her big comeback HERE!