Tumbleweed...
Liam Payne might not be in Cheryl's good books after made a pretty cheeky statement about his girlfriend on Thursday.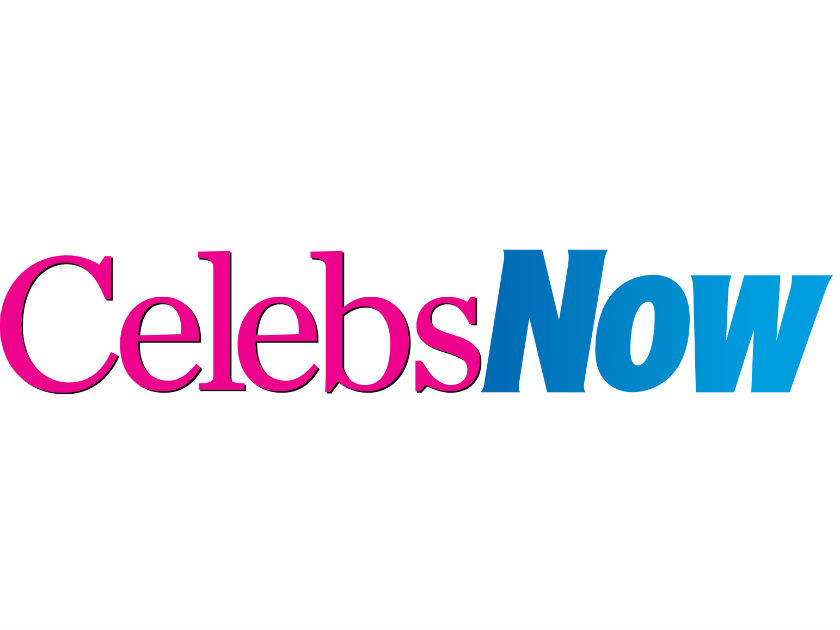 It all started when mum-of-one Chez commented on pal Sam Smith's latest Instagram snap. (Oh, to run in THOSE circles…)
'The best burger there is!' the former Girls Aloud star wrote on the pic of popstar Sam tucking into a delicious meal from In-N-Out in America.
But Liam chimed in with his own cheeky reply, as the X Factor star quipped: 'I think I would probably give you away for one of those right now… s***!! Did I just type that out loud'. Ouch!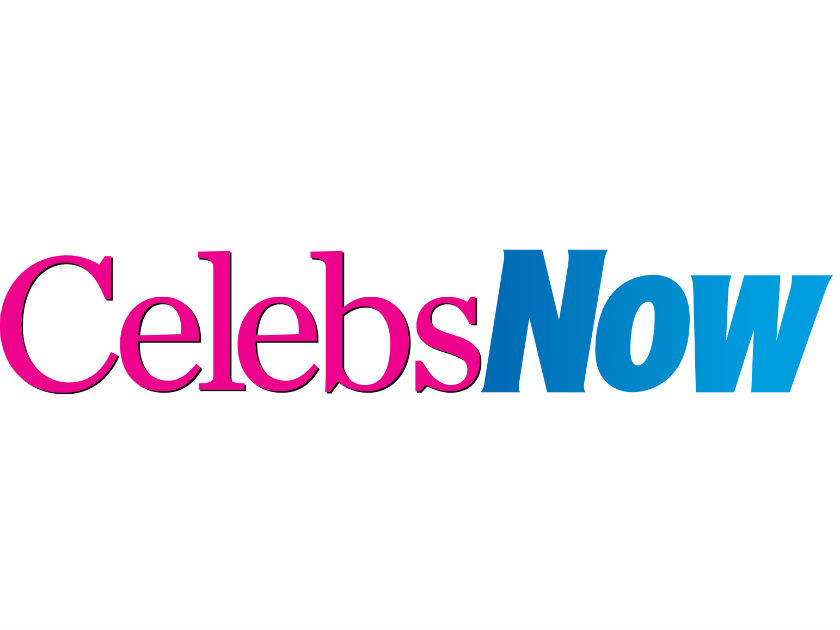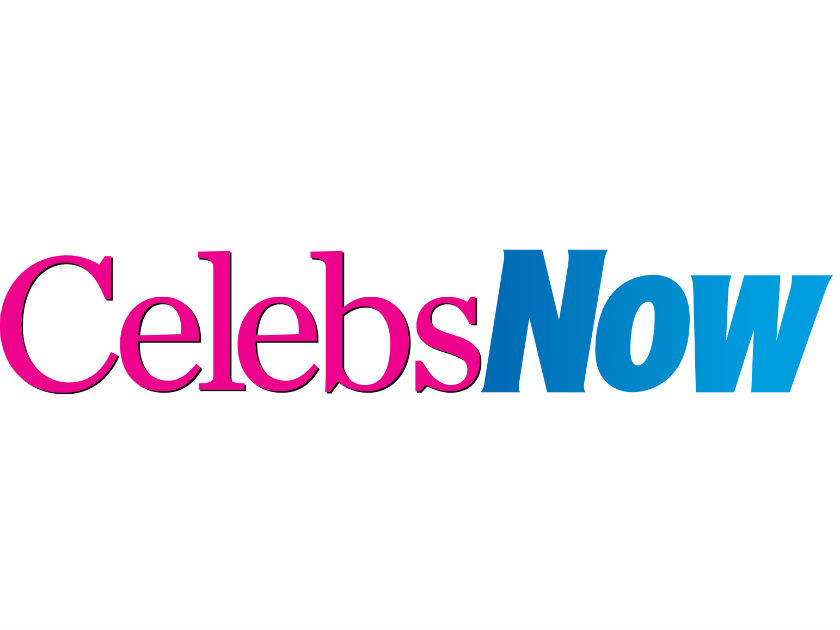 But either Chez hasn't seen her BF's joke, or she's just ignoring him completely because the Geordie lady is still yet to respond. Awks!
More: Cheryl wows fans with 'passionate' appearance at the Prince's Trust Awards – while Liam Payne does THIS
Instead, 24-year-old Liam went on to try and get her attention by continuing: 'Good job I pressed the reply button as well @cherylofficial', and finally adding: 'I'm f***ing useless at this thing.'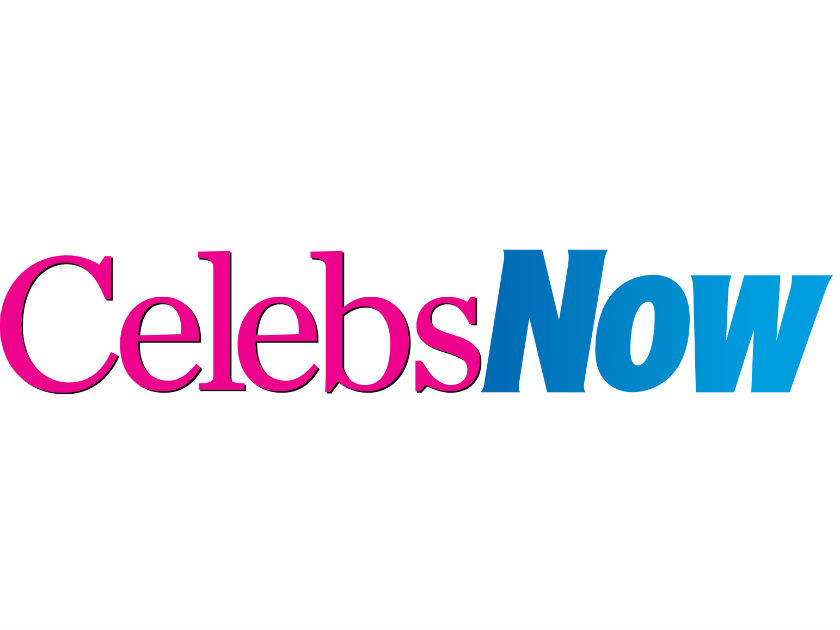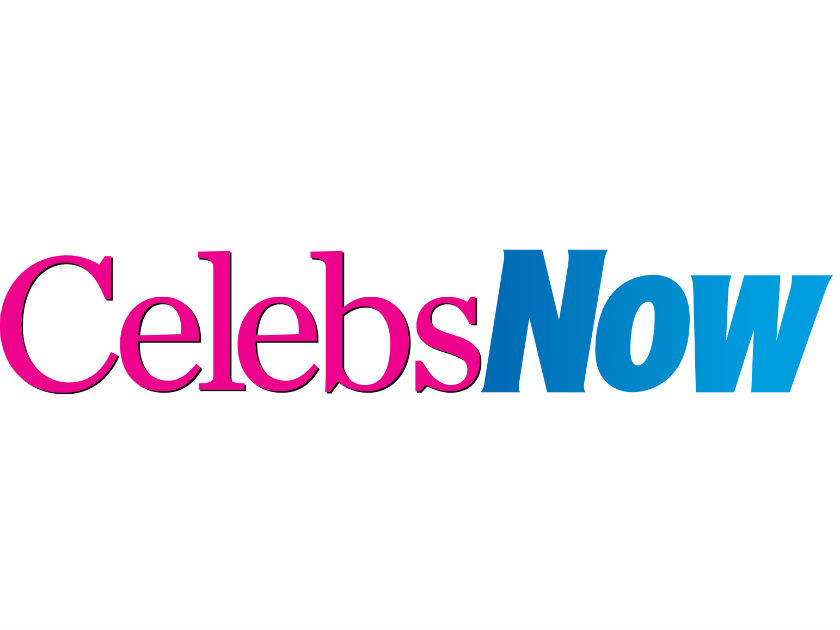 And there was STILL no response from Chez… Double awks!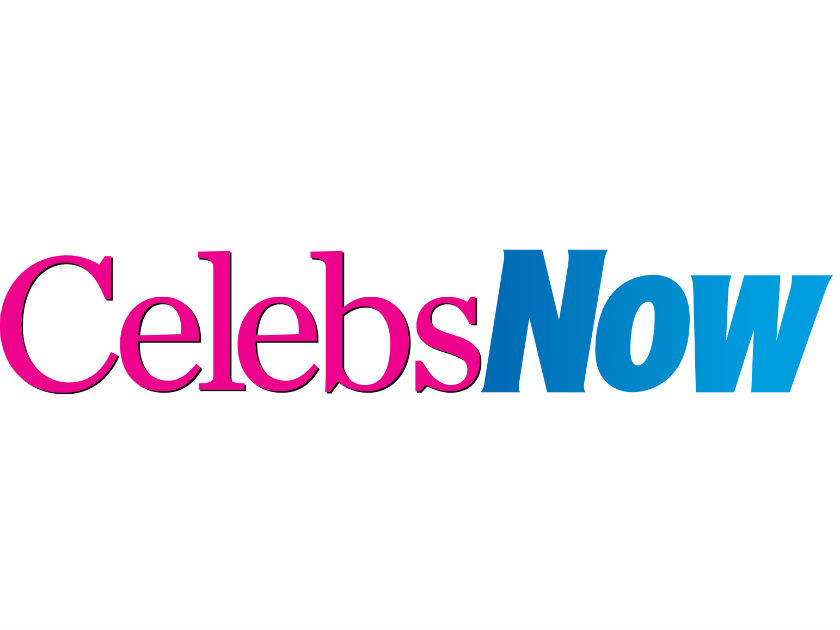 It comes as the showbiz pair – who welcomed their son Bear last March – have been battling 'split' claims.
According to reports, former One Direction star Liam 'loves his popstar lifestyle way too much' which is causing friction between the A-list pair.
'Up until now everyone has assumed it's Cheryl who has gone cold on the relationship but it's the other way round', a source told The Sun.
Before adding: 'Liam appears more committed to a pop star lifestyle than becoming a real family man'.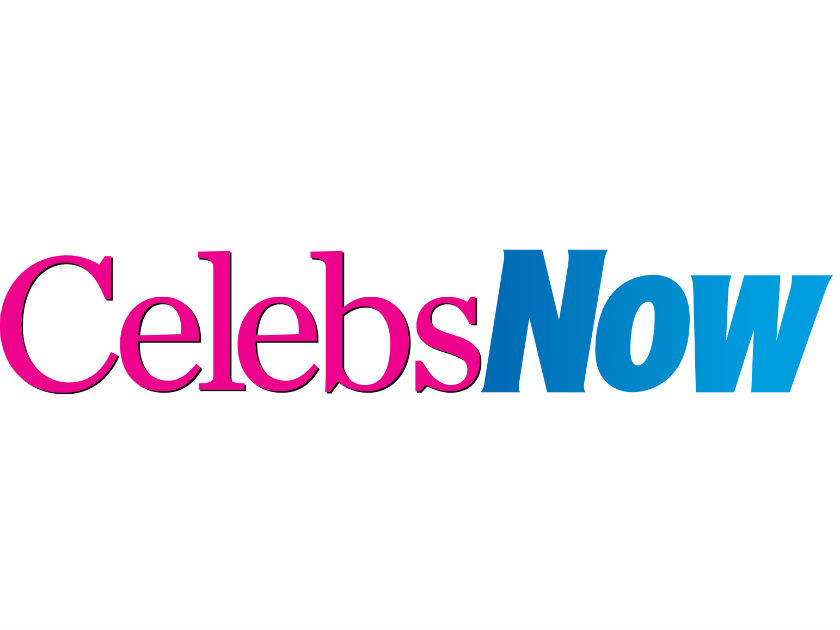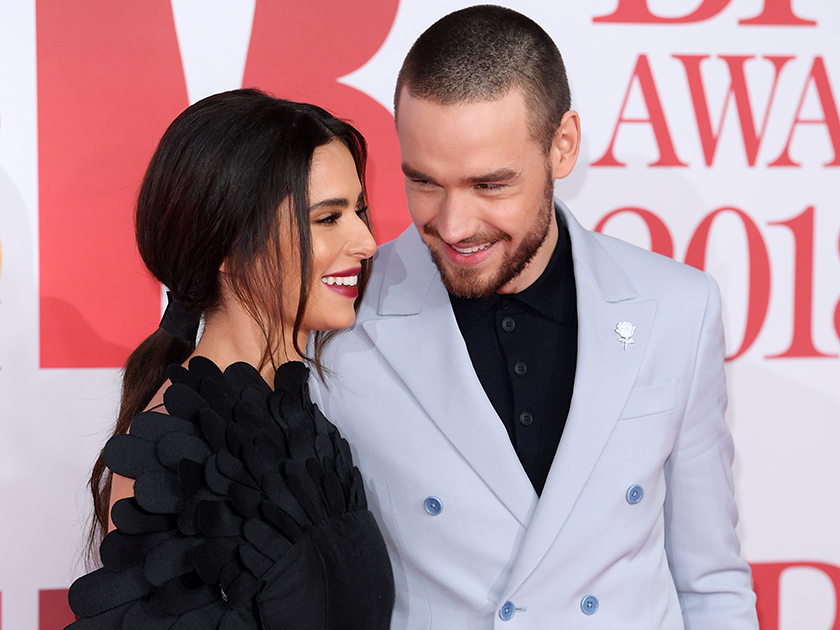 Although it looks like 34-year-old Chezza – who recently slammed split speculation as 'ludicrous' – isn't too fussed by the rumours as she took to Twitter with a poignant message on Thursday.
Taking to her 6.43 million followers, the star said: 'Happy international woman's day! Over the past year especially I have come to realize just how incredible we women truly are. High 5's all round. What a time to be a woman'.
Yes, girl!