The new dad can't hold back the tears these days...
Having a baby is arguably one of the biggest life changes you can go through and Liam Payne has revealed welcoming baby boy Bear has made him emotional all the time.
Liam, 23, and 33-year-old girlfriend Cheryl became parents to little Bear in March and, during his interview with Rollercoaster magazine, the One Direction singer spoke about how his life has changed.
MORE: Did Cheryl finally leave the house six weeks after giving birth?
'I'm quite good at holding it together,' he said. 'But I have got a lot worse of late. Adverts and things make me cry. I think I'm getting more emotional as time goes by, especially with everything that's happening in my life at the moment.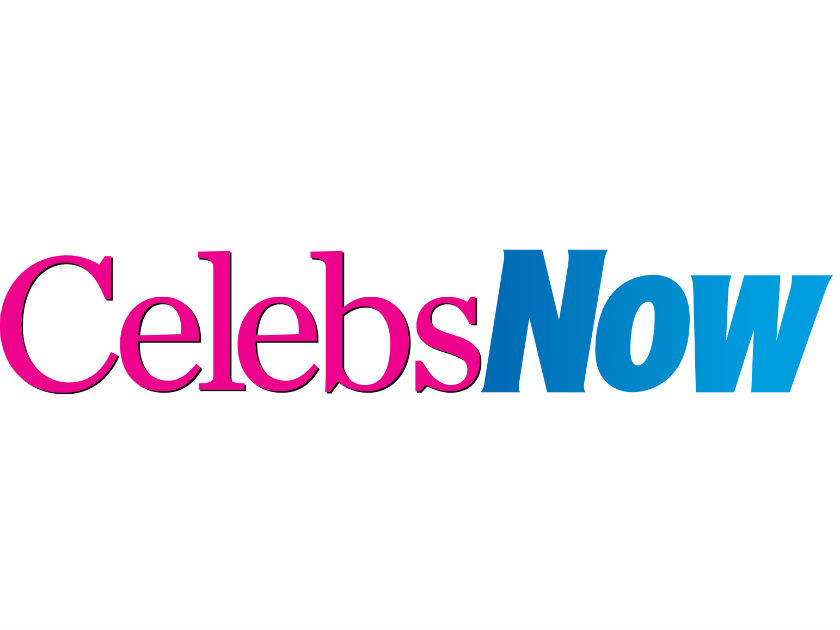 'It's a very emotional time and time to reflect on a lot of things and the person that I am to be. Do you know what I mean? If that makes sense?'
MORE: Inside Liam Payne and Cheryl's family home with baby Bear
It makes sense to us, Liam: your little boy is so adorable he makes you want to cry all of the time and you're thinking about the kind of dad you're going to be. SO CUTE.
This week Liam teased fans with details of his debut solo single, set to drop next Friday, and he's been busy on a promotional tour of the US, meeting fans and sharing details about life with his son.
Discussing what their little bundle of joy looks like, Liam revealed Bear 'is a mini version of him with Cheryl's eyes'. Awww!