The One Direction star has opened up about his son
Liam Payne and Cheryl Cole shocked us all when they called time on their relationship last month.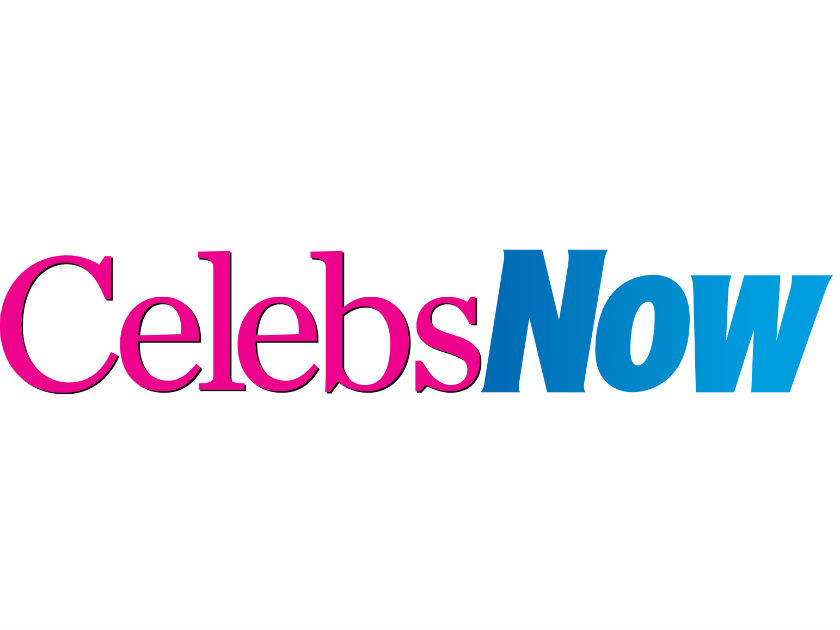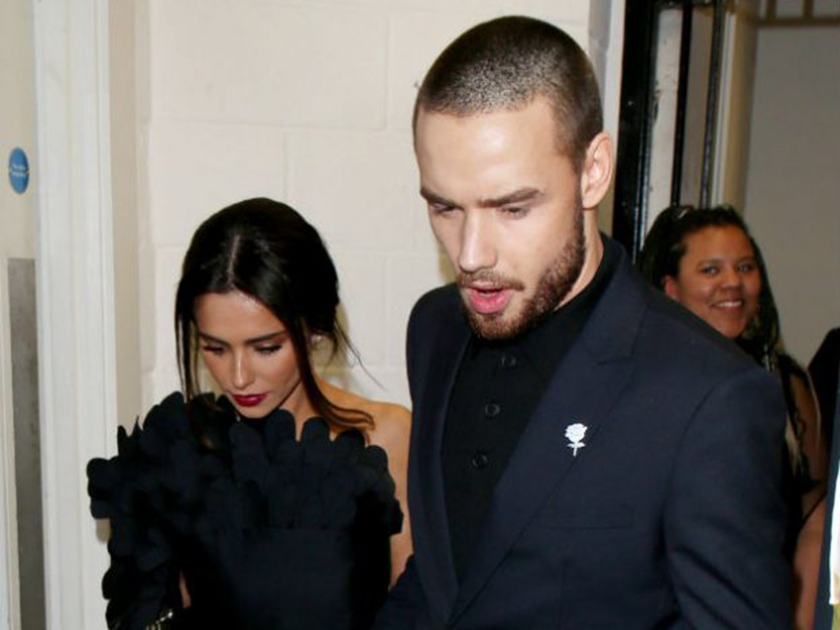 But it looks like these two are determined to keep things civil as Liam has now insisted he wants their one-year-old son to have a stable home life.
Speaking about his busy work schedule, the 24-year-old told People: 'It's been very hard, being away, being out on the road.'
More: Cheryl shares VERY exciting news after Liam Payne split – and reveals baby Bear's cute reaction
Explaining why he'd never take his tot on tour with him, the singer continued: 'Babies want their mum, I would never have wanted to get in the way of that.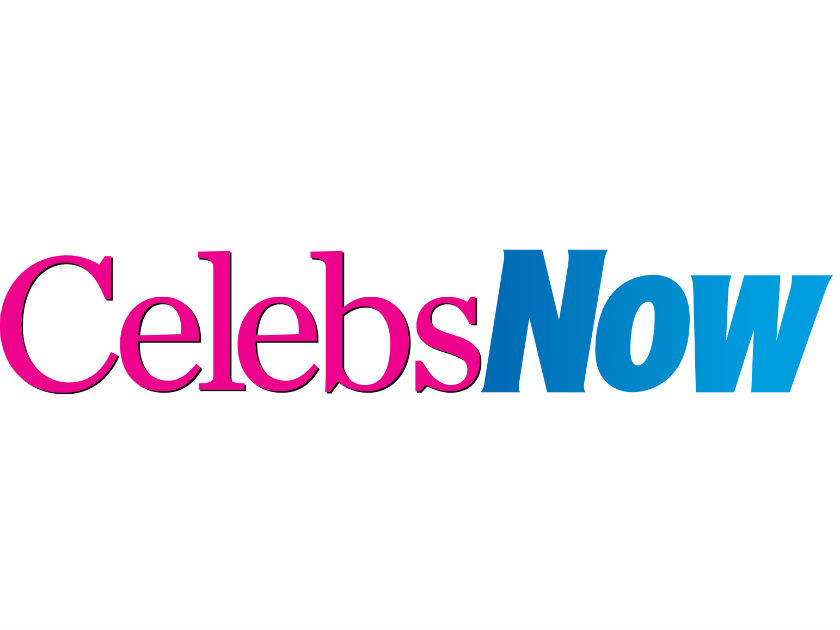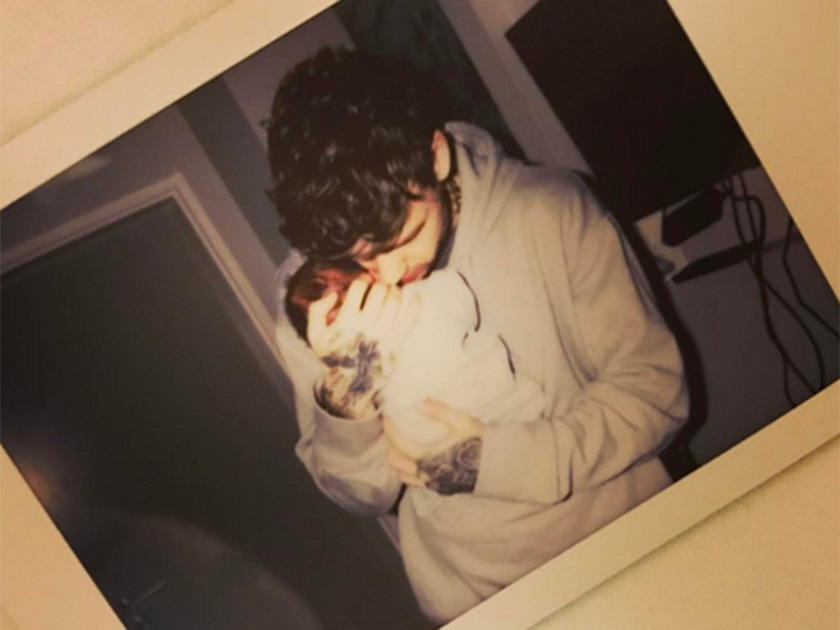 'It was actually easier to go out on the road just knowing he wanted his mum,' he said, before adding: 'Now he looks at me and points at me like, "Here's this fun guy!" He knows.'
Chez and Liam welcomed baby Bear last March, and when announcing their split last week the pair said their son was their main priority.
And confessing that he finds it difficult to leave the one-year-old when he goes on tour, Liam said: 'That makes me more upset now, leaving, because I know he'll want to see me.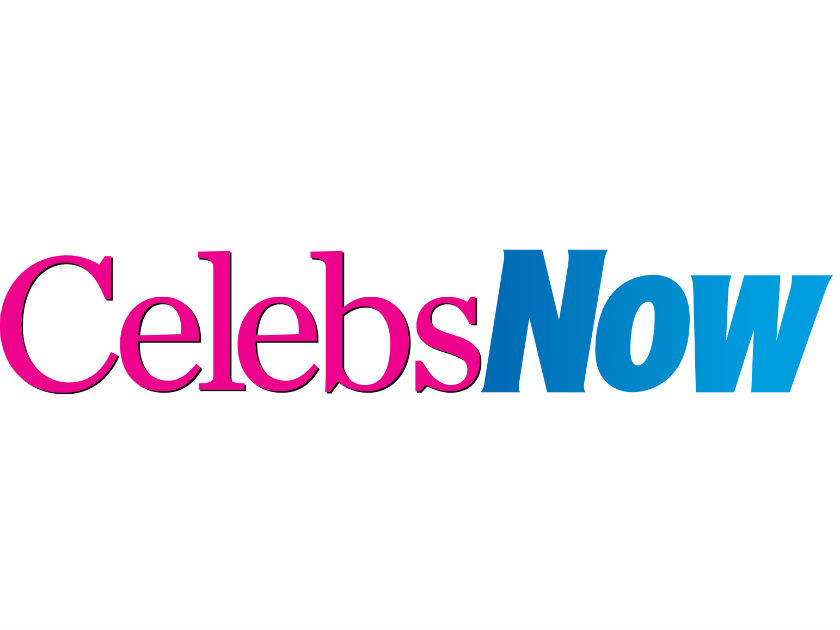 'But he's not at the place yet where he's crying when I leave, that's gonna be absolute disaster. I'm not ready for that.'
This comes after Liam is reported to have moved out of the £5million mansion they shared in Surrey following the end of their two-and-a-half year relationship.
And it looks like Chez has been throwing herself into work following the split, as she's recently opened up about getting back into the studio.
'Nicola and I wrote every track together. It's been great working with one of my best friends, but I'm really proud of the album and excited for people to hear the new music,' the star told The Sun.
Exciting stuff!