This could be a seriously cute glimpse into the future...
Liam Payne and Cheryl's fans are desperate to know what their baby boy looks like and Liam might just have given a little bit away – about how he'll look in the future, that is.
The One Direction star took his Instagram followers on a trip down memory lane this week when he posted a throwback photo of himself as a young lad alongside a picture of him now, and it turns out he's not changed very much!
Are Cheryl and Liam Payne trying for baby number two?
'Still got it 😎,' Liam, 23, captioned the cute post.
In both snaps Liam poses with his arms folded and gives a moody look towards the camera from behind his sunglasses.
So now we know what Liam looked like when he was younger, perhaps this might be an indication of what his five-month-old son Bear might become?
The tot has already showed signs of being his dad's double after all when Liam posted an adorable shot of him and Bear wearing matching trainers.
'Like father like son.❤️#yeezy #fatherandson,' the singer wrote of the photo.
Bear's face wasn't shown in the photo and neither Liam nor Cheryl, 34, have shared any other pictures of their son barring the snap of him being cuddled by Liam when they announced his birth in March.
Fans have been desperate for a look at the little one though so Liam tried to help last month by giving a description of Bear – and he sounds SO cute.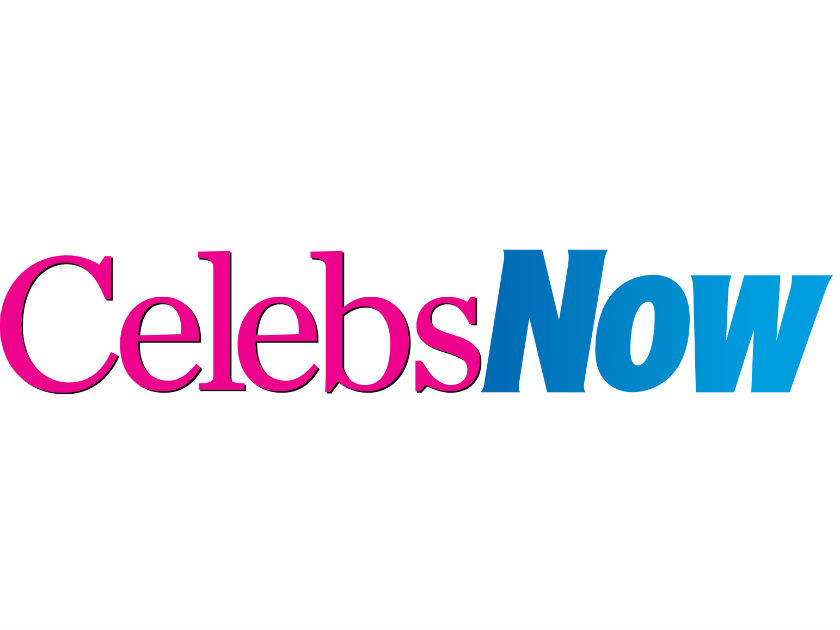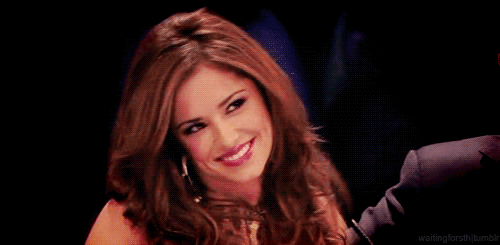 'I'm going to get a sore back. He's a big boy!' the new dad told People.com. 'He's healthy, he's strong, he likes his bouncer.
'He's just big in general – he's humongous.'
Bless! Liam also confessed that he thinks his boy looks a lot like he did as a tot.
'I thought he looked like me, but then I saw a picture my mum sent me of myself when I was a baby and I was like, "Whoa,"' he explains.
'I was a chubster baby.'
Awww, sounds like Bear is a chip off the old block then!