The singer has paid tribute to 'momma Bear'
Liam Payne has ignored ongoing split rumours surrounding his relationship with Cheryl to post a very emotional message for her on Mother's Day.
The One Direction star paid tribute to his girlfriend and their baby son Bear in a moving Twitter post on Sunday night, in which he spoke of the 'amazing' bond that the mum and son share.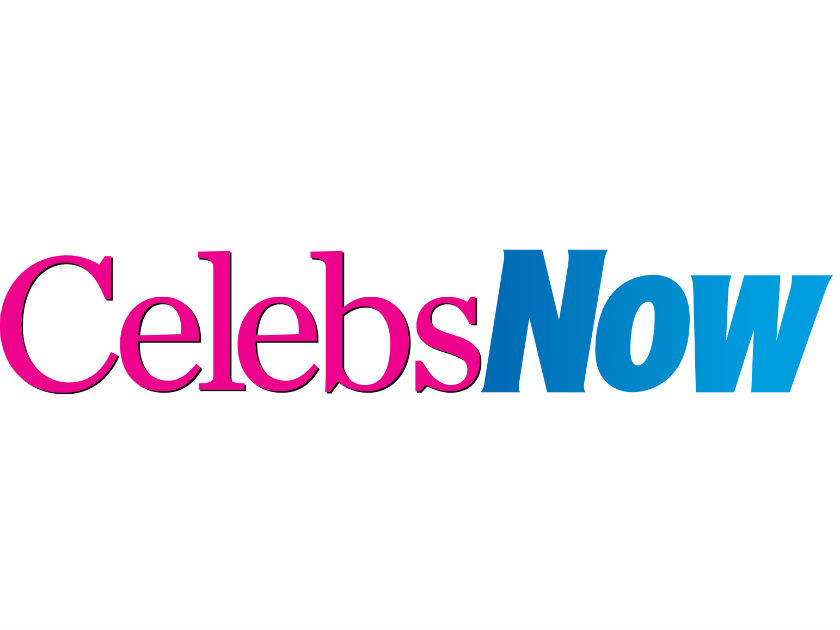 MORE: Cheryl and Liam Payne latest: Is she contemplating life as a single mum?
'Happy Mother's Day to all the mothers out there and the two best mums I know my own mum and momma 🐻,' Liam, 24, posted on the site.
'thanks for making the first year of my sons life incredible I've never seen love like this before it really is special and amazing to watch'
Awww. The sweet words come as the couple prepare to celebrate Bear's first birthday on 22 March.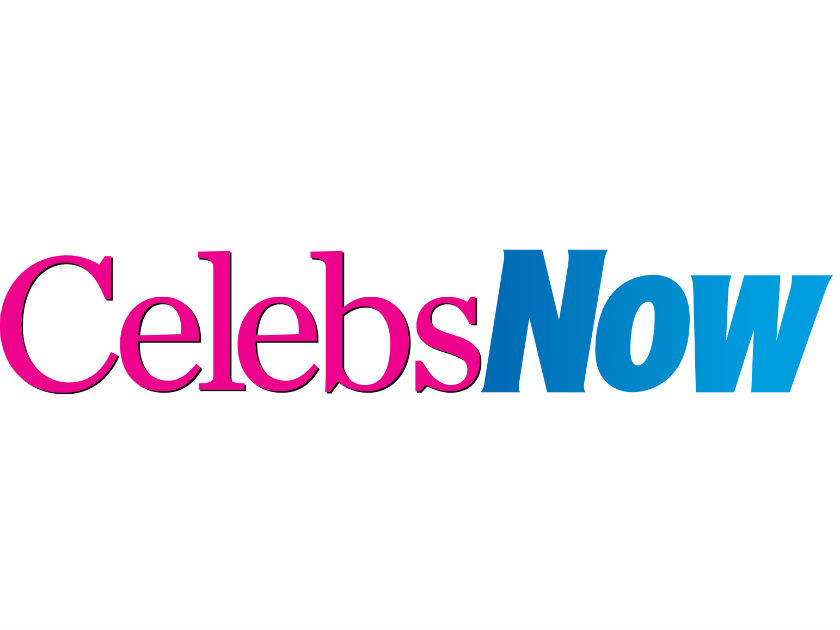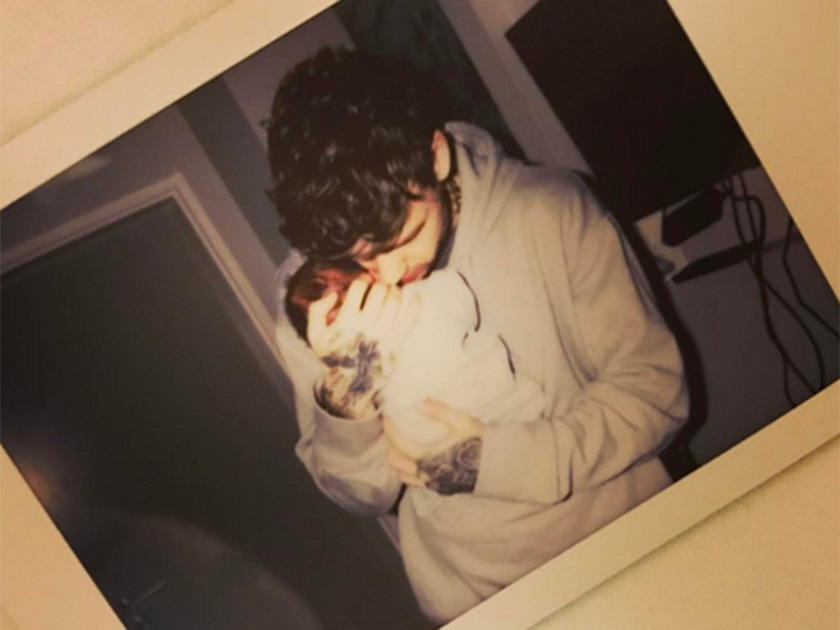 Meanwhile Cheryl, 34, showed her love for her mum Joan by posting an old photo of them together on Instagram, along with a message for all of the other mothers out there.
'Happy Mother's Day to all the amazing mothers doing the best for their children,' the singer said. 'I hope today you are feeling loved and appreciated 💐💗'
In the snap a young Cheryl smiles for the camera and wears bows in her hair as Joan lovingly holds her up.
Fans of Cheriam found their messages extremely cute, with one telling Liam: 'this is so sweet im so happy for you, cheryl & bear & hope you're all doing well'
And another said: 'Happy mothers day Cheryl. Thank for being amazing for Bear'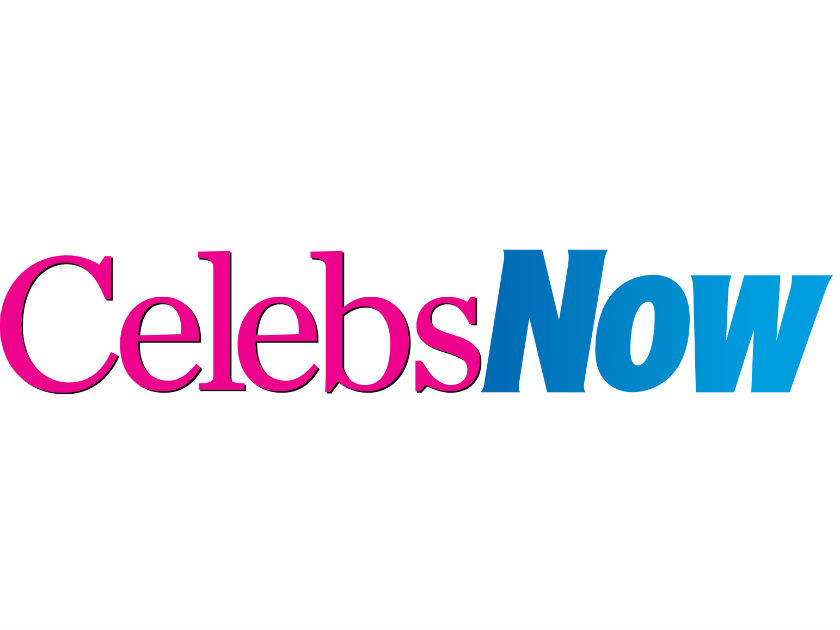 It comes as the couple – who have been together for over two years – continue to face rumours of trouble in their relationship.
Reports last week claimed that Liam has 'gone cold' on the romance as he seems 'more committed to a pop star lifestyle' than to family life.
Yet despite these rumours, the pair put on a defiant front at last month's BRIT Awards and Chezza also took to Twitter to shut down suggestions that their PDA was a 'stunt'.
All that aside, let's hope that Cheryl – and all the other mums out there – had a fabulous Mother's Day!