The love rivals reportedly came face-to-face
Liam Payne has reportedly had a furious run-in with Cheryl's ex-husband Jean-Bernard Fernandez-Versini.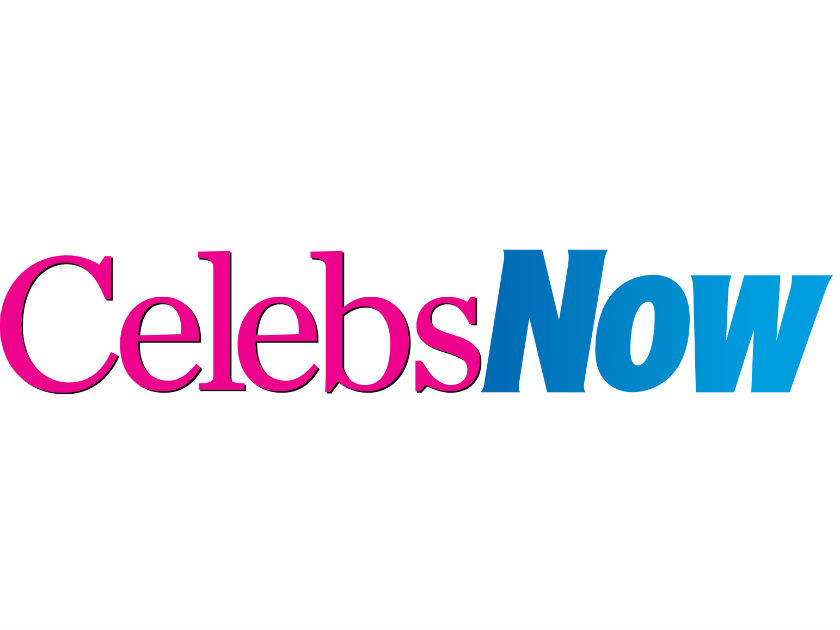 Earlier this month, the One Direction star and Jean-Bernard – who was married to Chez for 18 months before they split in 2016 – reportedly 'clashed' when they came face-to-face at a London restaurant.
And now it looks like the former love rivals have come to blows again, this time in a nightclub in Monaco.
After coming across each other in celeb hotspot Twiga, it's been reported 24-year-old Liam let loose on one of JB's friends in the toilet, even dropping the C-bomb.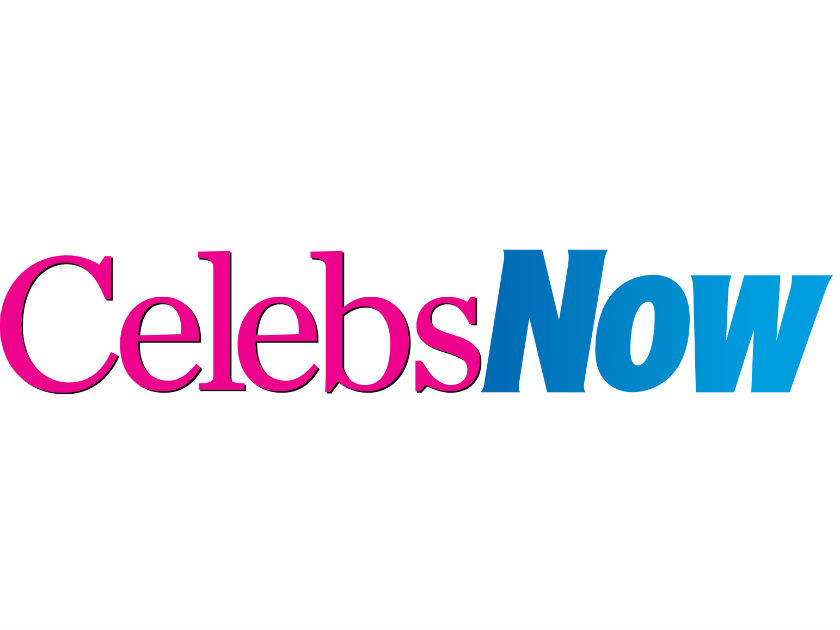 A source told The Sun: 'The whole night he was standing behind JB looking to fight him. He was stood there with his arms crossed and he kept pointing at JB – nobody could understand what he wanted.
More: PICS! Liam Payne looks happier than ever on luxury holiday three weeks after Cheryl split
'In the toilets, one of JB's friends turned round to see Liam looking at him and it flared up. He said: "What the f**k are you looking at? Listen, your friend JB is a f*****g c***."
'Security stopped things escalating but as he left he looked at him and said: "I will f**k you up." It was all a bit embarrassing.'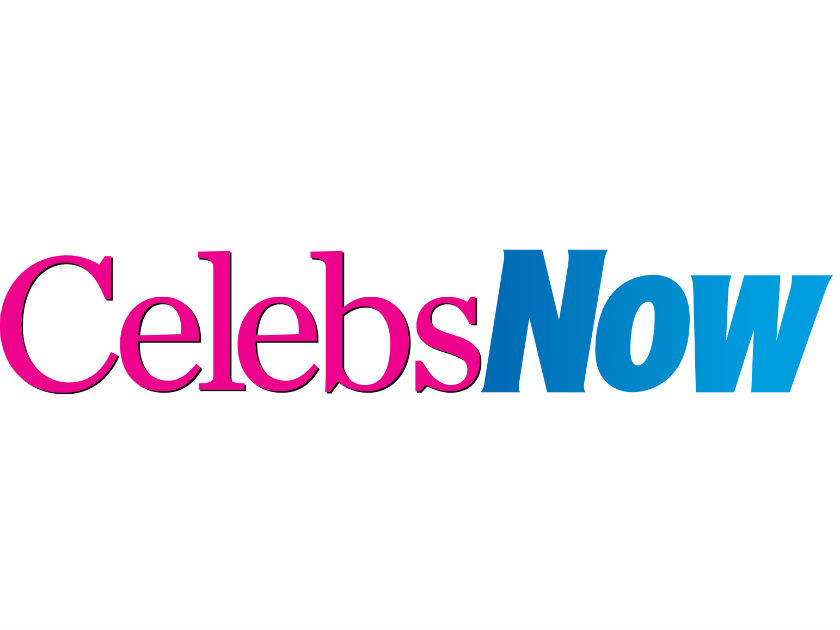 Apparently, the whole thing was a little bit awkward and JB swiftly left the club to avoid any more dramz.
Jean-Bernard married Chez, 34, in the summer of 2014 after a whirlwind three-month romance, but they split following 18 months of marriage.
The divorce went through in 2016 and Cheryl cited 'unreasonable behaviour', which she claimed caused her 'stress and weight loss'.
Following her split from JB, Cheryl soon found love again the following year with Liam and they went on to welcome son Bear in March 2017.
But earlier this month, the pair confirmed the end of their relationship after two and a half years together.