The surprising interview answers that cast doubt on their 'perfect' romance
Liam Payne has been on 
a huge promotional trail 
in the United States to tie in with the release of his debut solo single – and that meant a lot of questions about girlfriend Cheryl Tweedy and their baby boy Bear.
While Chezza, 33, was left quite literally holding the 
baby, 23-year-old Liam gave interview after interview 
about becoming a dad.
MORE: Cheryl Tweedy's ex-husband Jean-Bernard Fernandez-Versini opens up about 'being thrust into her mad world'
But rather than keeping 
quiet about the mother of 
his child, the former One Direction singer said some things that could have made Cheryl see red and would surely annoy most women.
Discussing their home and private lives – things Cheryl has been fiercely protective of – was bound to get her back up. After all, she kept everyone guessing about her pregnancy and, as Now went to press, hadn't been spotted since giving birth.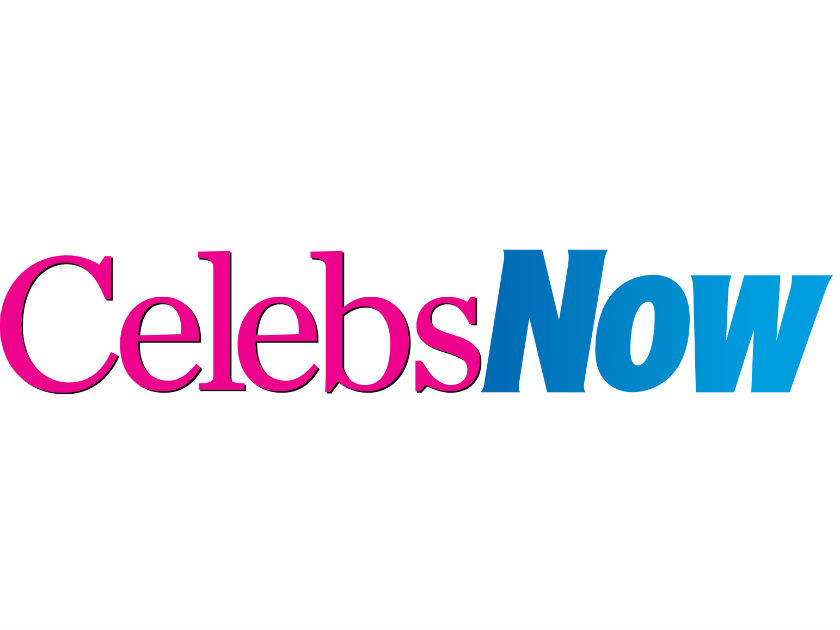 Aside from an official announcement that Bear had arrived, all other details of their bundle of joy have come from Liam's multiple interviews. 
But there was another person he sometimes seemed lukewarm about: Cheryl.
That's not to say he didn't 
say anything nice about his girlfriend of 15 months (he did), but most of his compliments were reserved for his little boy.
MORE: Liam Payne opens up about the shock moment Cheryl Tweedy nearly ended their relationship
'I remember it was four in the morning, and he just turned to me and opened his eyes and looked at me and I was like: "Oh my God, I love you so much,"' Liam gushed. 'I was tired, it was four in the morning, I couldn't get him to feed properly.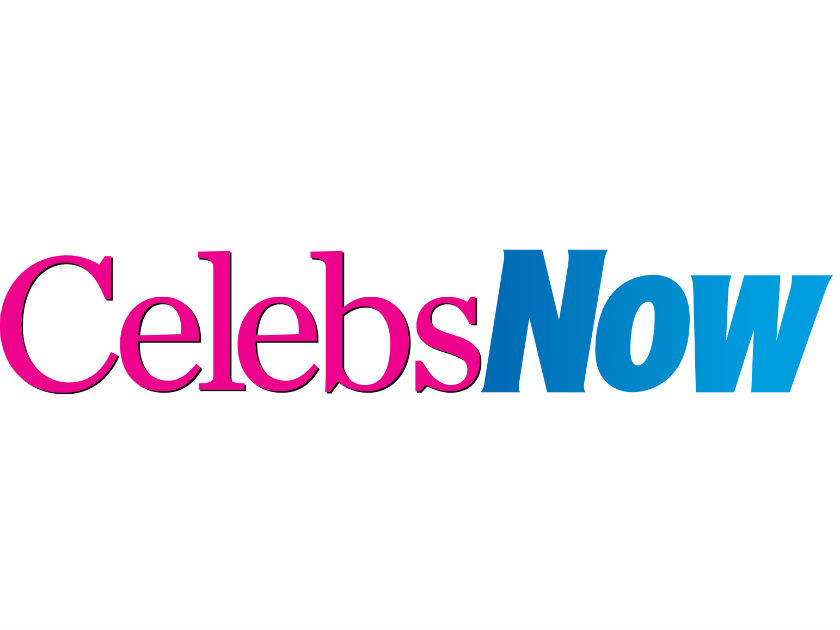 'I was struggling, Cheryl was asleep, so I was like: "What do 
I do?" Then he turned around and looked at me and I was just like: "I don't even care [that I'm tired] anymore. I love you so much, we'll get through it."'
Seriously cute, right? But from his negative feelings during her pregnancy to their battle over naming Bear, 
Liam's probably been a little 
too honest when it comes to 
his baby mama…
Liam Payne on… Being away from Cheryl
'My favourite tattoo is the one of Cheryl's eye, but sometimes it feels she's always watching me.'
Liam Payne on… Their age gap
'She doesn't like to talk about that. She's going to be really offended that you call me 12, by the way.'
Liam Payne on… spending time with baby Bear
'[Cheryl's] doing it all herself at the moment, because she wants to know what it feels like when I'm not there. I thought I'd get the call going, "We need a nanny for this". But no, she's doing everything.'
Liam Payne on… being banned from night feeds
'She said there's no point in us both being tired and there's gonna be points in the day when I need you on it, so I need you awake.'
Liam Payne… naming baby Bear
'It was an internal battle. I wanted a more traditional name and [Cheryl] wanted a name that was more unusual. I'll be honest with you, at first I wasn't really having it. I was like, "I'm not really sure, I don't understand". But now I look at him and he's Bear.'