Looks like Liam has been having fun in Cannes...
Liam Payne definitely seems to be moving on from the end of his relationship with Cheryl, having apparently been seen flirting up a storm with a pretty model during his trip to Cannes.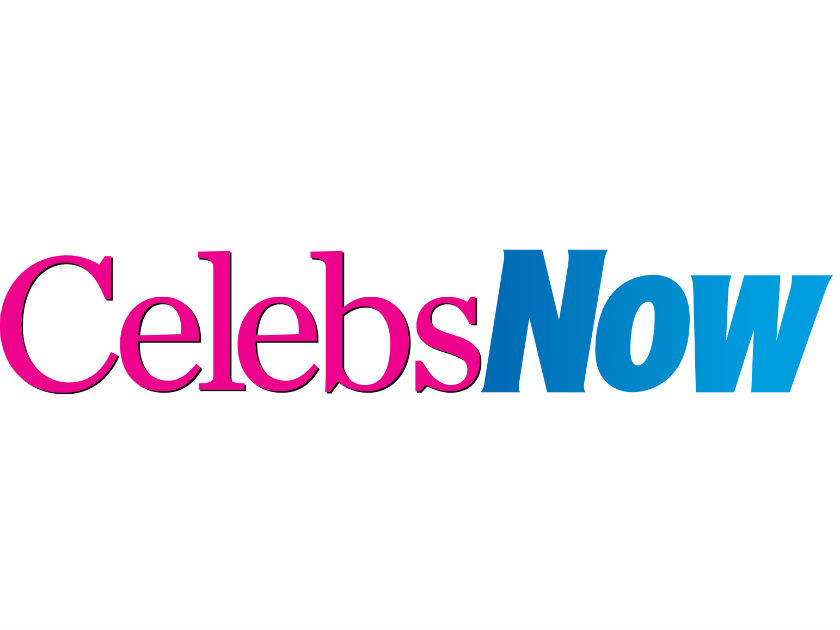 The singer reportedly met brunette Cairo Dwek at Medusa restaurant and cabaret club whilst on a night out before they then headed to the same nightclub.
MORE: Eeek! Liam Payne 'calls Cheryl's ex Jean-Bernard Fernandez-Versini a c**t during fiery nightclub run-in'
Liam, 24, seemed keen to impress Cairo as he was seen dancing near her in a Snapchat video filmed during the outing – and it must have worked as she did glance over at him.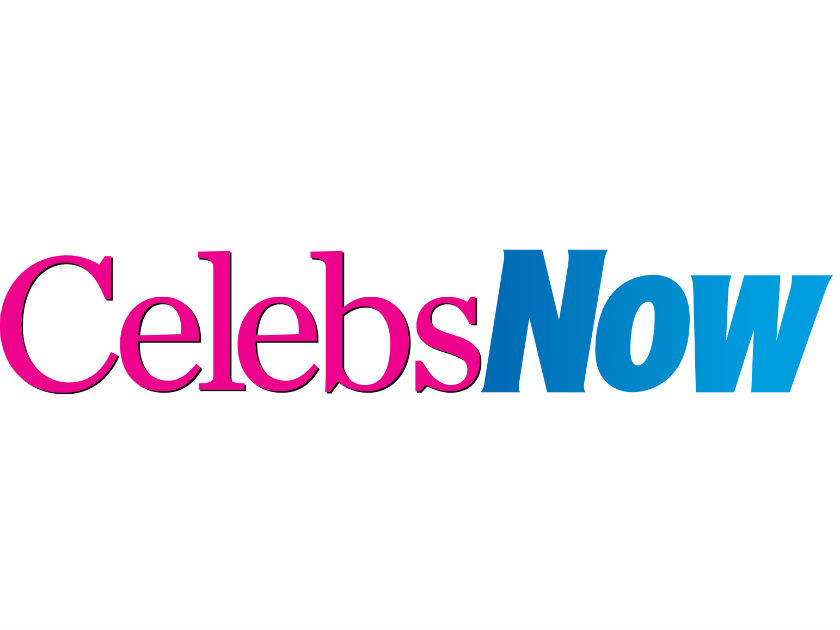 It wasn't long before the One Direction star started following her on Instagram and he soon had clicked 'like' on more than one of her photos.
Meanwhile Cairo returned the favour by giving Liam a follow too.
'It's obvious that Liam saw her that night and now he's trying to get her attention,' a source told The Mirror. 'He'd never followed any girl when he was with Cheryl.'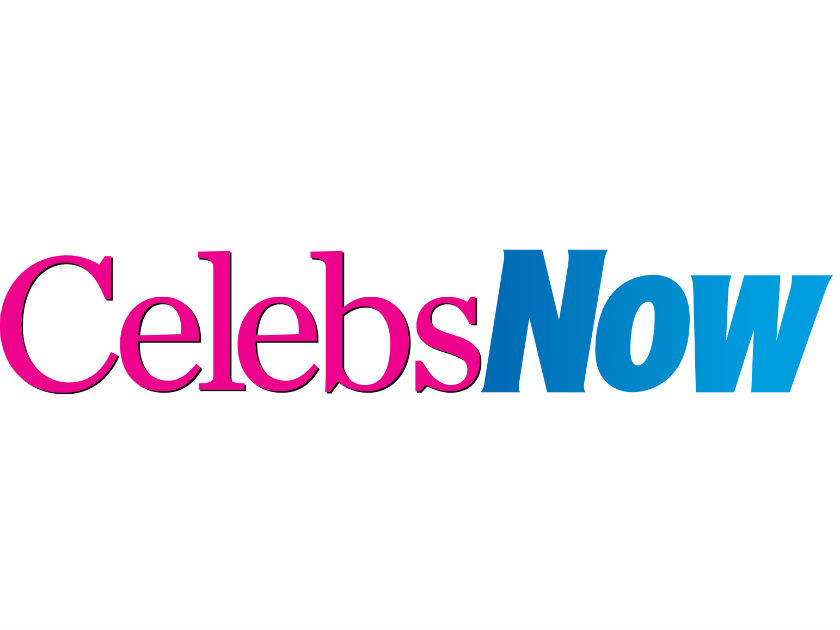 Yep, getting a follow from Liam is quite an honour given that he currently only has 75 Instagram users on that list.
Meanwhile Cairo hasn't made any reference to Liam on her page but her sizzling holiday snaps prove she's loving life in the French Riviera…
Liam seems to be enjoying himself too, having revealed last week that he's in 'holiday mode'.
And something certainly seems to have amused him…
It's been one month since the music star announced that he and Cheryl, 35, had decided to end their relationship after two and a half years together.
The couple – who share 17-month-old son Bear – confirmed the news in a Twitter statement which read: 'Cheryl and I are sad to announce that we are going our separate ways. It's been a tough decision for us to make.
'We still have so much love for each other as a family. Bear is our world and we ask that you respect his privacy as we navigate our way through this together.'