It must be love
Over the course of their relationship in this past year, Cheryl and Liam Payne have passed many a milestone.
From red carpet appearances, to getting a dog together – all the way to Cheryl's much-speculated pregnancy, they've been through a lot in a relatively short space of time to show that they're both in this relationship for keeps.
And now, Liam has proven his love for his girlfriend (and the probable mother of his first child) once again, in a very millennial way… he's finally followed her on Instagram!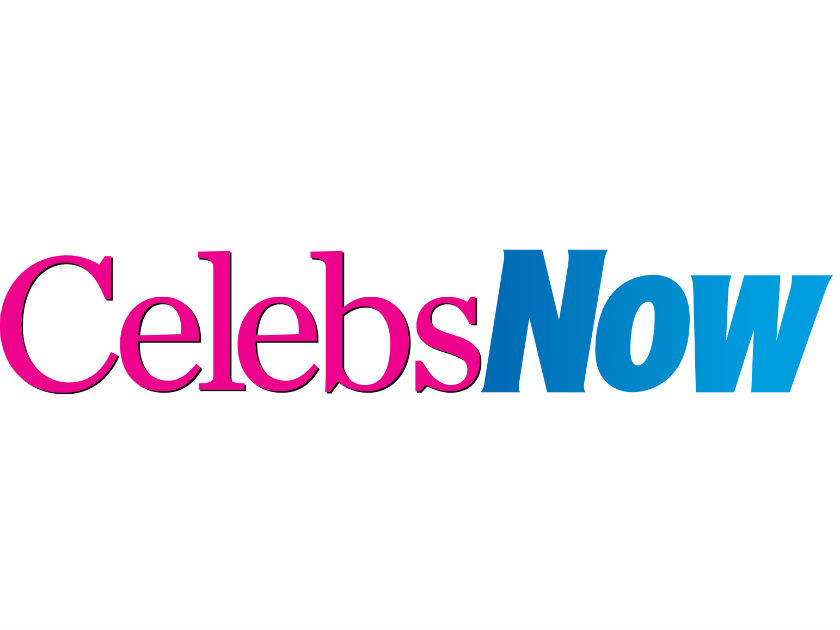 More: Eek! Liam Payne's sister Ruth has a LOT to say about Cheryl's 'pregnancy'… 
Read: All the Latest Celebrity News 
The One Direction singer was infamous among fans for being a celebrity who, despite having millions of followers himself, had chosen not to extend the same courtesy to anyone else – not a band mate, fellow artists, family…
However, Liam seems to have decided that now, a year into their romance and countless numbers of speculative articles about their status as prospective parents later, he's ready to follow Cheryl, 33, on the social media app.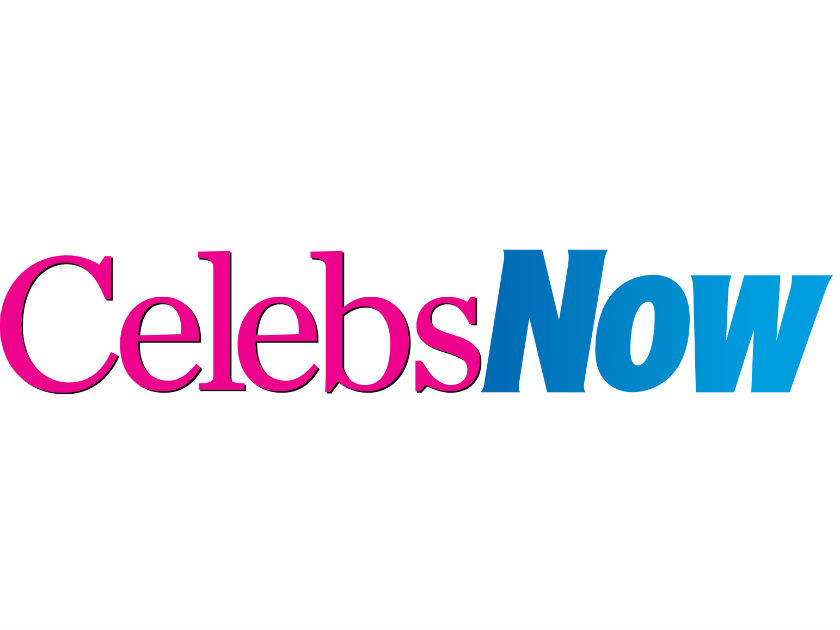 And of course, this wasn't a move that went unnoticed by his millions of fans, with many taking to Twitter to repost screenshots about Liam's new Instagram acquisition – and for the most part, it has gone down well, with many posting love heart emojis and questioning what took him so long!
Meanwhile, Cheryl gave us a glimpse into their home life on Sunday evening (4th December), with a cute snap of her pup:
This has been a very busy time for them both, with Cheryl getting more involved in her children's charity work while Liam, 23, has been working on music in the States. However, with rumours that they'll be expecting a bundle of joy in the New Year running rife, they may have a lot more on their plates soon. Pal of the couple, Olly Murs, spoke out after being pictured with them last week, and revealed that he thought they'd be 'fantastic parents'.
Well, now that they're following each other on Instagram, surely that's a sign of success…