Well, this is awkward...
Liam Payne returned to the X Factor stage this weekend with his brand new single.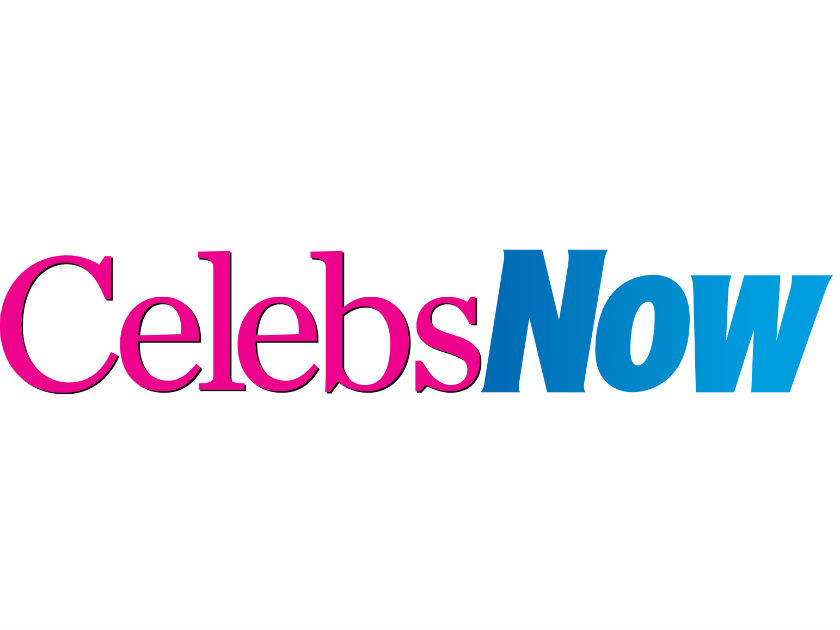 Awkwardly, the catchy track Polaroid was reportedly written for Liam to sing with his ex Cheryl before they broke up.
More: Cheryl DELETES ex Liam Payne from Instagram and shares cryptic message ahead of music return
But yesterday, the star sent ITV viewers into meltdown when he performed the new track alongside Lennon Stella – who some have said looks strangely like Chez herself.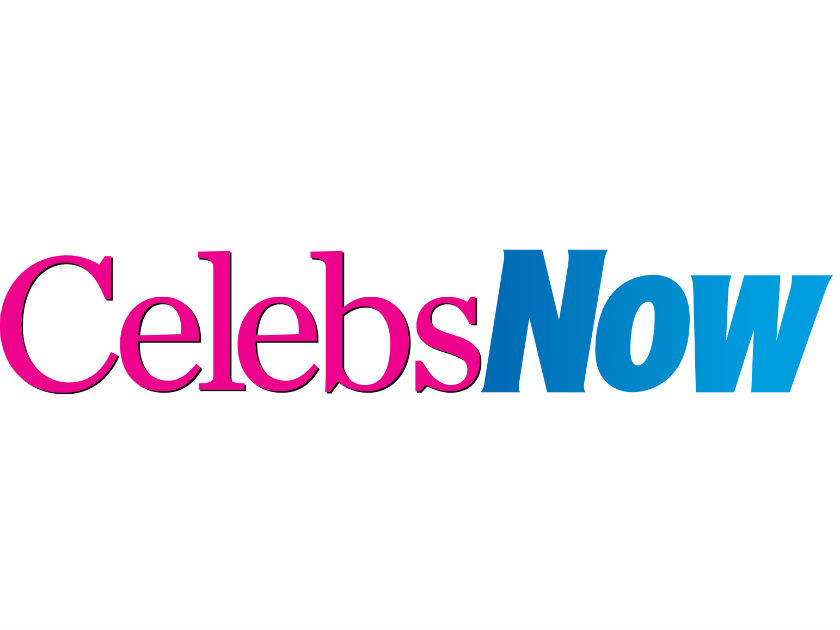 While Lennon – who has starred on TV show Nashville since 2012 – is just 19-years-old, she strikes a baring resemblance to Chez due to her dark hair and dark eyes.
And fans couldn't help but pick up on it, with one writing on Twitter: 'That chick doing a duet with Liam Payne is almost Cheryl's double.'
'Really wtf is going on with stupid head Liam on xfactor maybe I'm losing my sight was it cheryl?' said another.
'Who's the Cheryl lookalike??' asked a third.
Meanwhile, as Liam got up close and personal with Lennon on stage, 35-year-old Cheryl has been causing her own meltdown on social media as she deleted all of her Instagram posts over the weekend.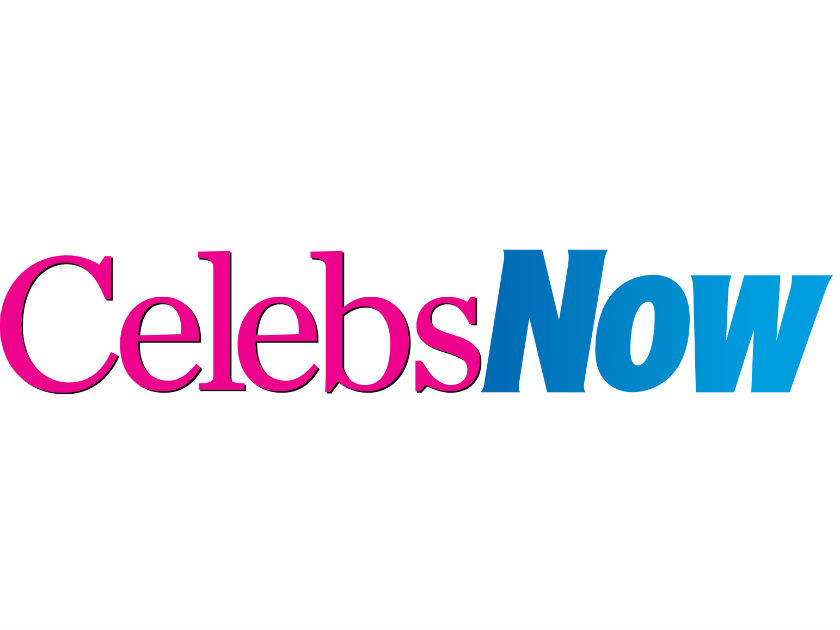 While her social media page used to be littered with snaps alongside her ex beau Liam – who she shares one-year-old baby Bear with – now it is completely empty.
Former X Factor judge Chez simply left the cryptic hashtag #LoveMadeMeDoIt, which is thought to be the name of her brand spanking new single. Interesting…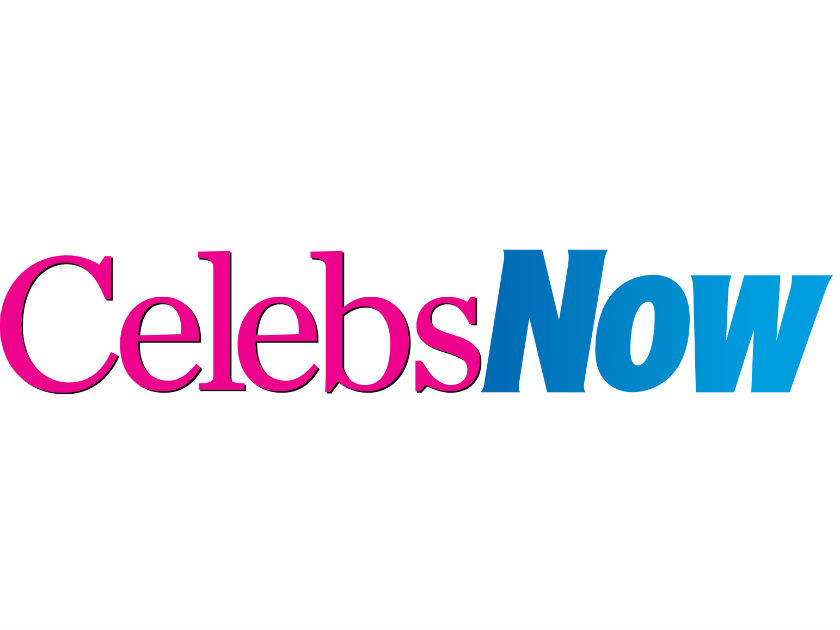 This comes after Chez and Liam announced their shock split on Twitter in July.
Releasing a joint statement, they wrote: 'We are sad to announce that we are going our separate ways. It's been a tough decision for us to make.
'We still have so much love for each other as a family. Bear is our world and we ask that you respect his privacy as we navigate our way through this together.'