Sources say Liam wants to start a new life in LA, but Cheryl is staying put…
She's free to start a new life with Liam Payne following her divorce from second husband Jean-Bernard Fernandez-Versini, but it seems Cheryl and Liam have different ideas about their future.
In a move that we've seen before, Now understands that Cheryl has moved her mum Joan and brother Garry Tweedy into her house where Liam is also living. This is a hauntingly similar set-up to the one she had with first husband Ashley Cole.
Friends of footballer Ashley, 35, previously revealed how he held Joan responsible for the problems in his four-year marriage to Cheryl, 33. A source at the time said: 'He blames everything on Joan living with them. They couldn't even have a proper row, but Cheryl insisted on moving her mum in after he cheated on her the first time.'
MORE: Cheryl traces her family history on Who Do You Think You Are?
Earlier this year Cheryl was even forced to defend her 'mam' after Joan crashed one of her dates with Liam. She tweeted: 'I have to clear a few things up in her defence. While I am extremely close to my mam and respect her entirely, she does not and never has had any influence in any of my relationships.'
We're told Liam, who's currently in Los Angeles working on his debut solo album, is understandably cautious that Joan and Garry might be around all the time as he and Cheryl embark on a fairly new relationship.
Our source tells us: 'Liam knows he's away a lot and he wants Cheryl to feel safe and secure, and he'd never come between her and her family. But he wants some time alone and with him working in America and Cheryl having few work commitments in the UK, he's keen to persuade her to move across the pond.'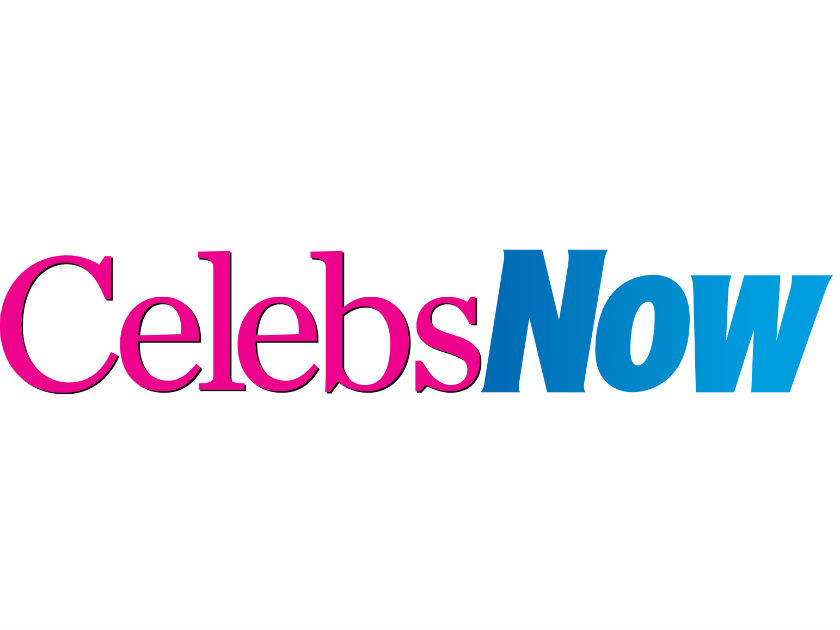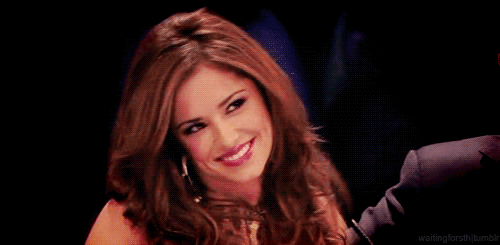 In fact, Now understands that Liam would even like to see the pair marry abroad – again, causing some heated discussions between him and Cheryl. 'She would really like to have a wedding in London,' we're told. 'Cheryl isn't keen to marry in another country like she did last time with JB. She doesn't want to leave her family and move to America – her family is everything to her. And while she hates being away from Liam, it's not something she wants to consider.'
There's no denying Joan and Garry are extremely helpful – but Joan's closeness to her daughter was highlighted earlier this year when she was snapped buying a pregnancy pillow and fuelled speculation Cheryl and Liam are about to become parents.
Despite this, Liam's wholly committed to his new solo material and feels LA is the only place to be right now, as he collaborates with Pharrell Williams and producers like TM 88.
'Cheryl knows that, if she does get her own way she'll face lengthy periods apart from Liam, which is the last thing she wants, but there's no way she could leave her family and friends behind permanently.' Who's going to win this fight? We know who our money's on…