Liam Payne and Cheryl are thought to be expecting in the New Year!
In recent weeks a Cheryl and Liam Payne's have been busy jetting across the globe amid a barrage of pregnancy rumours.
And a few snaps on a Charity red carpet the pair seem to have confirmed the news!
And blimey, they both look chuffed!
But Cheryl, 33, and the One Direction singer, 23, haven't let distance get in the way of their baby plans. According to our insider, the couple – who've only been dating officially since February – were ready to start a family months back and even started getting the nursery ready.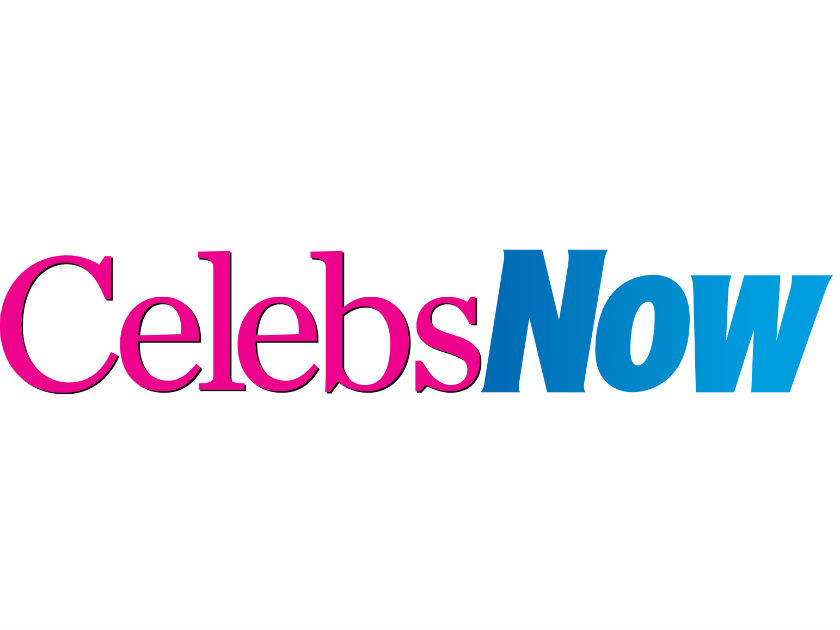 The rumour mill that Cheryl is expecting her first child with Liam went into overdrive on Sunday 2 October when Cheryl stepped out on the L'Oreal red carpet in Paris and looked curvier than we have seen her in years. Onlookers even claimed they could see a bump.
SEE THE PICTURE THAT STARTED THAT PREGNANCY RUMOURS 
This was following pictures that emerged of Cheryl's mum, Joan, shopping in Newcastle's Mothercare buying pregnancy pillows and a bump wedge, which pregnant women use to aid their sleep.
Then, as the weeks progressed we saw glimpses of Cheryl out at her perfume launch and even on the One Show where, from some angles, eagle-eyed fans claimed they could see a noticeable 'bump.'
Then on 29 November Cheryl and Liam stepped out at a Charity event, with beaming smiles and what was evidently a very notable baby bump.
A source told Now: 'Cheryl's never been more determined to have a baby. It's like it's the only thing in the world that matters to her. She's never been so focused on something,' reveals our source.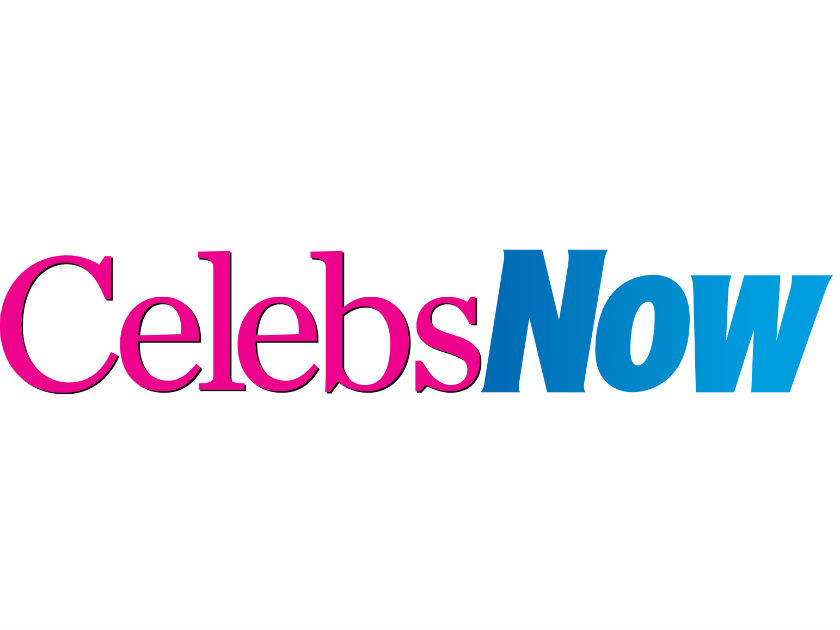 'She's always been very anxious about being able to conceive and sees this as her opportunity to have the baby she's always wanted. She'd been prepping every element of her life to give this her best shot – and Liam's really excited about it.
'Cheryl has a stash of pregnancy and motherhood books she's always reading. She wants to be completely mentally prepared  so she can be the best parent.'
Earlier in the year, Now reported that Liam was asking former bandmate Louis Tomlinson, 24, who's dad to nine-month-old Freddie, for advice on fatherhood. And our source says he and Cheryl can't wait to be parents.
READ CELEBRITY NEWS AND GOSSIP
'There's even a bedroom at the house they've designated as "the nursery". They always chat about what they're going to do with it, the colour scheme and every little detail. It's really cute. Cheryl's never planned like this before. This is her goal, this is what  she wants and she's putting everything into it – even her career has to be put on hold.'
It's not a total surprise for fans, who've speculated for some time that a mini 'Chiam' may  be imminent,  and following Cheryl's new appearance in L'Oréal's latest advert campaign, which sees her looking fuller-faced, Directioners were quick to put two and two together and suggest she's already expecting.
Even Simon Cowell fanned the flames in a recent interview, saying; 'Cheryl would be an amazing mum. I've seen her with my son Eric and other kids over the years and she's incredible  – I think she's in a good place in her life right now.'
And when asked about reports  of the pair trying for  a baby, Simon, 56, added: 'I guess that's what happens  when you're with someone.'
Even Cheryl's BFF Kimberley Walsh didn't deny the news when she stepped out and spoke to press at the Pride of Britain awards.
Aww, we're chuffed for them!
WATCH CHERYL AND LIAM'S LOVE STORY
Save