Bear was all Chez's idea - and it's certainly a memorable one!
For many couples, picking the name of your first child together may be a source of disagreement and extensive negotiations – after all, the tot's going to take this name on and probably live with it for the rest of their life, so you want to get it right!
For Liam Payne and Cheryl, however, it seems as if the choice of baby son Bear's name was made pretty easily – as Liam's admitted he gave up all the naming power to Cheryl, as she 'did all the work'.
More: Is THIS why Liam Payne and Cheryl named their baby Bear? 
Read: All the Latest Celebrity News 
Currently on a promotional work tour ahead of the release of his first solo single, Strip That Down, new dad Liam has been telling the public all about how his life has been post-One Direction.
And in a chat with a US publication, he opened up on his two months as a father – and on how girlfriend of a year and a half Cheryl named their baby, as she likes unique names that'll be easily remembered.
'I'm into more traditional names, the Mrs . . . she's more into more unique, original names that people will remember,' he admitted.
'It was her choice. I wasn't going to fight her about it, she's the one who's done all the work, isn't she?'
We're sure Chez would completely agree!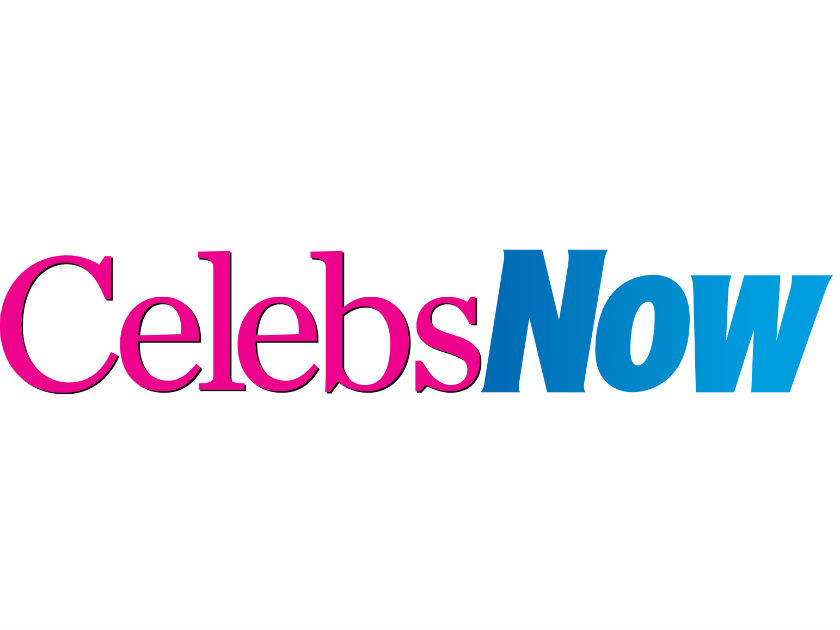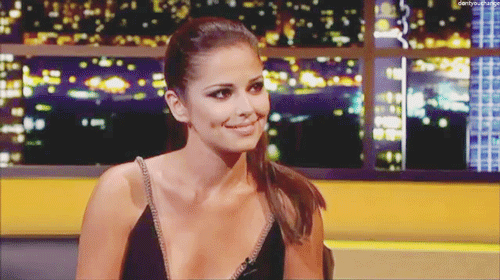 It had previously been rumoured that they'd be naming their child Taylor, as it was one he'd mentioned on previous occasions. Bear is certainly an unexpected choice – but we're personally pretty big fans of it…
More: REACTION – Is Liam Payne's new single the BEST One Direction release yet? 
While gearing up for the launch of his solo career, 23-year-old Liam has been forced away from home a lot of the time, while Cheryl, 33, and Bear remain at home in the UK. Thankfully, 2017 technology means that he can stay in constant contact with his most loved ones –  and he let slip that Bear is already smiling at his Pops on Facetime!
'We're always Facetiming and the other day he smiled at me for the first time, it was so special,' he gushed.
'I just want to spend every moment with him but [Cheryl] is so great, she does everything on her own, she's been amazing.'
Sounds like Liam couldn't be happier right now – and we're so glad to hear it!