We were kinda hoping it was Cheryl Payne...
After months of keeping himself out of the limelight, new dad Liam Payne has been delighting fans recently by answering every single question humanly possible about his life with girlfriend, Cheryl and baby Bear.
Whether he's trying to promote his debit solo track, Strip That Down, or was just fed up of a life shrouded in mystery – we feel like we're practically best mates with the 1D hunk lately.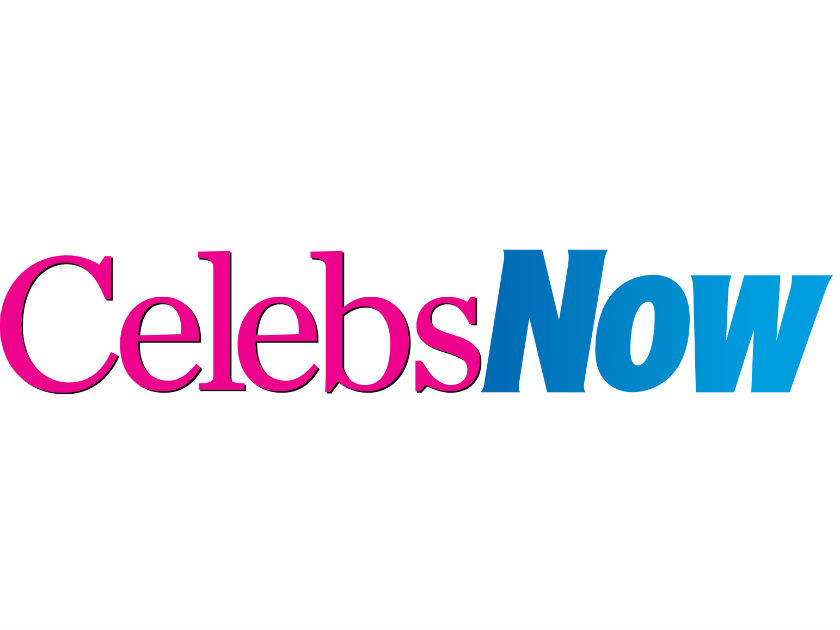 And now the 23-year-old has gone and dropped another HUGE piece of Chiam information on us after revealing what Cheryl's surname really is…
Yup, after formerly being known as Cheryl Cole and then Cheryl Fernandez-Versini and recently just 'Cheryl' – Madonna style – it looks like the Girls Aloud star has now reclaimed her maiden name.
Read: All the Latest Celebrity News 
The 33-year-old singer – who welcomed son Bear with the former Directioner in March – has gone back to Tweedy after previously taking the surnames of ex-husbands Ashley Cole and Jean-Bernard Fernandez-Versini.
X Factor
star, Liam broke the news during a
BBC Radio 1Xtra
interview where he was asked if he ever gets annoyed when people refer to her by former married names.
More: LISTEN! Liam Payne's releases first solo single Strip That Down – but is it about Cheryl?
'Her name is officially Cheryl Tweedy now, but to be honest it doesn't really bother me,' he explained.
Before adding: 'We have a kid together, there's a lot more to our life.'
You tell 'em, Liam!
But following rumours that the celeb pair actually got wed in secret – after Liam accidentally called his other half 'wife' – will Chez be taking on another new name any time soon?
Unfortunately, Liam seemed to squash all hopes of a glorious celeb wedding after he revealed they have no plans to get married anytime soon.
He recently told BBC Radio 1 DJ, Nick Grimshaw: 'I see marriage as more of a religious thing and I'm not really a religious person, so I know it's not really on the cards for me at the moment.
'So no, not yet. We have a baby together – you know our love for each other can't be more serious so it is what it is, I guess.'
Aw. Well if these two do decide to get married, we'll be waiting patiently for our invite to the big day…