Uh-oh, sounds like this got nasty...
Liam Payne has reportedly 'clashed' with Cheryl's ex Jean-Bernard Fernandez-Versini after the two came face-to-face at a London restaurant last week.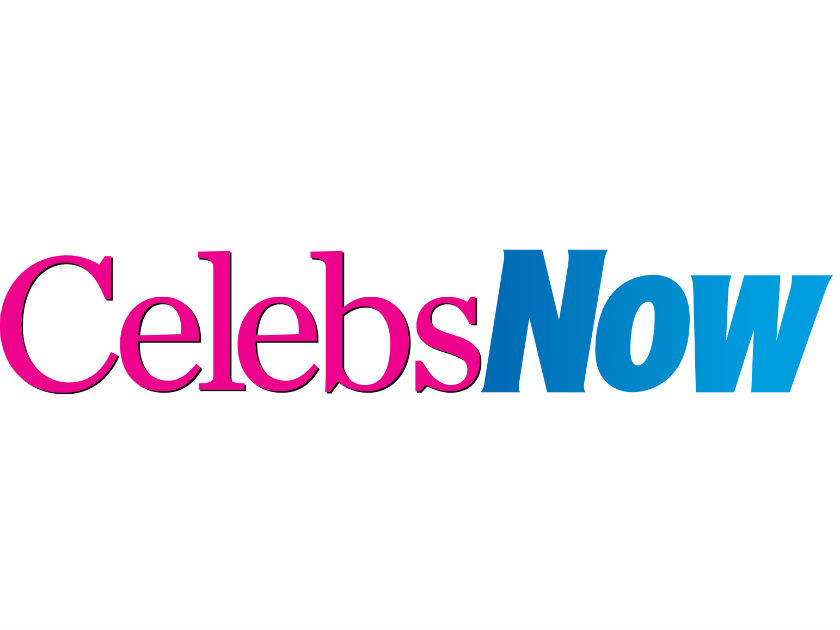 It's been reported that Liam – whose split from Cheryl, 35, was announced on Sunday – made it clear that he's not a fan of French businessman JB when they both visited Chiltern Firehouse, which apparently resulted in staff having to intervene to keep the peace.
MORE: Cheryl and Liam Payne: where did it all go so wrong? A timeline of their relationship…
'JB asked his friend why this guy was eyeballing him and then he realised it was his ex's fella,' an onlooker claims to The Sun. 'Liam was snarling and beckoning him over for a fight.
'There was a lot of gesturing, goading each other and making threats across the room.
'Staff were worried JB would be provoked as he boxes every day. But he assured them he was not looking for a fight and would leave because he was getting on an early flight.'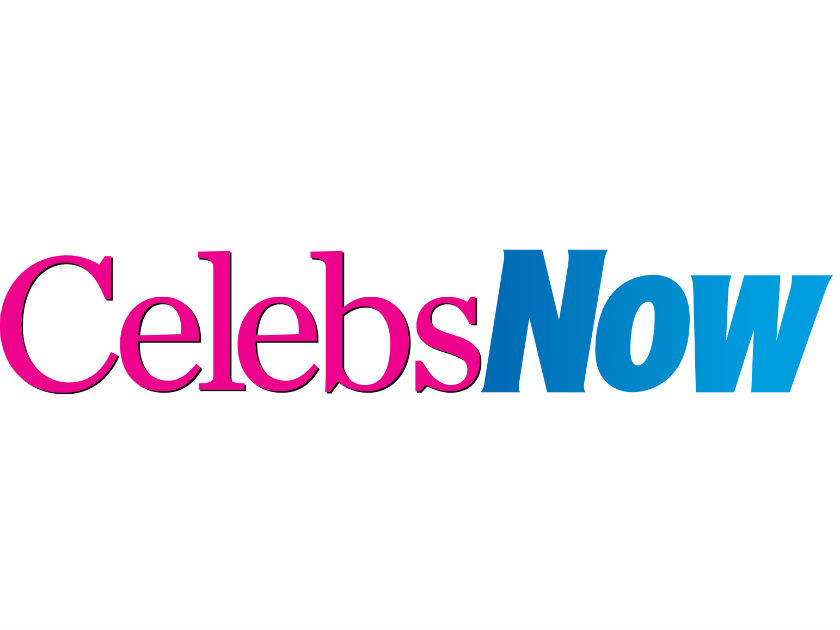 JB, 37, apparently told his pals about the incident with 24-year-old Liam: 'I'd never react to a kid in an elegant place like that.
'I'm obviously in his head for some reason. But I'd tell him everything is going to be OK. He needs a hug, not a punch.'
However, sources close to Liam have reportedly said that the disagreement would never have become physical and say that the One Direction star was simply 'standing up for Cheryl because JB wasn't very nice to her'. The run-in happened just a few days before Liam and Cheryl's break-up was confirmed.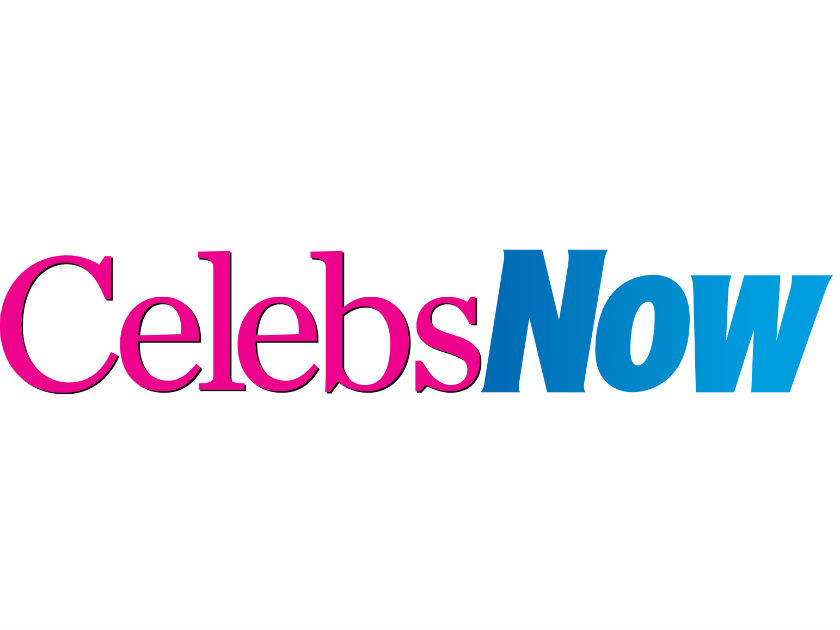 Jean-Bernard married Cheryl in the summer of 2014 after a whirlwind three-month romance, but they split following 18 months of marriage.
The divorce went through in 2016 and Cheryl cited JB's 'unreasonable behaviour', which she claimed caused her 'stress and weight loss'.
Following her split from JB, Cheryl soon found love again with Liam and they went on to welcome son Bear in March 2017.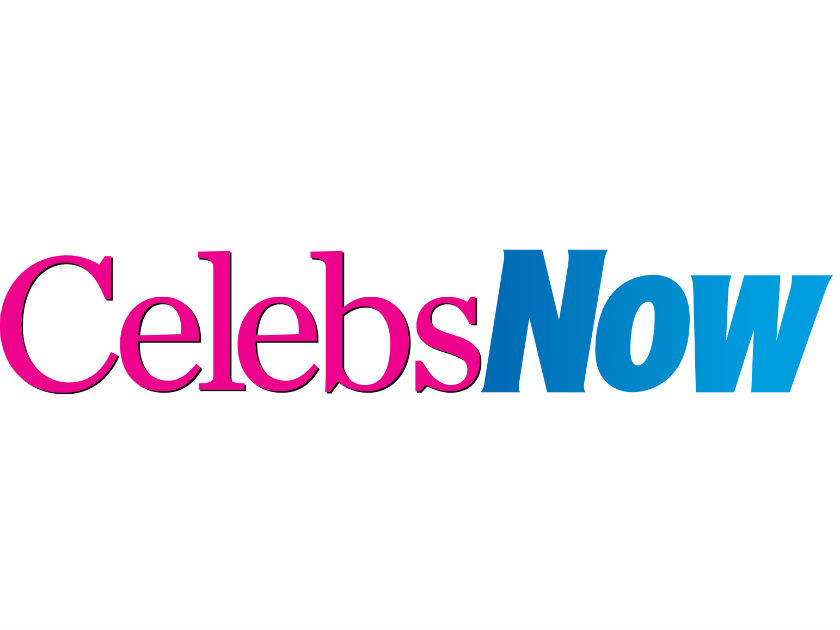 But on Sunday they confirmed the end of their relationship after two and a half years together.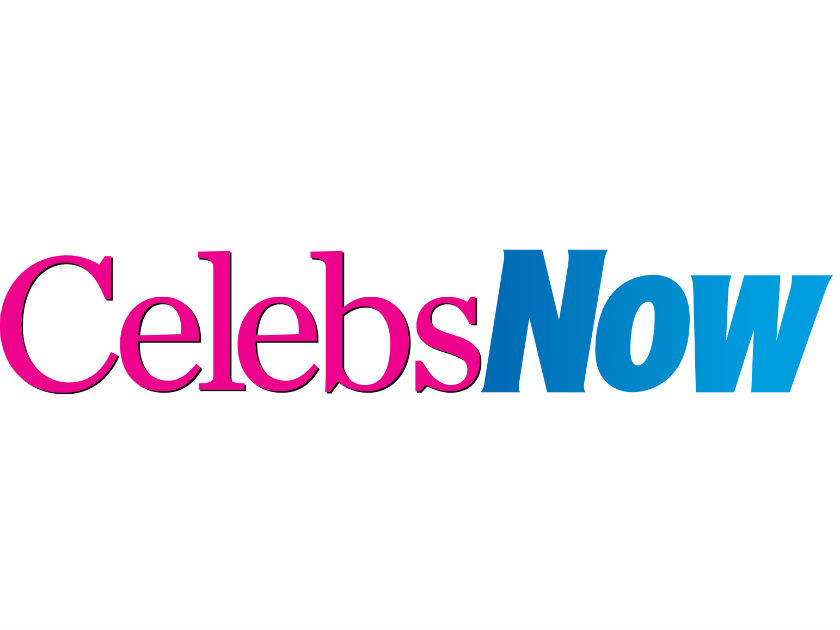 Since then Chezza has angrily denied claims that her mum Joan Callaghan might have somehow been involved in the split.