Has Liam been playing the field?
After his split with Cheryl Cole was confirmed just a few weeks ago, it looks like Liam Payne has been enjoying his new found single status.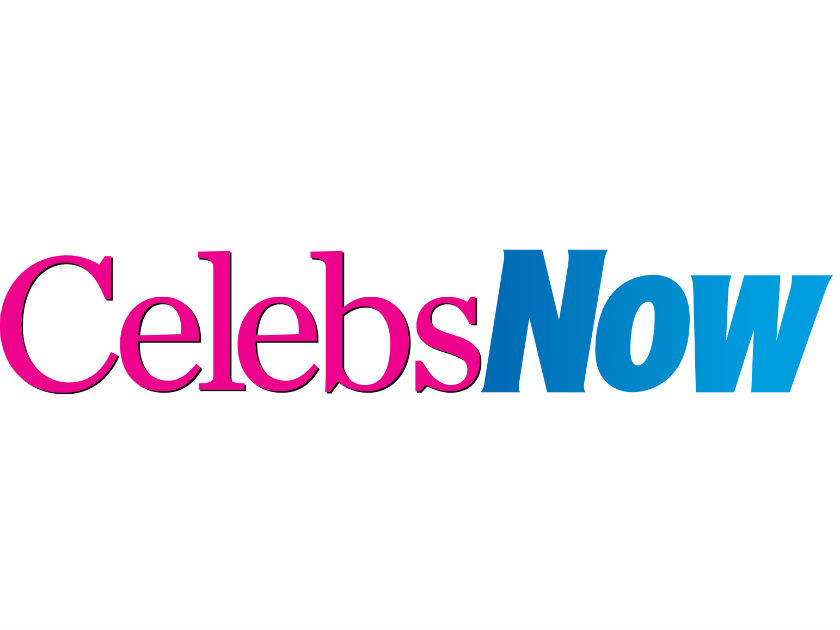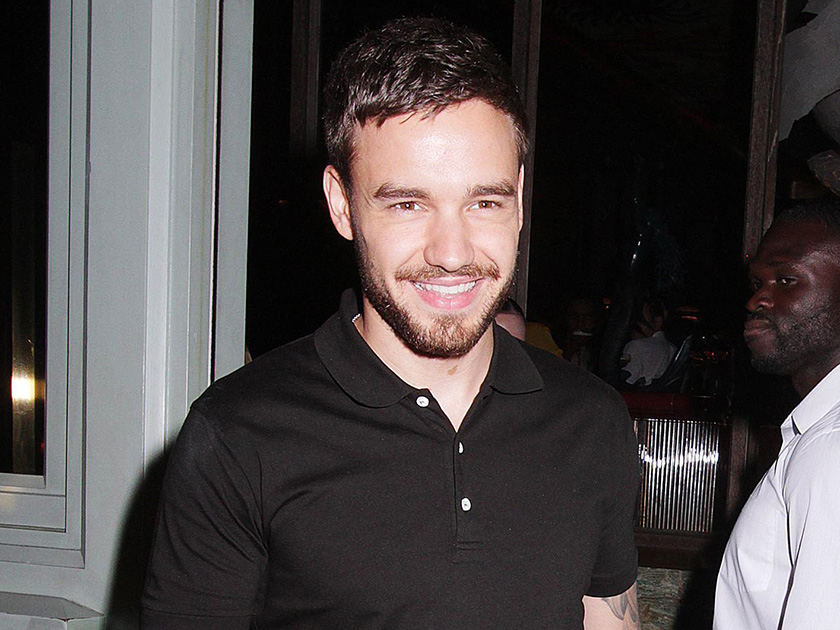 Yup, after he was reportedly caught flirting up a storm with Cairo Dwek, 20, in Cannes, the former One Direction hunk has been spotted enjoying a dinner date with the Instagram model.
In a photo obtained by MailOnline, the ridiculously good looking pair can be seen dining at Italian hotel Villa D'Este in Lake Como while 24-year-old Liam tried (and failed) to hide under a black baseball cap .
According to the Mirror, the Strip That Down singer met Cairo during his trip to the French Riviera over the summer, and started liking a load of her Instagram posts.
But following his romantic lunch date, now Liam is rumoured to have sparked up a romance with another model in the form of Maya Henry.
More: Fans beg 'ill' looking Cheryl to 'go gain weight' following recent split from Liam Payne
Reports claim the pair shared an evening at the very fancy Bulgari Hotel in London several days ago, and were said to have checked out within hours of each other.
This comes after Liam and Maya, 18, were photographed at the Dolce and Gabbana gala dinner in Lake Como last month and later partied on board a pal's luxury yacht in Cannes.
Although it could all be very innocent as the two actually go way back, with Maya first running into the X Factor star at a meet-and-greet event when she was just 15.
A friend told The Sun: 'Liam and Maya get on well — and she's a stunning girl.
'They have kissed a couple of times, but he is in no rush to date again and certainly isn't ready for a serious relationship.'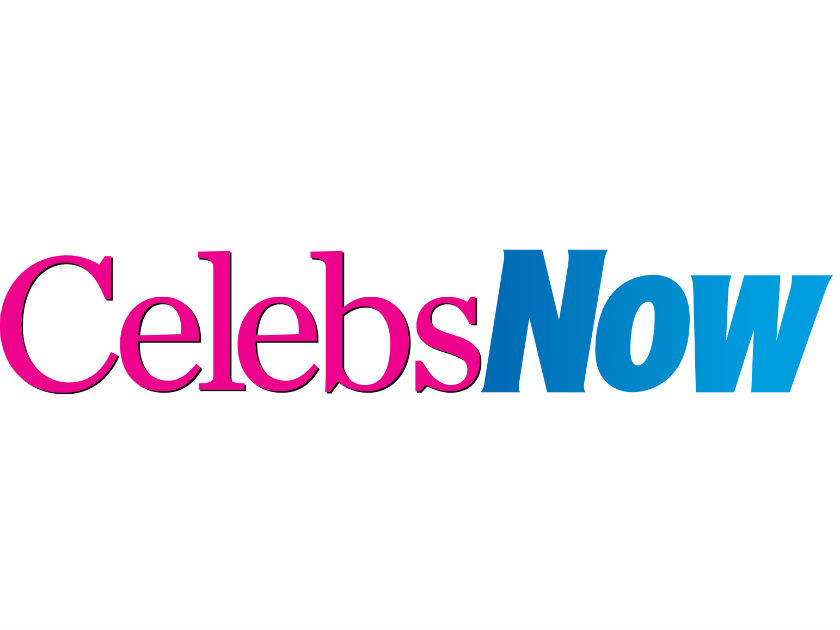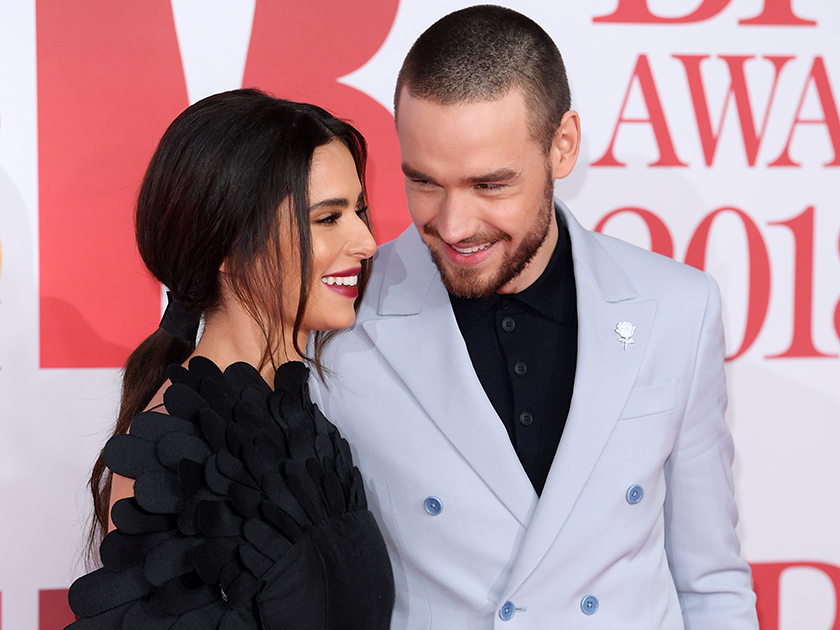 But the insider added: 'Liam is simply focusing on work at the moment, and above all else obviously his main priority is Bear.'
Liam and Chez, 34, – who welcomed their one-year-old in March 2017 – announced their split after two-and-a-half years together back in July.
Posting to his 33 million Twitter followers, Liam wrote: 'Cheryl and I are sad to announce that we are going our separate ways.
'It's been a tough decision for us to make. We still have so much love for each other as a family.
'Bear is our world and we ask that you respect his privacy as we navigate our way through this together.'