The couple have returned from their vacation
After months of split speculation, Liam Payne has returned from his 'make or break' holiday with Cheryl with a defiant message about their relationship.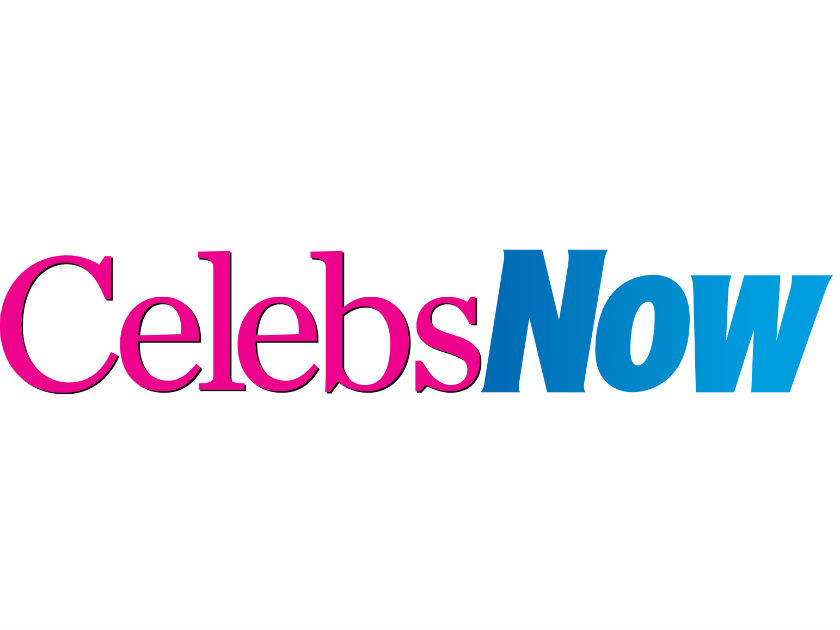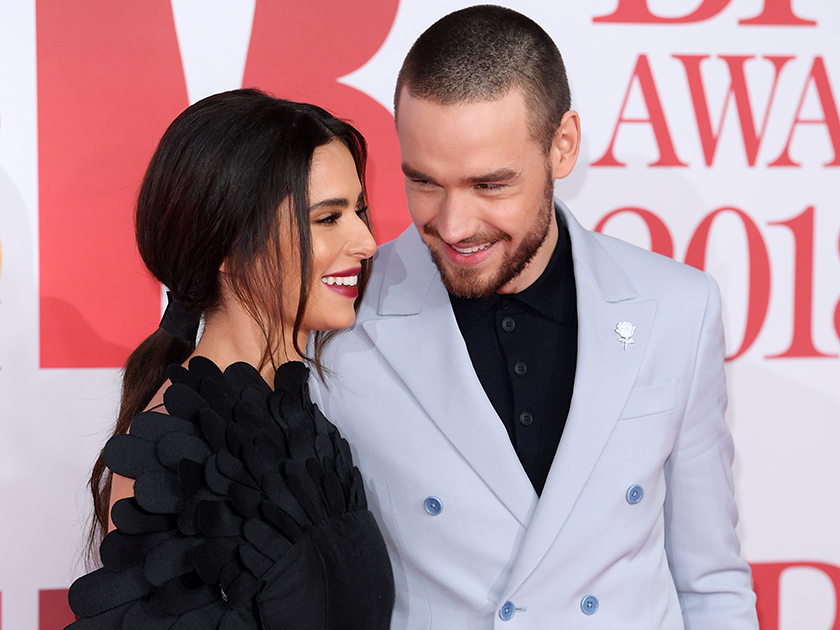 The singer gave a positive response when he was quizzed about how his vacation had been when he arrived at London's Heathrow Airport on Wednesday, ready to jet off again for his return to work.
MORE: You won't BELIEVE how much more Cheryl earned in 2017 than Liam Payne…
'It was good, thank you,' Liam, 24, said of the getaway.
The former One Direction star – who shares one-year-old son Bear with Chezza – was also asked how the family are in the video obtained by MailOnline, to which he replied: 'Yeah, yeah, yeah… great man, can't complain.'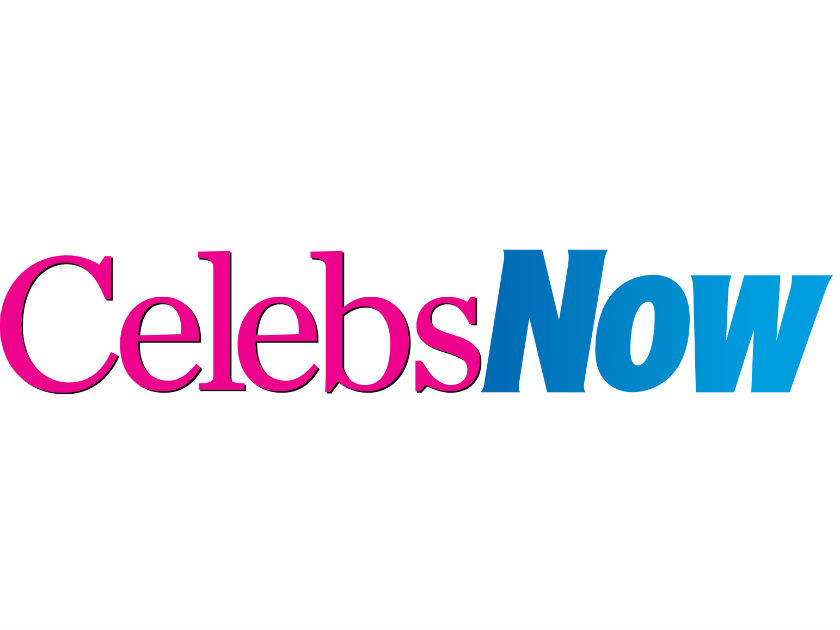 Unfortunately Liam didn't have Cheryl, 34, by his side as he prepared to catch a flight to continue working on his solo career.
But the star seemed in good spirits, having posted several selfies on Instagram Stories during a car journey whilst travelling to Germany.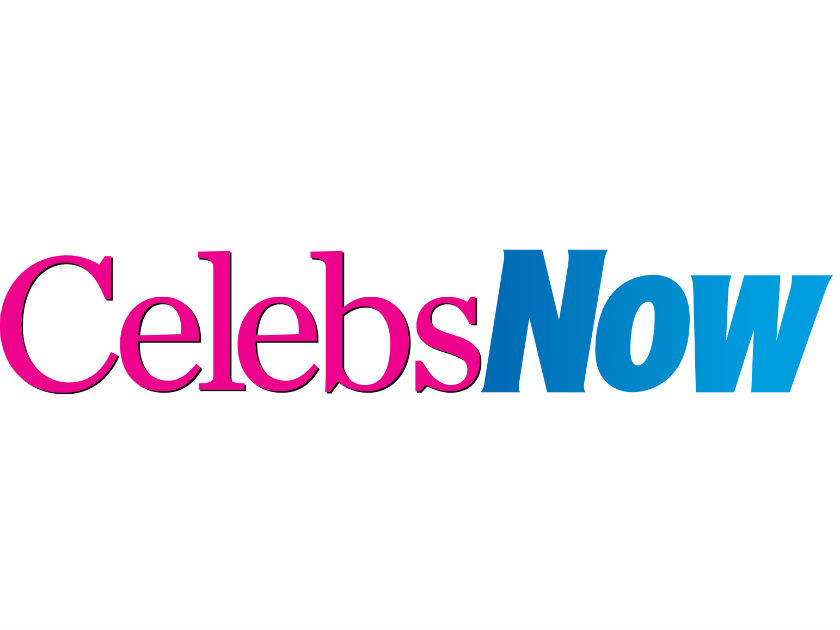 Liam gave fans a good look at his blue tracksuit which he pointed out was 'furry' – erm, interesting observation, Payno.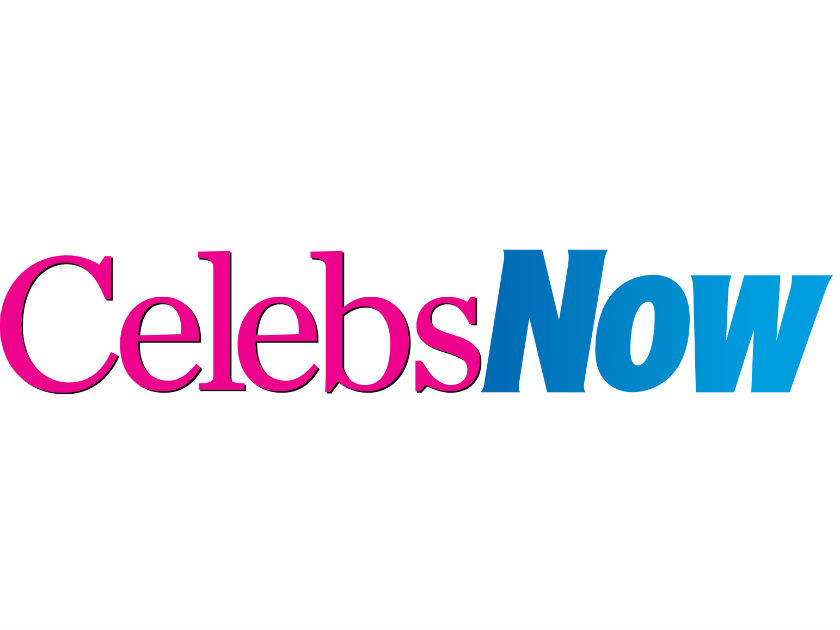 The couple kept their getaway a private affair and haven't shared details of what they got up to, though Liam offered a little peek into the break when he posted a selfie in the pool on Instagram Stories last week.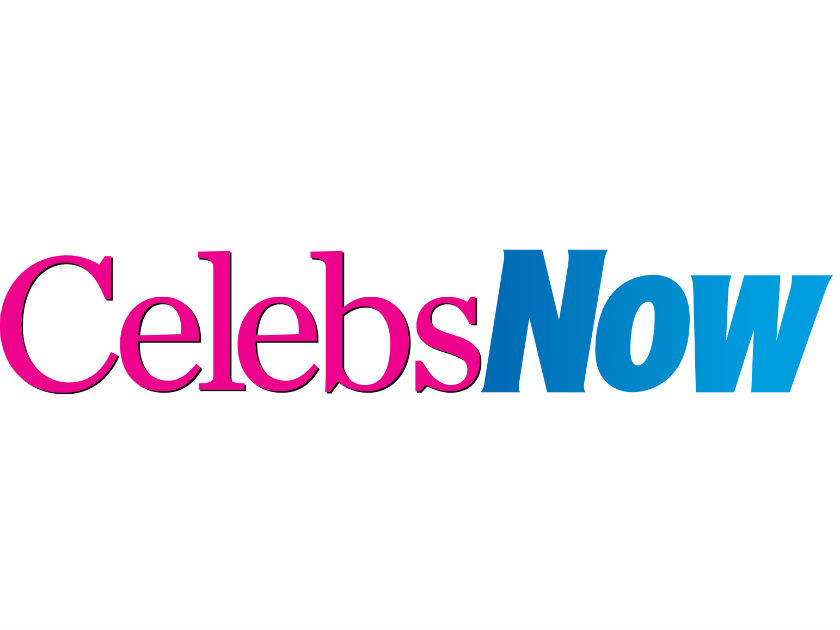 It all comes after the 1D star admitted last month that his two-year-long relationship with Cheryl has had its up and downs, but that they continue to work through it.
'You know, we have our struggles,' Liam told ES magazine. 'Like of course I'm not gonna sit here and say that everything's absolutely fine and dandy, because of course you go through different things, and that's what a relationship is.
'But we go through them together as a family and that's the most important thing for me.'
Well after all the drama of recent weeks, we're glad to hear that the Cheriam clan had a fabulous holiday!