Well this is a BIG statement
Liam Payne has just sent out a pretty drastic statement weeks after his split from Cheryl was revealed – but it's seriously divided his fans.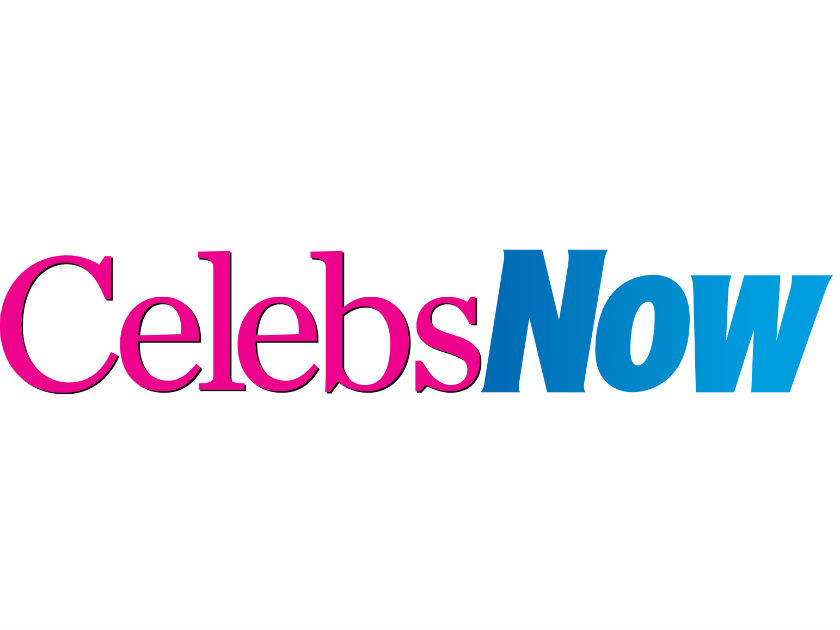 The 24-year-old suddenly deleted his ENTIRE Instagram history today, leaving only three new posts which tease the release of his debut EP next week.
MORE: Liam Payne's X Factor dancer ex Danielle Peazer hints at reunion following Cheryl split
Liam revealed that the record will be called First Time and gave fans a little taster by sharing a video featuring the four track names whilst a tune played, which is presumably a sample of one of the songs.
Whilst the former One Direction star's fans are excited about his new music, many are upset that he's erased all of his past on Insta.
'Why did you delete everything,' one follower commented, whilst another wrote: 'Oh liam How u could delete all of 1D's photos?'
And one added: '@liampayne where are all the photos man we loved them ❤❤😭😭'
Meanwhile one simply said: 'No why did you delete everything😭😭😭 this is sad.'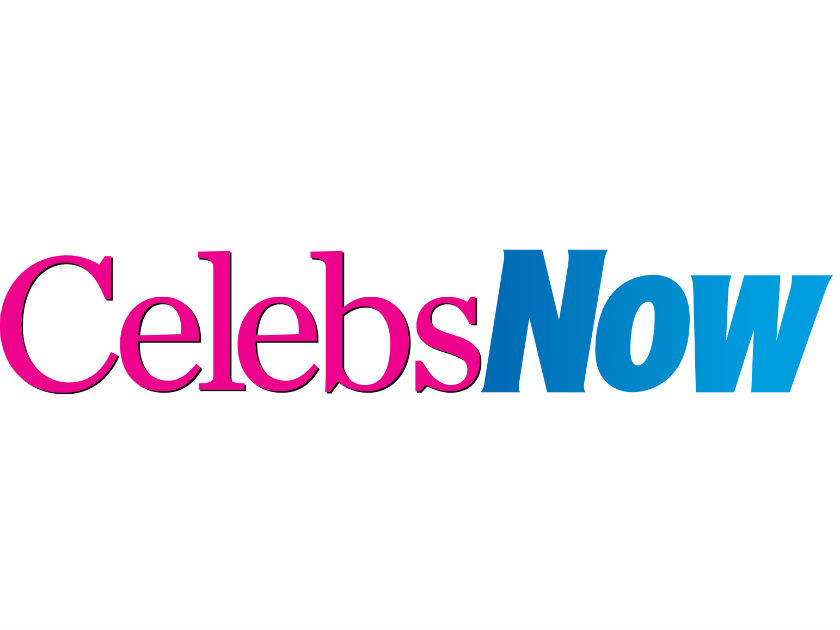 However, others think that Liam – whose break-up with Cheryl, 35, was announced at the beginning of July – might be trying to make a point as he moves on from the split.
'Deleting your past by deleting previous posts,' one fan remarked.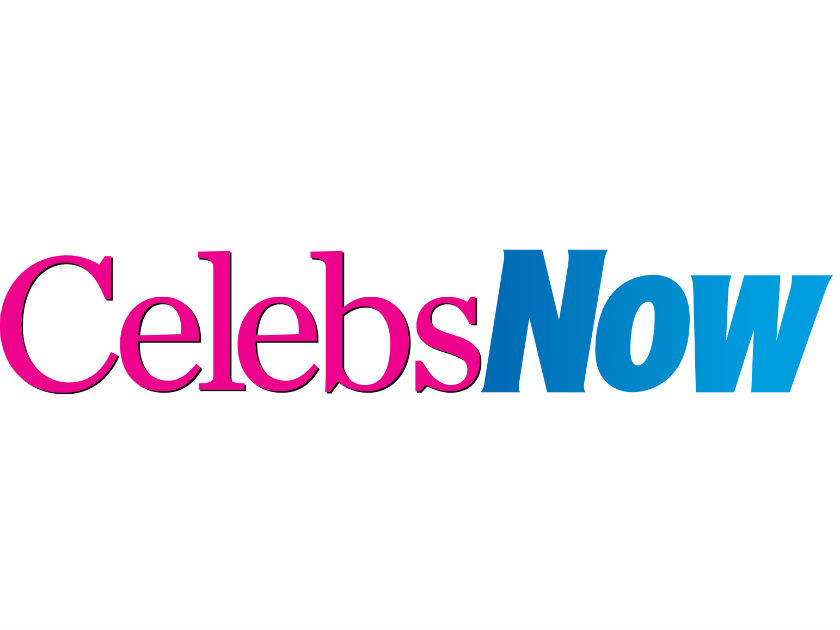 It's certainly a bold move for Liam to delete his history on the page, given that it covered some pretty momentous occasions including his time with One Direction and the birth of his and Cheryl's son Bear.
The dad-of-one posted a statement on Twitter last night admitting that he's recently made changes to his upcoming album in the light of his relationship breakdown amongst other things.
'As you may know, the last few months have seen some big changes for me,' Liam wrote.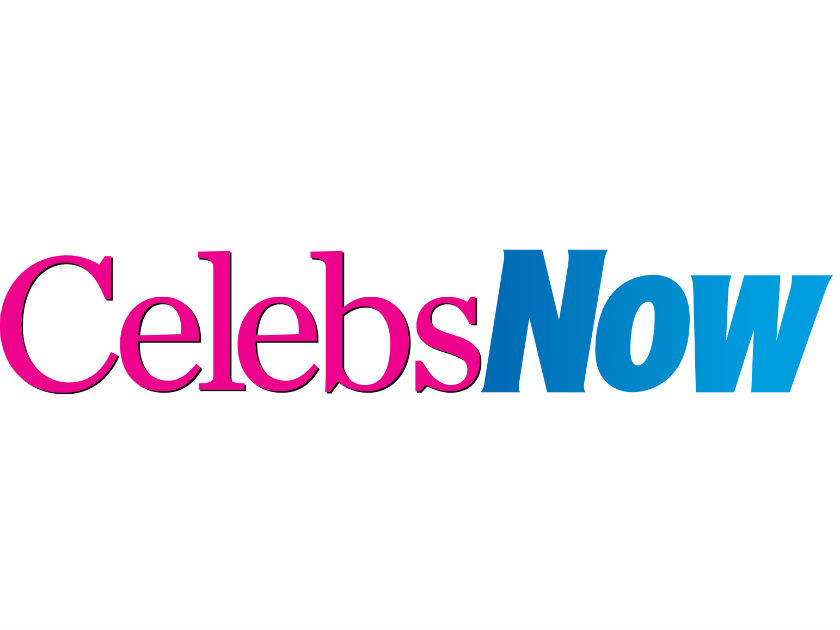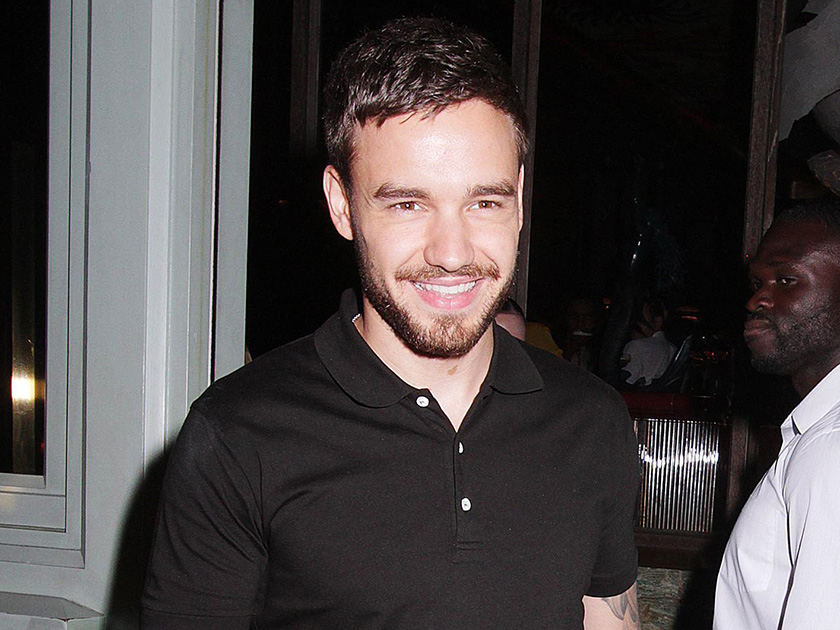 '…I looked at some of the songs on my album which were done a while ago and they felt from another age. I'm determined for my debut album to truly represent me.
'I'm now back in the studio working hard to finalise the final few new songs on the record – I'm genuinely excited about the music I'm writing and recording and I can't wait for it to be ready for you all.'
Exciting! Liam's first EP – called First Time – is set to be released next Friday.
It's not the only big development in his life this week either, having seemingly gone public with his romance with model Cairo Dwek just a few days ago when they were spotted kissing and holding hands.