Could the singer be planning life as a stay-at-home dad?
Liam Payne might be achieving huge success with his solo career right now but it sounds like he could take a shock step BACK from it in the future…
The One Direction star – who released debut single Strip That Down in May – has hinted that he'd like to switch from music to being a stay-at-home dad to his and Cheryl's son Bear when the tot reaches the milestone of starting school.
MORE: Cheryl shares the CUTEST message for Liam Payne after musical success
It means that Liam, 24, has made an extra effort to put the work in now so that he can step back from it all in a few years' time.
'I had a bit of a break at the start [when Bear was born],' the singer tells The Sun Online. 'But now I want to get work out of the way before school and stuff [with him] starts you know.
'I want to more at home with him during that time. I'm trying to be as busy as I am right now.'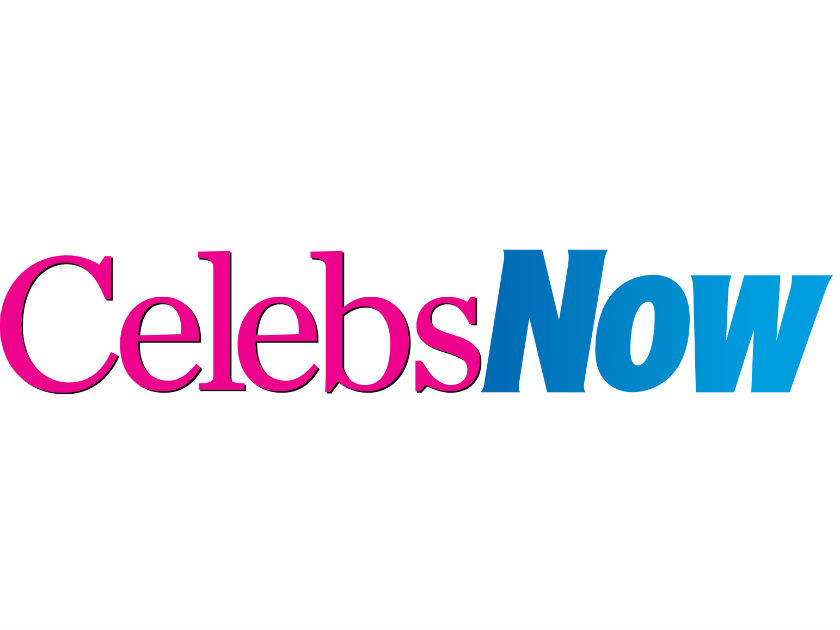 Awww. Liam and Cheryl, 34, welcomed baby Bear in March so, given that he's still only a few months old, it might be a fair while before Liam could do this.
Chezza has recently returned to work on various projects and made her big TV comeback on The X Factor over the weekend when she joined Simon Cowell for the Judges' Houses stage.
Despite doing this as well as planning a return to the music scene, Cheryl is keen to make the most of being at home with Bear for the time being.
'I've got the luxury of being able to spend more time with my newborn child and I think I'm going to take that for what it is,' she revealed last week.
'You know, a lot of mothers have to rush back to work and I don't think it's really fair so I'm gonna take time, a few more months, until he's a bit more grown.'
Sounds like lucky Bear isn't ever going to be short of love and attention from his mum and dad.