Liam opened up at the Radio 1 Teen Awards
Liam Payne might be one of the most famous men in the world, but that doesn't mean he's immune to heartache.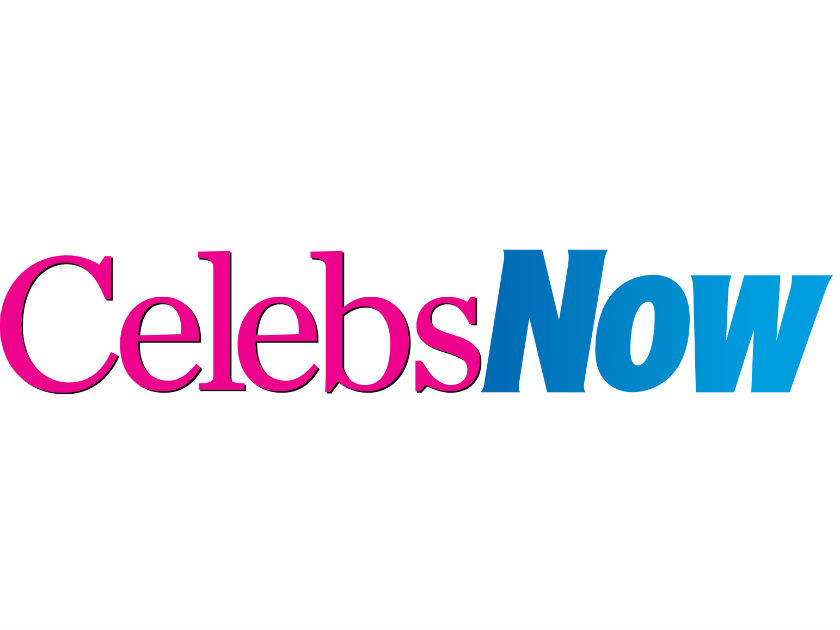 In fact, the former One Direction heart-throb – who announced his split from Cheryl earlier this year – has admitted even after seven years in the spotlight, getting dumped is 'the story of his life'.
Giving a candid interview at the Radio 1 Teen Awards, 25-year-old Liam was asked what was the most embarrassing thing he'd done to win over a girl.
The star recalled on the red carpet: 'I once sang to a girl at the lockers.
'I asked her out a record number of times, I asked her out loads and really fancied her.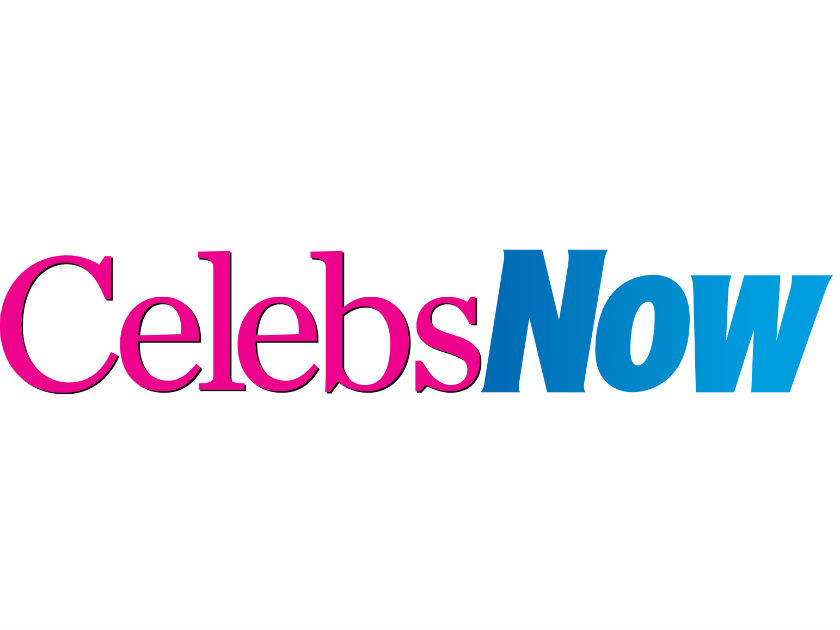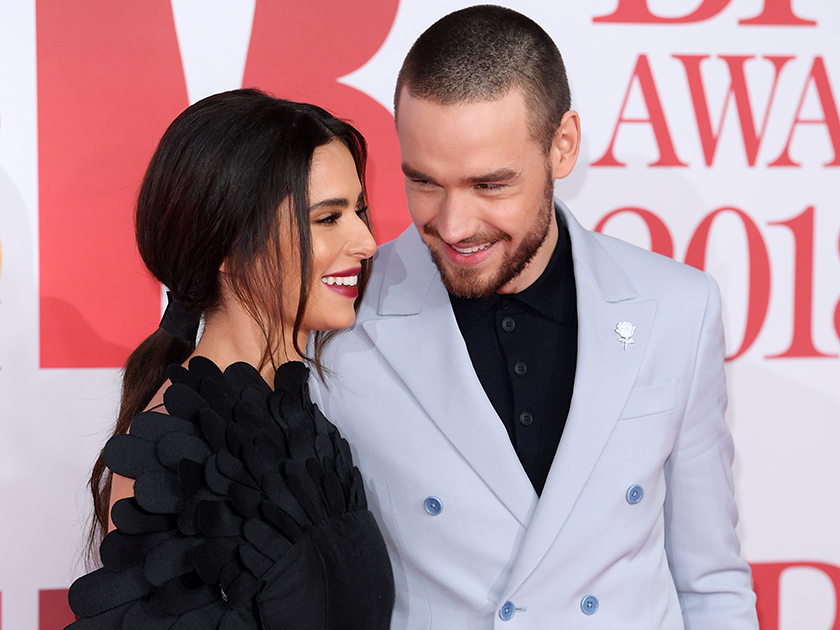 'But she dumped me. She went out with me because I sang to her and then dumped me the next day!
More: Liam Payne transforms home into bachelor pad after revealing he's 'never felt closer' to family following Cheryl split
'She must have liked the singing because I got through to the next round but got kicked out at bootcamp basically.'
He then laughed: 'The story of my bloody life if I'm honest, it happens to me loads. It's what seems to happen.' Awkward!
This comes after his break up with Cheryl, 35, after two years of dating, following the birth of their first child Bear.
He's been linked to various women since, including 18-year-old Instagram star Maya Henry before embarking on a short-lived romance with model Cairo Dwek.
Meanwhile, the popstar recently opened up to fans that he's 'never felt closer' to his family as a newly single man in a rare update online.
'Time to rise above the negativity I love positive people on Twitter,' he said.
'I've actually never felt closer to my family, friends and fans as I have the past few months.'
Highlighting their support, Liam added: 'With me whatever I'm going through… I hope I do the same for you.'