Ooo la la
Liam Payne and Cheryl Cole make a pretty great couple. Movie star good looks, amazing musical talent and an adorable baby boy. Check, check and check.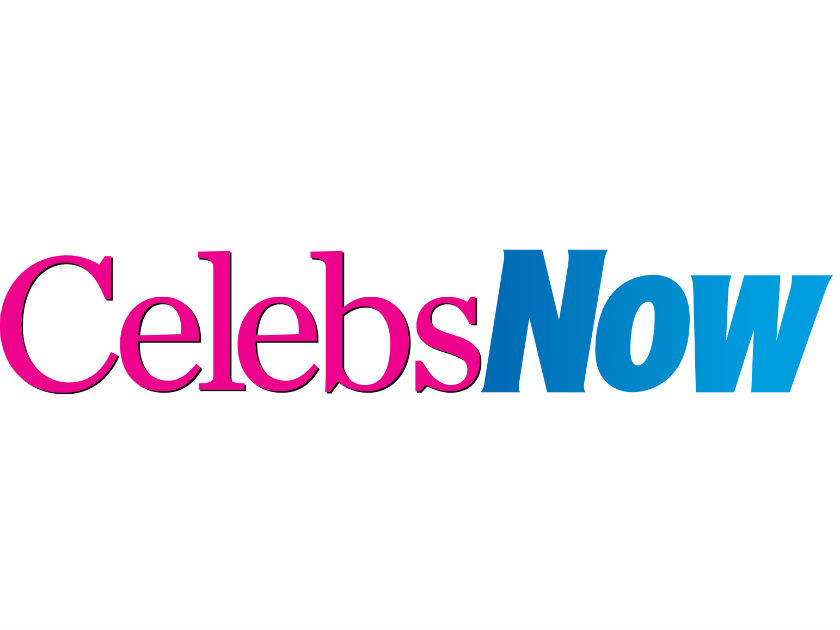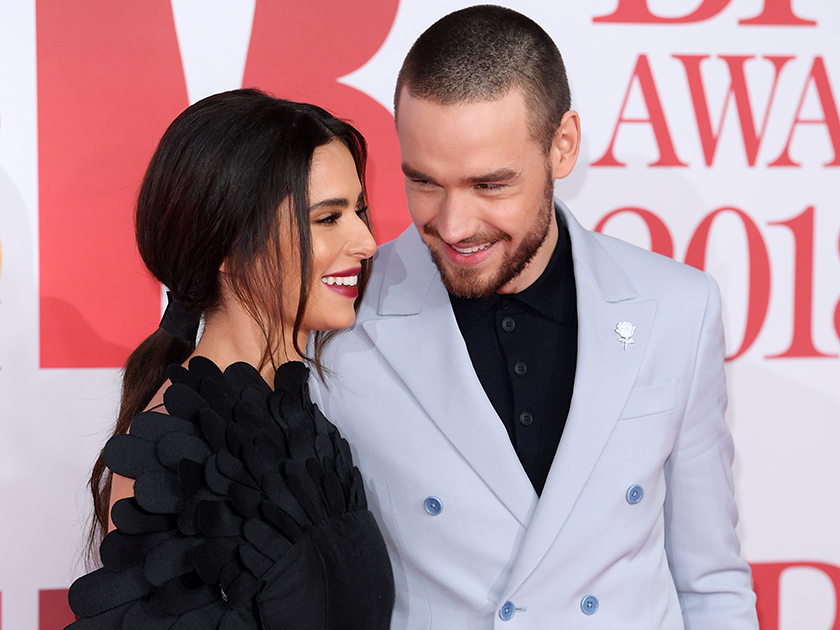 But while we all know the rather awkward story of how these two first met – a floppy-haired Liam performed in front of Chez at the X Factor auditions all the way back in 2008 – the pair have never revealed how they managed to strike up a relationship eight years later.
That is until now, as 24-year-old Liam has confessed it was actually Cheryl who made the first move on him. Well, we weren't expecting that!
The former One Direction star spilled the beans while playing a game of true or false with Nick Grimshaw on his Radio One Breakfast Show.
More: Cheryl Cole's songwriter reveals how she plans to get the ultimate revenge on Liam Payne
As presenter Nick fired a load of random questions at him, Liam wasn't shy in giving his opinions especially when he was faced with the statement 'Liam doesn't like a girl to make the first move'.
Hitting back, the popstar said: 'I don't know about that, I'm into it.'
He then added: 'Chez kind of made the first move on me if I'm honest. She tickled my hair and now look a few years later…'
Well, that must have been one hell of a tickle. This isn't the first time Liam has revealed details about his girlfriend live on air, as last month the X Factor star got himself in hot water with another cheeky confession.
As he chatted to Grimmy from the Surrey mansion he shares with Chezza and their one-year-old baby Bear, he revealed to listeners: 'She's actually in the toilet, this is hilarious.'
If that wasn't uncomfortable enough, Liam continued the bathroom chat when he said to his 34-year-old GF: 'Let's find out what's going on. First off, was it a number one or a number two?'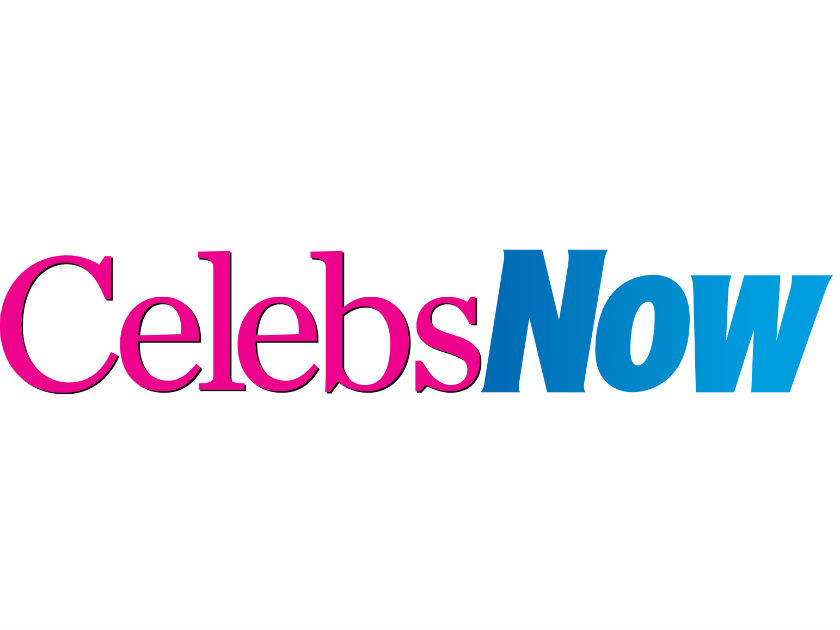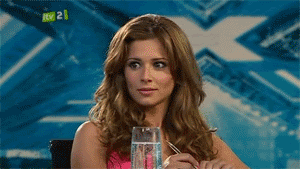 Oh, Liam. When will you learn?