Looks like the beginning of a new chapter for Liam
Just weeks after he announced his new solo deal, Liam Payne has made another HUGE change in the style of his girlfriend Cheryl.
The singer – who has signed to Capitol Records for his first venture since One Direction's hiatus started earlier this year – signalled the start of a new chapter by changing his much-loved social media handles.
Justin Bieber predicts wedding bells for Cheryl and Liam Payne!
Yep, gone are the days of @Real_Liam_Payne on Twitter and @fakeliampayne on Instagram – now it's just plain old @LiamPayne.
Liam, 22, hasn't spoken about the alteration as of yet but it's caused quite a storm amongst his fans.
Sadly many are a bit gutted about Mr Payne's big change, with lots of fans having become very attached to his rather witty 'real' and 'fake' handles.
'Where did liam's real & fake go?? @LiamPayne,' one questioned.
Another wrote: 'We lost fakeliampayne and Real_Liam_Payne in one day. I feel like an inside joke has come to an end #RIPfakeliampayne #RIPReal_Liam_Payne'
Sad times. There have been some seriously devastated reactions popping up on Twitter…
Oh dear, this could take some getting used to for the fandom.
Liam's name change follows in the footsteps of his other half Cheryl, who has changed her own username on previous occasions.
The 33-year-old former X Factor judge was once known as @ladyccole on Insta and then became @misscheryl before morphing to her current name @cherylofficial.
It all comes as Liam kicks off his solo career post-1D and it's apparently going to sound quite different to anything we've heard from him before.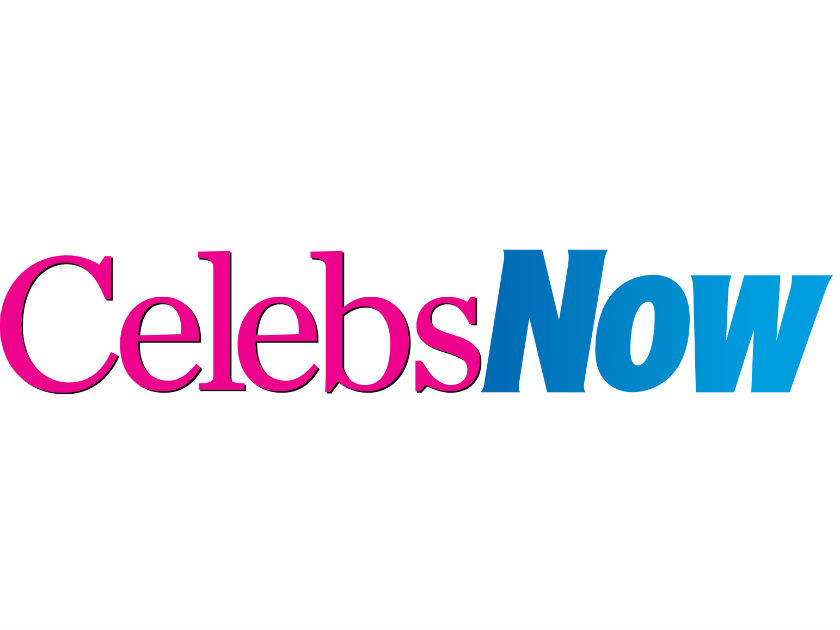 The star reportedly is keen on going into grime music and has been working with garage producer Krunchie on his new material.
'Liam wants to make it clear that he's not just about cheesy ballads,' a source tells The Sun. 'He's a serious musician with many different strengths.
'Krunchie has inspired Liam by teaching him more about a new area of music and hopes one of their tracks will be his debut solo single.'
Liam isn't going totally grime though as he's reputedly trying out lots of different styles as he starts his new chapter – exciting times!
Anna Francis