The internet has gone into meltdown over Liam letting this slip...
Liam Payne hasn't held back from talking about family life with Cheryl and their baby son Bear whilst he's been touring America to promote his debut solo single.
But now the 23-year-old appears to have let slip the biggest bombshell of all by calling Chezza his WIFE, fuelling rumours that they might have secretly tied the knot.
Liam Payne opens up about fatherhood and tattoo for baby Bear
Liam was chatting to SiriusXm on Tuesday about how keen he was to get some fast food after doing a topless shoot for his upcoming album when one of the presenters jokingly asked if the famous In-N-Out Burger was the reason he'd come out to Los Angeles.
'Yeah, exactly,' the new dad quipped in response. 'I left my wife and child at home and I was straight out to In-N-Out Burger.'
Needless to say this little slip of the tongue has set Twitter alight with speculation that Cheriam could be man and wife.
'When Liam said "I left my wife and child at home" I was like wait what??? did he say WIFE??!!! They got married?' one fan asked, whilst another wrote: 'Liam called Cheryl his wife in an interview. Is it possible they eloped? Huh'
Others have pointed out that Liam might not have actually married Cheryl, 33, and could simply be calling her his wife as a term of endearment.
'idk if liam is really married but some people call their girlfriend "wife" if they've been together for a long time or have a child together,' one social media user posted.
In other interviews Liam has referred to Chezza as his girlfriend, having gushed about her in a chat with Rollacoaster magazine shortly before Bear was born.
'Obviously I have the most ­beautiful girlfriend in the world and she's absolutely amazing,' he said at the time. 'She's been my dream girl since I was younger. She's so ace.'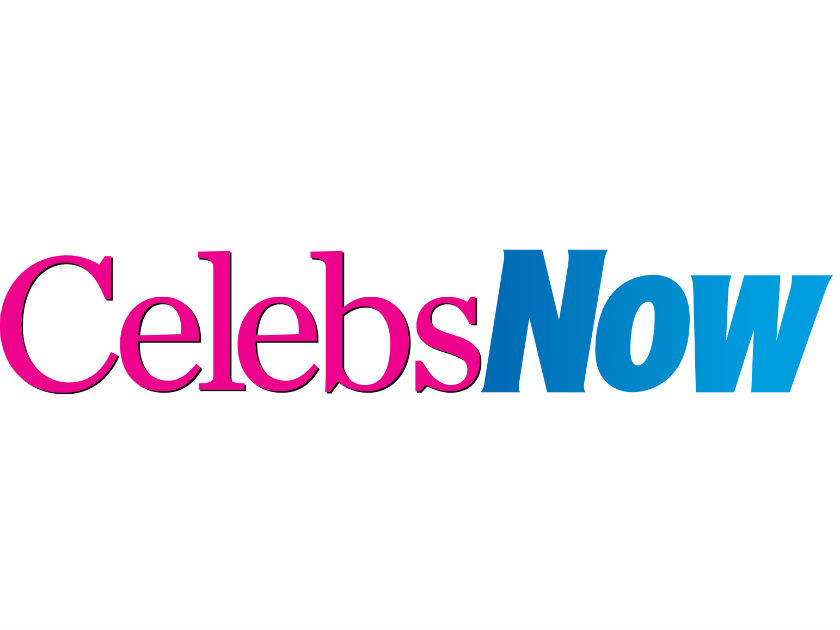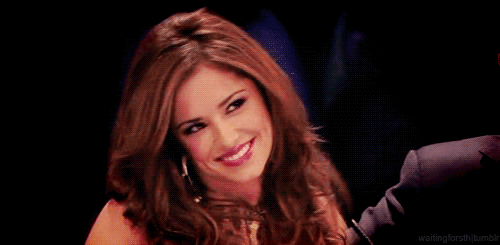 He's also referred to her as 'the Mrs' during his recent appearances in the US.
But with these two famed for keeping quiet about gossip – hell they managed to get through Cheryl's whole pregnancy without ever publicly acknowledging it – we won't hold our breath for an explanation on 'wifegate' from Liam…