Something pretty special is happening for Liam's 23rd birthday
Liam Payne will be celebrating his birthday in style this year after getting a very special present.
The singer – who turns 23 on Monday – has found himself at the centre of a fundraising scheme set up by fans in honour of his big day, meaning that admirers will send donations to a cause close to his heart rather than buy him gifts.
Have Cheryl and Liam Payne had a lovers' tiff?
An online campaign has been set up online allowing fans to support The Way Youth Zone, a community centre in Liam's home city of Wolverhampton which he has previously lent his support to.
A message from the founder of the fundraising page says: 'Liam Payne has done so much for fans so we the fans would like to give back.
'In honor of his 23rd birthday, we are collecting donations for  the Way Youth Zone in Wolverhampton, a purpose-built facility for the city's young people aged 8-19 (and up to 25 for those with disabilities).'
One Direction star Liam has now caught wind of the campaign and he's thrilled to be getting such a poignant present.
The soon-to-be birthday boy shared a photo of an article about the fundraising in a Wolverhampton newspaper and wrote on Instagram: 'My mum just showed me this
'who's ever idea that was thank you so much what an amazing birthday present'
Awww. We bet Liam's girlfriend Cheryl, 33, will be proud of the gift too given that she also supports good causes helping young people.
The former X Factor judge even has her own foundation, Cheryl's Trust, which works with disadvantaged youths in the North East.
This very generous gift in honour of Liam's big day marks what's already been a huge year for him.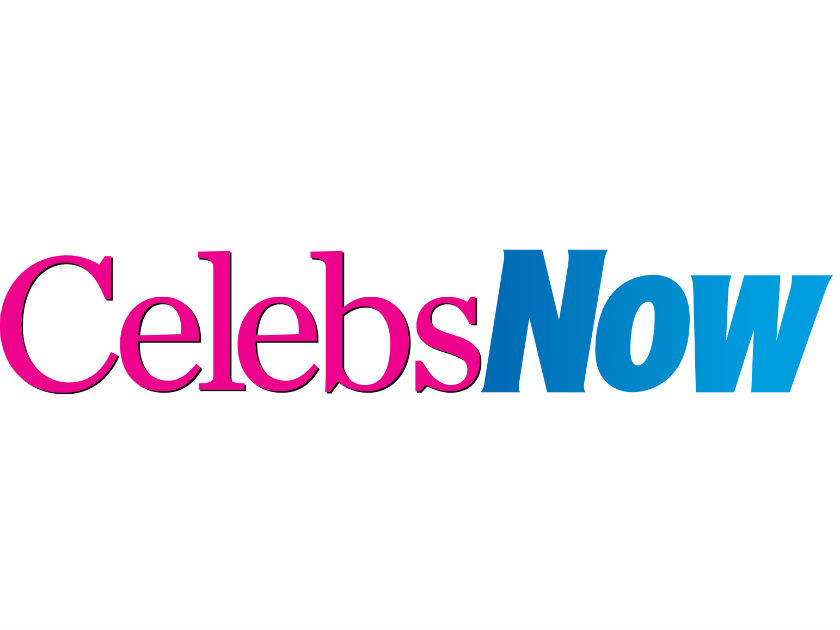 Not only have 1D gone off on their hiatus but Liam has also started work on his solo career, having announced in July that he's signed for Capitol Records UK.
He also of course hit the headlines back in February when his relationship with Chezza became public knowledge.
Many happy returns, Liam!