Fans are going wild over this news...
One Direction might have been on hiatus for over two years but Liam Payne has just hinted that the boys ARE planning a reunion – eek!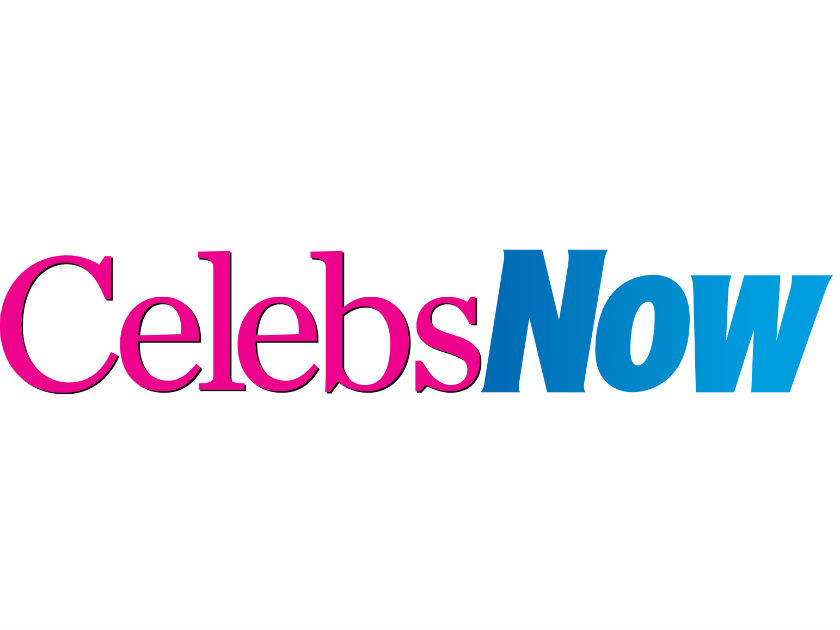 The singer admits that he's chatted to his former bandmates about the idea and seems pretty certain that they will definitely perform together again.
MORE: Liam Payne to Cheryl: 'If we have to split I want a clean break'
Not only that, but it sounds like it would be a HUGE event!
'We've all spoken about it, the dream for this most fantastic show,' Liam, 24, said in a interview shared by a 1D Manila fan account on Twitter. 'I think it will happen at some point.
'It's the only way One Direction could get any bigger.'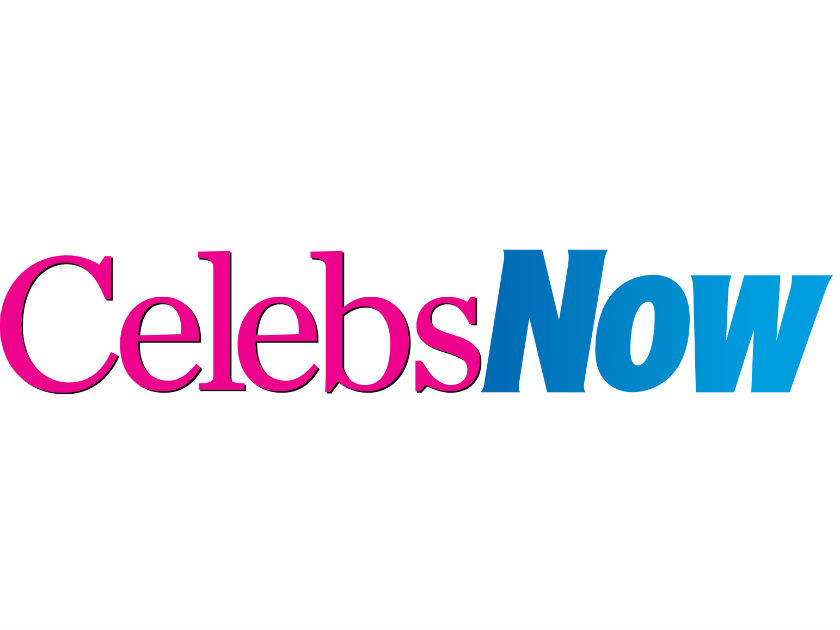 Ooh! Needless to say the news has gone down VERY well with the band's massive fanbase and many have struggled to contain their excitement on social media.
'THIS IS NOT THE END,' one commented, whilst another wrote: 'Im waiting for them!!!'
And one emotionally confessed: 'I cannot hold back my tears, this going to be epic….'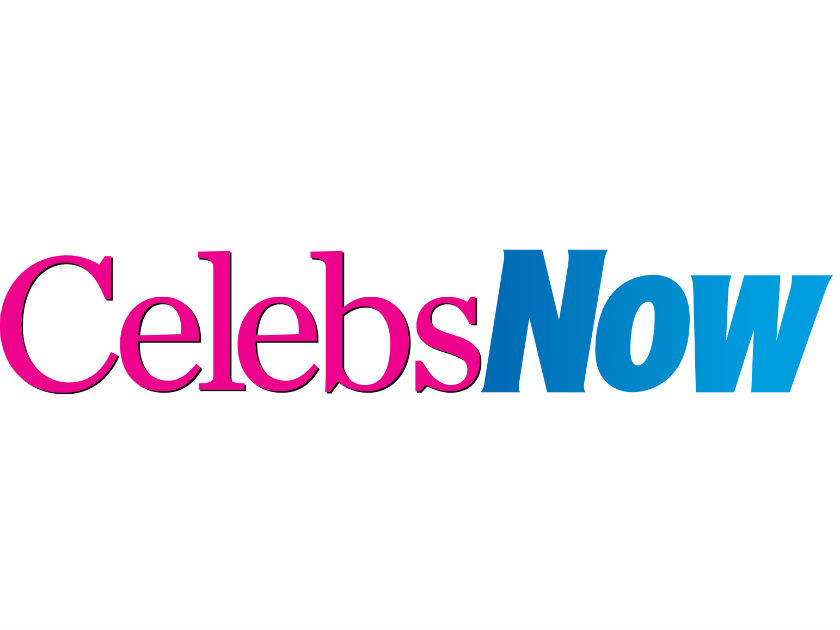 Liam and fellow 1D stars Niall Horan, Harry Styles and Louis Tomlinson broke fans' hearts when they announced they'd be taking a break from the band after achieving huge success across the globe.
It came after five albums, four UK number one singles and several massive world tours.
However, it's unclear if Zayn Malik – who left the group in 2015 – would be included in any future reunion.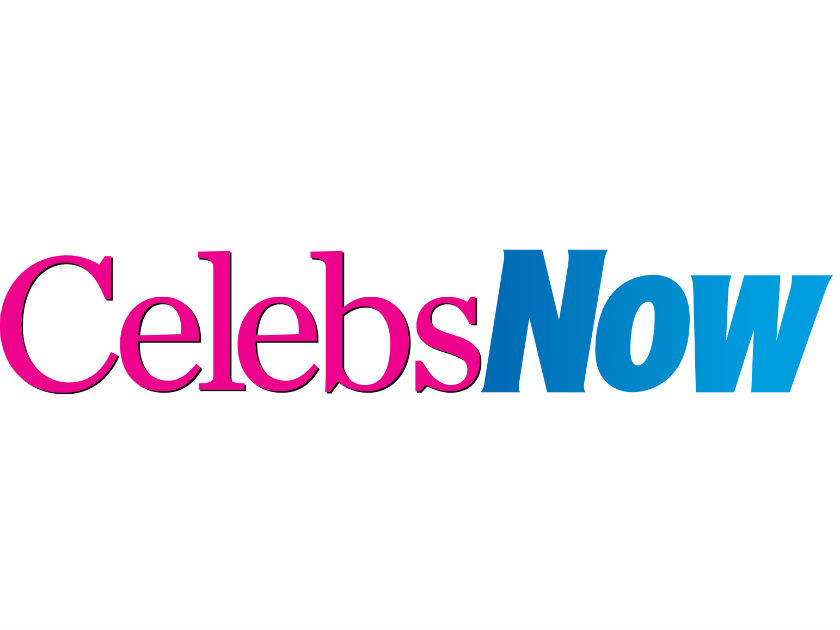 All five original members have gone on to launch solo careers and Liam has been busy working on his debut album in recent months.
The dad-of-one has also seen his personal life hit the headlines lately after speculation that he and girlfriend Cheryl could be headed for a split.
However, the couple put on a united front at February's BRIT Awards and recently spent quality time together on a holiday in the sun.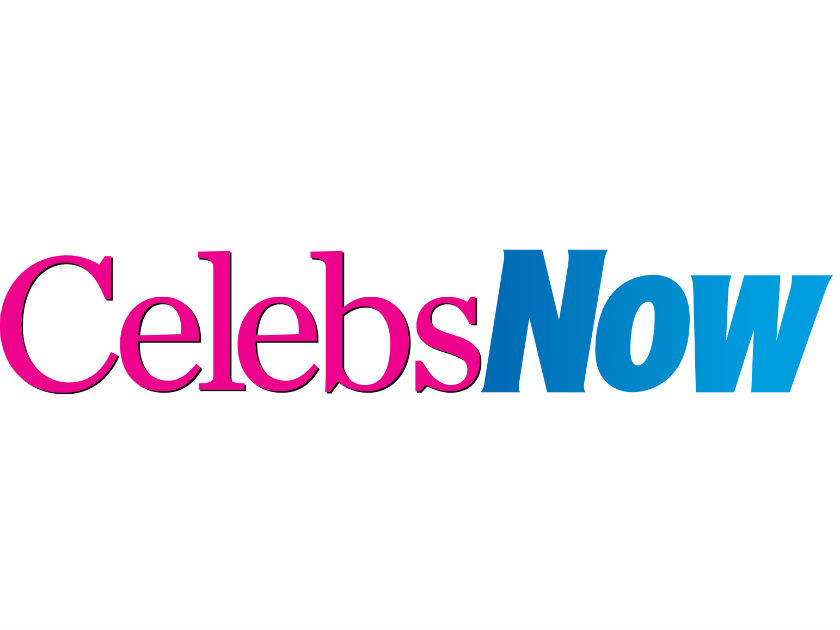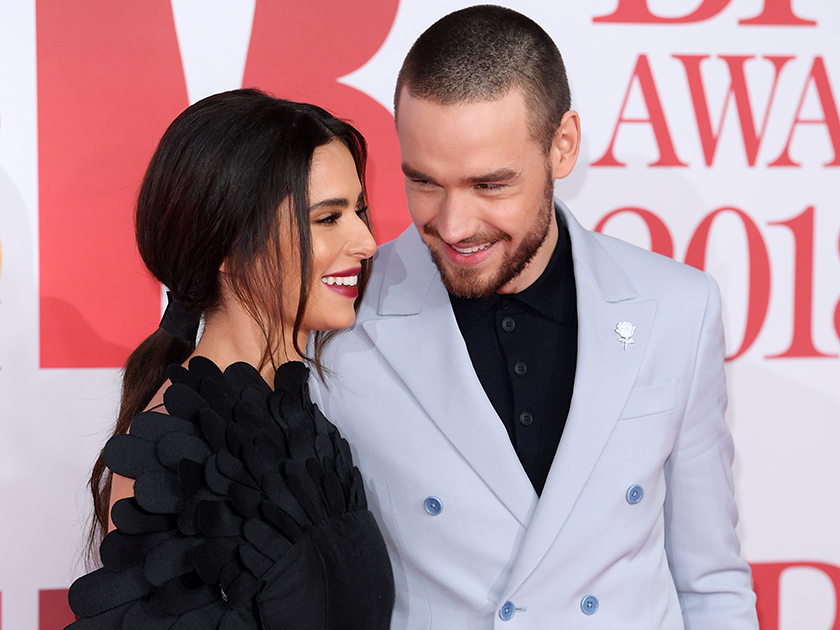 Liam's since returned to work and has announced that his next solo single will be released later this week.
Which is great'n all, but we still want to know MORE about this potential 1D reunion!