The Directioners have got a LOT to be excited about this week... is this what we can expect from Liam Payne's debut album?
It's been a massive week for One Direction fans: after rumours of a reunion tour flooded social media, Liam Payne has given the first hint of what we can expect from his debut album.
In July Liam, 23, signed a deal with Capitol UK – risking the wrath of 1D boss Simon Cowell – but if you thought he'd be sticking with the bubblegum pop sounds of the group that made him famous, it looks like you were wrong.
READ: THE LATEST CELEBRITY NEWS
On Thursday a fan tweeted: 'Liam is 'bout to drop that rnb album.' And, instead of confirming or denying this, Liam simply liked the tweet, suggesting that he's working on a more grown up sound for his solo material.
Unsurprisingly Liam's fans went into overdrive, and one wrote: 'Liam liked! That means he surely is going to!' Another tweeted: 'I'm kinda ready but I'm kinda not!'
Also sending the Directioners into a spin this week was the addition of a 'Future Events' button on their official website. Eagle eyed fans were quick to notice the new feature, and are convinced it means the boys are returning next year for a – sob – goodbye tour.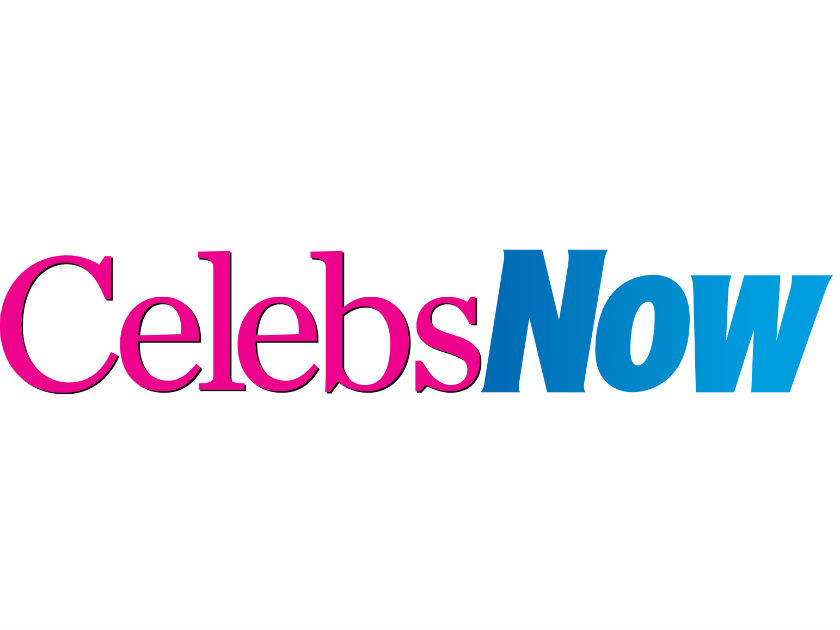 One heartbroken fan said: 'I knew they would silently split during this break. Maybe one more tour then goodbye to the boys.'
'Future events,' another wrote excitedly. 'Future EVENTS. I repeat FUTURE EVENTS. #ThisIsNotTheEndOfOneDirection.'
UH-OH LIAM PAYNE! CHERYL CAN'T DIVORCE FOR THREE YEARS!
The button has now mysteriously disappeared, but that hasn't stopped their loyal army of followers preparing themselves for what could be the last time they'll see the boys together.
And, if other whispers are to be believed, Liam has some even more exciting news waiting for him when he returns home from Los Angeles. He and girlfriend Cheryl have been the subject of constant pregnancy rumours and, as Now previously reported, the NURSERY is ready….