The couple are facing a bit of a dilemma
Just one day after rumours of an imminent split emerged, Liam Payne has opened up about a pretty awks 'disagreement' that he's had with Cheryl…
The singer joked during an appearance on the Capital FM breakfast show on Monday that he's clashed with Chezza, 34, over which football team their baby son Bear should support given that they're both from different cities.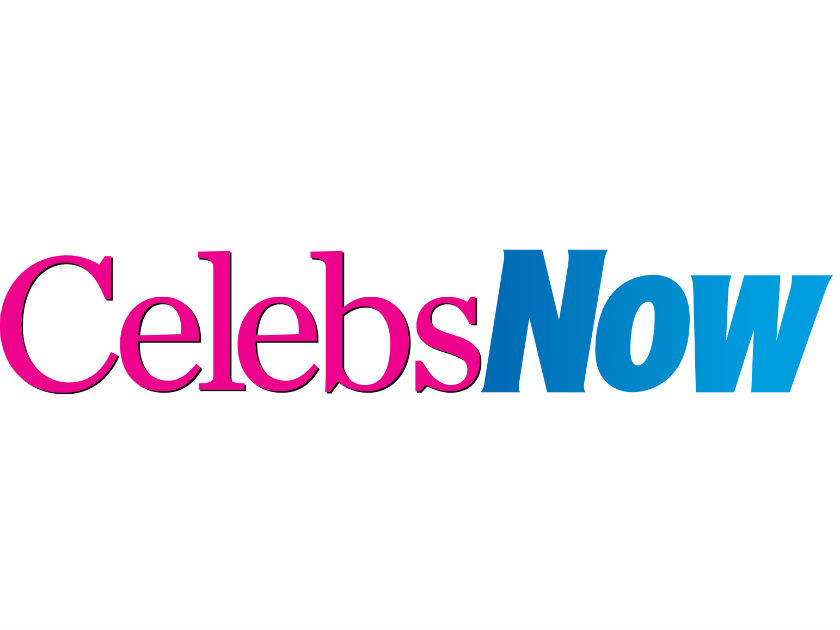 Host Roman Kemp brought up the fact that Liam, 24, is a West Bromwich Albion fan and asked whether Bear will follow in his dad's footsteps, prompting Liam to open up about the dilemma.
MORE: Cheryl and Liam Payne fans react as it's claimed they're 'ready to SPLIT' just weeks before Bear's first birthday
'This is the thing. Cheryl's not that massively into football, but everyone likes to bring up where they're from when this happens,' the One Direction star explained before doing an impression.
He then joked: 'That was a great Geordie accent, that is what she sounds like in the morning.'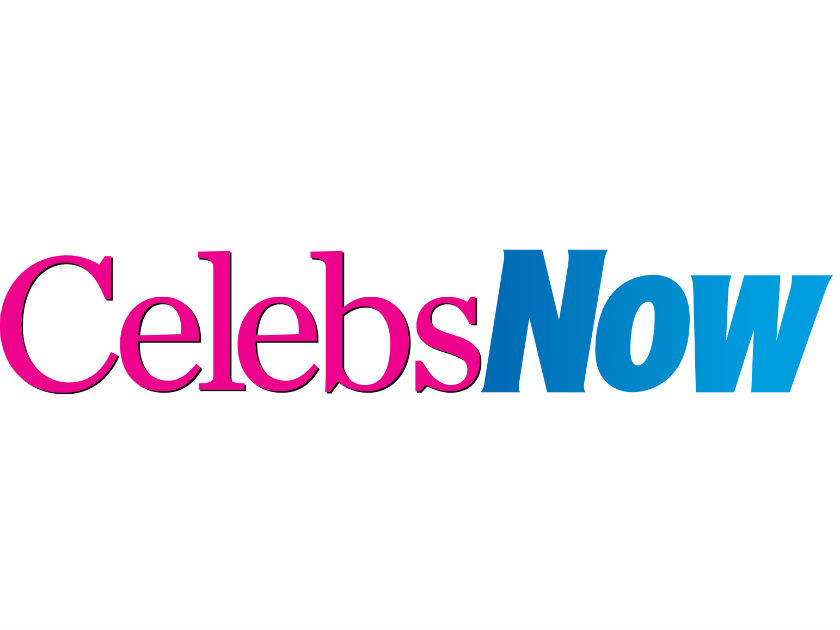 Continuing to discuss the football problem, Liam said: 'It's battle of the granddads at the minute, he's going to have a tough little choice on his hands at some point.
'You're gonna have to disappoint some grandparents. Or he'll just have to go, "You know what, forget this, I'm supporting ice hockey!" Just pick a different sport!'
Eek, poor Bear! That is a pretty big dilemma…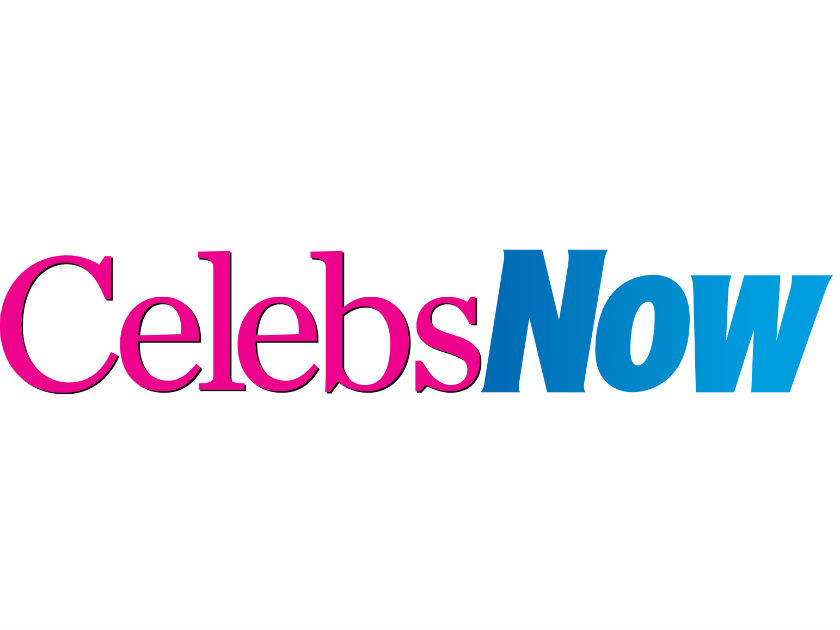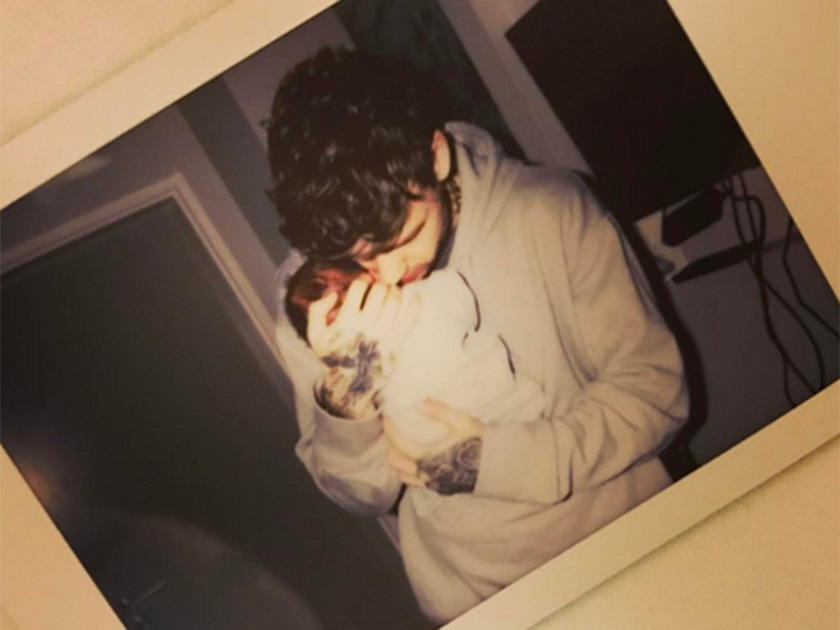 It comes after Liam and Cheryl were hit by break-up rumours just weeks before their son's first birthday in March.
Reports emerged on Sunday suggesting that the couple – who have been together for two years – have struggled to make things work long-distance with Liam spending time away working on his solo career whilst Cheryl has been looking after their little boy, whilst their 10-year age gap is also said to be a factor.
'They love their son. And they do care for each other so it's now a matter of seeing if there's a final way forward to try and make it work,' a source alleges.
Since the claims came to light fans have been showing support for Cheriam online and many are desperately hoping that if the rumours are true that the pair can work things out.