Cheryl must be bursting with adoration right now...
Liam Payne maybe one busy-bee, jetting here, there and everywhere promoting his solo album but that's not getting in the way of his daddy-duties. In fact, whether he's FaceTiming son Bear or at home with him and Cheryl, Liam has admitted he tries to do THIS adorable thing each day…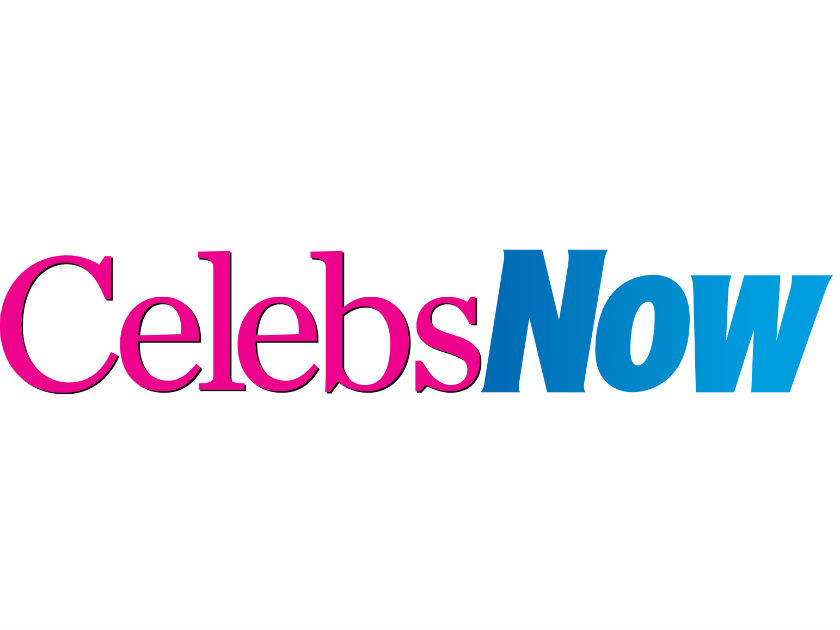 Talking to MTV France Liam, 24, said: 'My goal every day is to make him smile at least once, as long as I get a smile out of him, I'm happy.'
How cute is THAT!?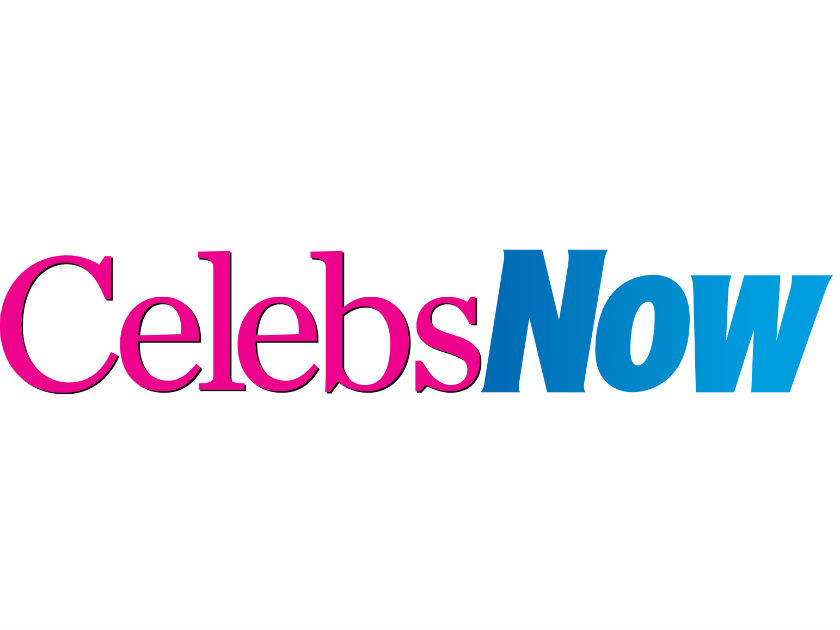 But while that made our heart do a little flutter, Liam also admitted that he sometimes gets into Bear's cot to try and get him to sleep.
Now, we know Bear probably has a cot the size of a king-size bed but isn't that a little controversial? What if the cot broke?
Hummm.
Maybe Cheryl snores or something?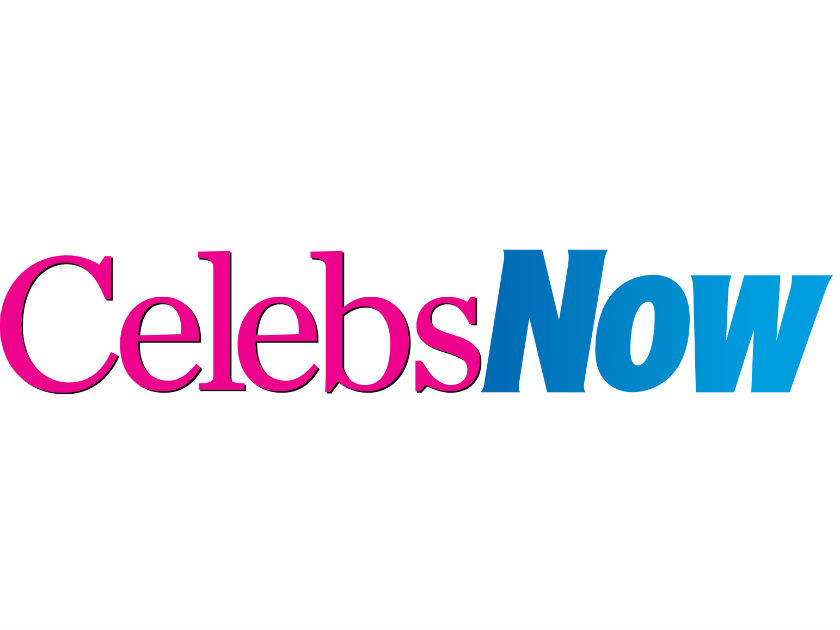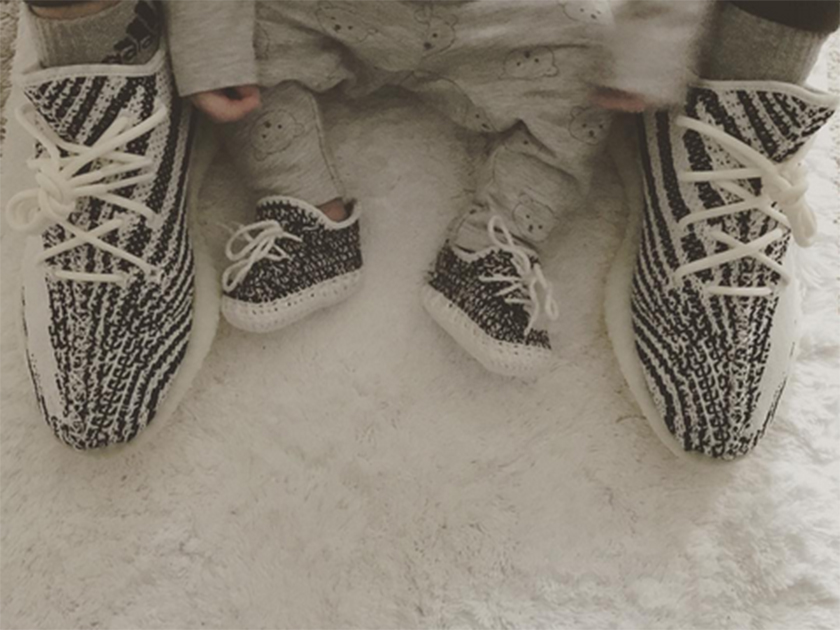 Bear will turn one-year-old later this week but sources have revealed him and Cheryl has asked friends and family not to buy him any gifts.
'They have asked for no presents as they don't want to spoil Bear and they are hosting at their house,' a friend of the pair says.
ONE DIRECTION FANS HAVE A MELTDOWN OVER THIS THROWBACK PIC… 
And instead of throwing a big party, Cheryl and Liam are apparently only inviting their nearest and dearest to the celebration.
Sadly, the pairs two-year relationship has recently come under fire with reports saying things like it's a 'showmance' and that Liam is hardly at home, leaving Cheryl to raise Bear alone.
Clearly, from what Liam is saying, this couldn't be further from the truth.
Hitting back at the allegations Cheryl wrote on Twitter:
'Your "stunt" theories are just ludicrous and a bit weird.'
What do you think is really going on? Tweet us @celebsnow.