Liam slammed Louis for setting a bad example for band 5 After Midnight
Part of the deal when you have a 'serious' boyfriend or girlfriend is that when people have bad words to say about them, you leap to your other half's defence.
And happily for 'pregnant' singer Cheryl, she definitely has that in the form of Liam Payne, as he has very publicly hit out at Louis Walsh after the X Factor judge recently slammed her in the press!
More: Liam Payne has a big surprise for 'pregnant' Cheryl after she gives birth…  
Read: All the Latest Celebrity News 
Louis, 64, has never been shy to express his feelings – one might even call him one of the sassiest folks to have ever been a part of that judging panel! And true to form, he was very vocal in his response to a a journalist at a promotional photo call who asked whether show boss Simon Cowell would welcome the Girls Aloud star back to The X Factor judging panel.
'Well Simon wouldn't invite Cheryl back because we have Nicole,' Louis began in exasperation, before things got particularly spicy:
'We have Nicole and Sharon, we don't need another girl. So go and f**k off now! No silly questions, seriously.
'It's not about Cheryl. Don't be stupid, man.'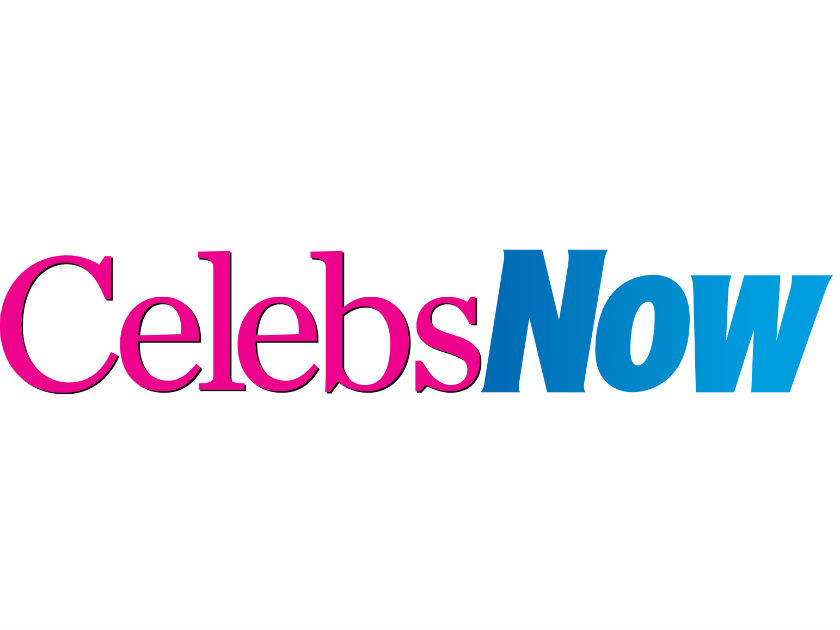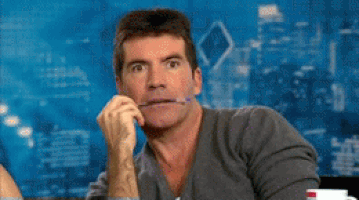 Yikes! And if that were not enough, he revealed that he 'wasn't too excited' at the prospect of Cheryl, 33, having a baby, as they hadn't been in contact for quite some time.
More: Has Niall Horan accidentally revealed the sex of Liam Payne and Cheryl's baby? 
When you're a figure in the public eye, it's not the greatest method of practice to swear at the person asking you questions. And as a global superstar with One Direction, Liam is unsurprisingly well versed in media training – so when he caught wind of Louis' controversial remarks, the 23-year-old wasted no time in taking his feelings on the interaction to Twitter, where he accused the Irishman of setting 'the worst example' for contestants 5 After Midnight.
'Congratulations Louis Walsh for setting the worst example on handling media for his band who are about to step into a very hard industry', Liam began.
'Maybe it's about time you realise it's not all about you and shut the f*ck up for once, let them speak'.
Heated stuff! Unless Liam is particularly passionate about polite celebrity-media relations, his upset is most likely to have been caused by the fact that Louis was less than complimentary about his girlfriend – who Louis has continuously thrown shade towards over the years.
If there's anything we've learned from this all: don't bring up Chez with either one of these guys, unless you want things to get really awkward, really soon.
Are you #TeamLiam, or #TeamLouis? Let us know @CelebsNow!