The singer struggled to cope with the band's success
Liam Payne might be in a happy place now, what with the birth of his and Cheryl's son Bear earlier this year, but he's confessed that he secretly struggled with his mental health during One Direction's heyday.
The singer – who recently released his debut solo material – admits that the group's hectic schedule following their global success took its toll, so much so that he now thinks he shouldn't have been allowed to tour at certain times.
MORE: Liam Payne exclusive: 'We're having a chilled first Christmas for Bear'
'I shouldn't have been able to do as many shows as we did, if I'm honest about it, if I'm brutally honest about it,' says Liam, 24.
'Going out and putting that happy smile on my face and singing the songs, honestly, sometimes it was like putting on one of those costumes, going out there and, underneath the costume, people don't really see what's going on.'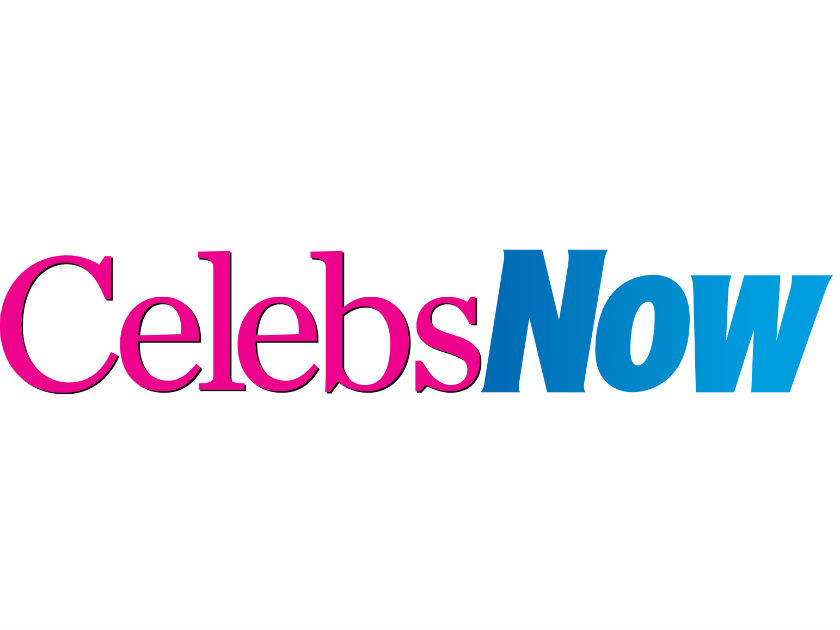 Things became particularly bad in 2015 when the band were forced to cancel a concert in Belfast at the last minute due to Liam being 'taken ill'.
Behind the scenes he was finding it tough to cope, having just split from former girlfriend Sophia Smith, and admits that this coupled with the boys' manic schedule just proved to be too much.
'I let it get to me that day. I wasn't in a good place,' Liam tells The Sun. 'And unfortunately I was going through a rough time and I let it get to me a little bit too much. That was it.
'The more we did, I just don't think we stopped and celebrated enough how great things were and I think that's what got on top of us in the end.
'It was like, "Oh, you've just won three EMAs, but get on the plane and go to the next place".'
Thankfully Liam is feeling much better these days, especially since 1D decided to go on hiatus in early 2016.
'Even though I know fans are not mad about it . . . we needed it,' the dad-of-one explains.
'We needed a little bit of time away from each other. We needed a realisation point to find the love for it again, rather than it just becoming a job.
'I'm a totally different person now to how I used to be about it.'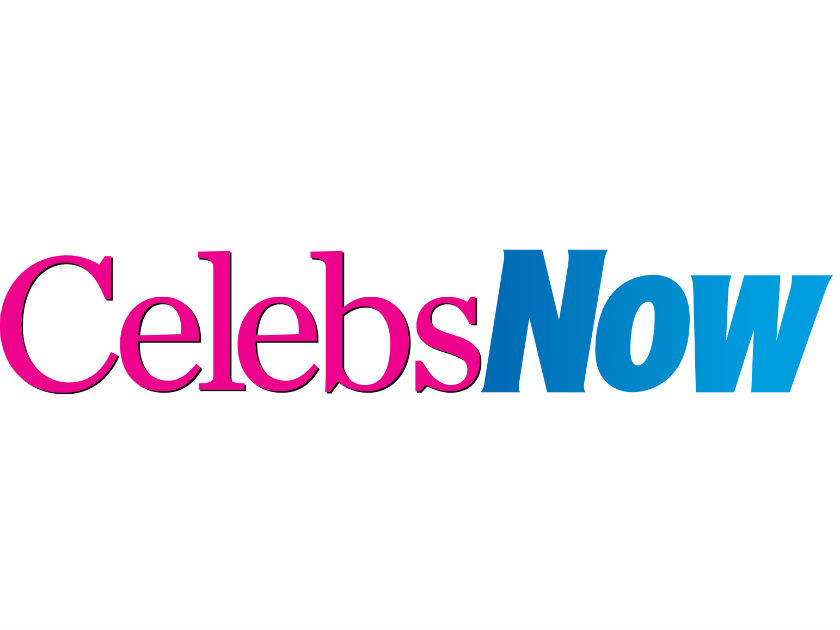 It's certainly been a good year for Liam, what with the success of his solo music as well as the happiness in his personal life with Cheryl and Bear.
And now that he's feeling better about everything that happened with 1D, Directioners will be hoping that it means a reunion is still on the cards one day…