The 1D star took to Instagram to share his feelings
They say that absence makes the heart grow fonder, and that certainly looks to be the case for Liam Payne and girlfriend Cheryl.
The One Direction star is currently separated from his love whilst he hangs out in LA and the distance is making him go all soppy, with the star posting an Instagram post that saw him pining for his lady.
Sharing a snap of the couple wearing matching mud face masks (take a moment to LOL before the gushy bit comes), Liam confessed 'I miss you' and revealed he would be 'home soon.' Aww!
MORE: Uh-oh, Liam Payne! Cheryl CAN'T divorce for THREE years
He also made a little joke about their his 'n' hers beauty regime, writing: 'I miss you!…the things you make me do🤓😋 home soon!'
A snoop elsewhere on the 23 year old's Instagram feed reveals that the star is in LA for work purposes, judging by an arty shot of him surrounded by recording equipment shared five days ago.
Does this mean we can expect to hear some solo material from him in the near future!? Maybe, although Liam could soon have his hands busy if the baby rumours circulating around him and Cheryl turn out to be true…
Whispers started that a mini Payne could be on the way after it was reported that Liam had asked bandmate and baby daddy Louis Tomlinson for advice on fatherhood.
Naturally his fans got VERY excited at this, sharing their joy on social media. 'Cheryl is pregnant?' an excited Directioner wrote. Another added: 'Holy crap guys this is serious!'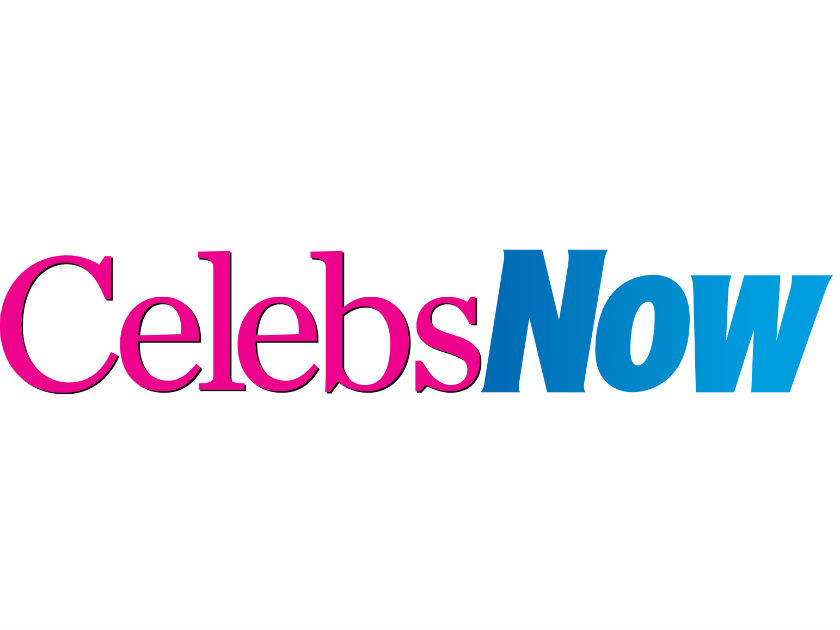 Fans even started a hashtag for the occasion, with one explaining: 'If anyone is confused he got Cheryl pregnant #LiamWeKnow WhatYouDid.' Over the moon for their idol, another gushed: 'Liam is going to be a daddy. Yay so happy for him!'
A source close to the couple even revealed that they have already got the nursery sorted!
'There's even a bedroom at the house they've designated as "the nursery",' the pal told Now. 'They always chat about what they're going to do with it, the colour scheme and every little detail. It's really cute.'