Fans were left hot under the collar after catching a glimpse of Liam Payne's Instagram account yesterday morning.

The 24-year-old hunk treated his followers to a video of himself inside the shower getting wet and steamy.
Cheryl makes it clear who she's backing on this year's X Factor… and Liam WON'T be happy!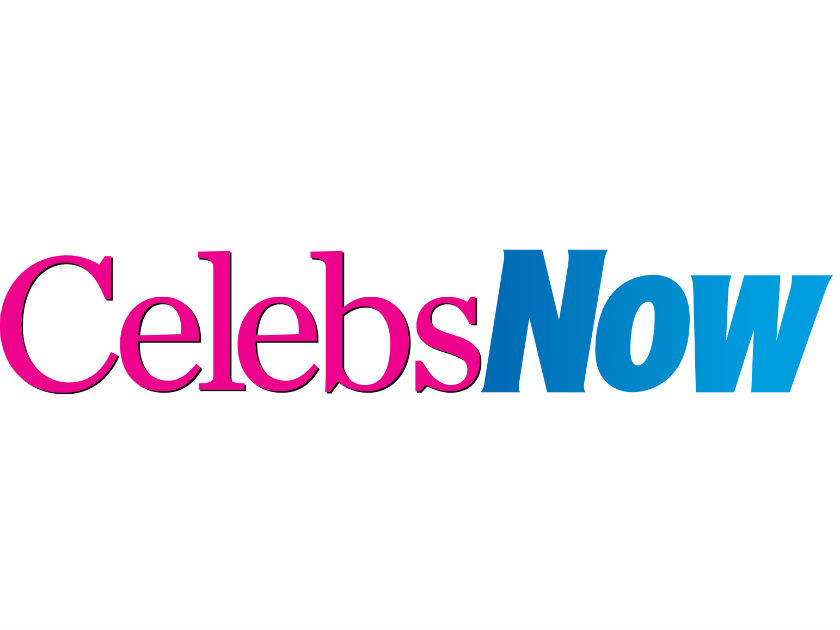 Ensuring his upcoming appearance on BBC's Sounds Like Friday Night gets maximum exposure- the star made an exciting announcement whilst showering.
'I just quickly want to remind you guys that I'll be performing on BBC Sounds Like Friday Night on BBC1.'
He added, 'I'm singing a different song, and I'll also be performing Bedroom Floor… so enjoy,'' leaving everyone in suspense.
The former One Direction star is currently enjoying solo success since the band parted their separate ways in 2015.
His debut single Strip That Down achieved worldwide success, and peaked at number 3 in the UK charts.
What's more, his newest single has already set tongues wagging when it was recently revealed that actress Bella Thorne will star in his music video.
Fans were stunned to learn that the 20-year-old- who has over 23million combined social media followers, would feature alongside Liam in the pop video.
One Instagram user commented, 'Why would you do this?'
Another vented, 'You could have also have Cheryl for this video.' [sic]
A third chimed in, 'Stay in your damn lane honey.'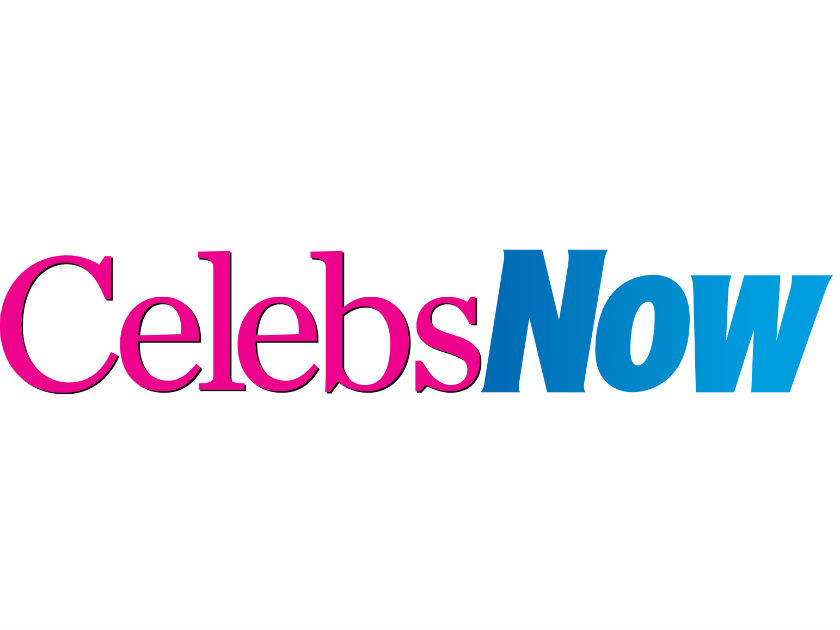 It's thought Liam may be following in the same footsteps of his former band mate Zayn Malik who previously cast some very famous faces in his music videos.
Earlier this year, Zayn and Taylor Swift collaborated on the soundtrack to Fifty Shades Darker.
His girlfriend- and Victoria's Secret model- Gigi Hadid, made a cameo appearance in the I don't Want To Live Forever video.
It is believed she pulled some strings in helping Zayn and Taylor's duet come together.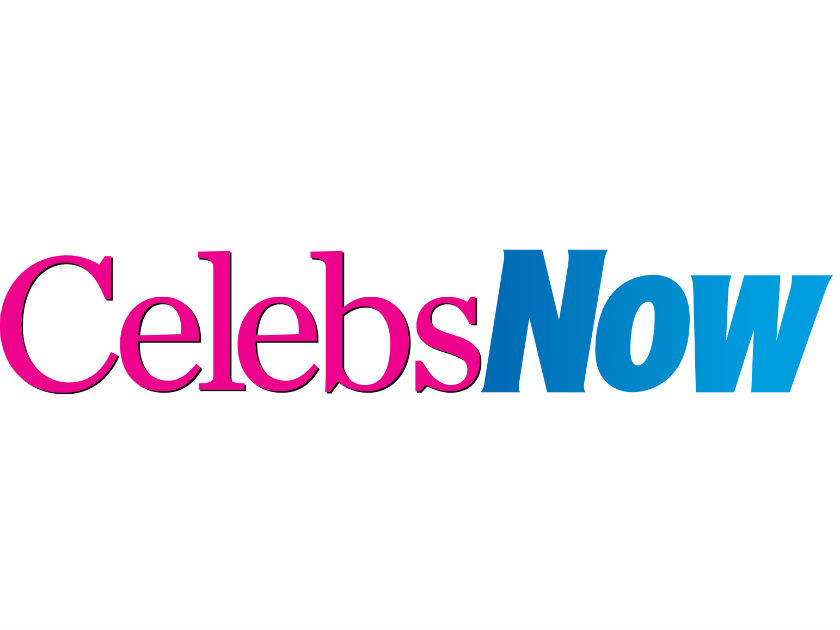 Gigi is part of Taylor's famous 'girl squad' which includes a bevy of beauties such as Karlie Kloss, Cara Delevingne, Ellie Goulding and Lorde.
Guess it's true what they say… it's not what you know, it's who you know.
Words by: Julie Ann Trainor