What does this all mean?!
Liam Payne is certainly a man in demand right now.
Not only is he navigating fatherhood following the birth of baby son Bear, but he's been working hard at crafting his debut solo album – and fans are getting more and more excited its release.
And on Wednesday (10th May), he gave the world a big hint that his release date is close, by dropping a short and steamy video – and fans can hardly handle it!
More: Is Harry Styles' new song about ex-girlfriend Taylor Swift? Here's why fans seem to think so… 
Read: All the Latest Celebrity News 
Liam, 23, has been jetting between the UK and LA for the best part of a year, working on his album and spending time with partner Cheryl.
And now, after months of anticipation, fans have been given a surprise preview of what he's been working hard on:
Posted simultaneously to his Twitter and Instagram pages, the five-second long video shows a moody looking Liam in a variety of up-close and long shots, with his top off.
Much to the delight of fans, one brief frame shows a front shot of his chiselled body…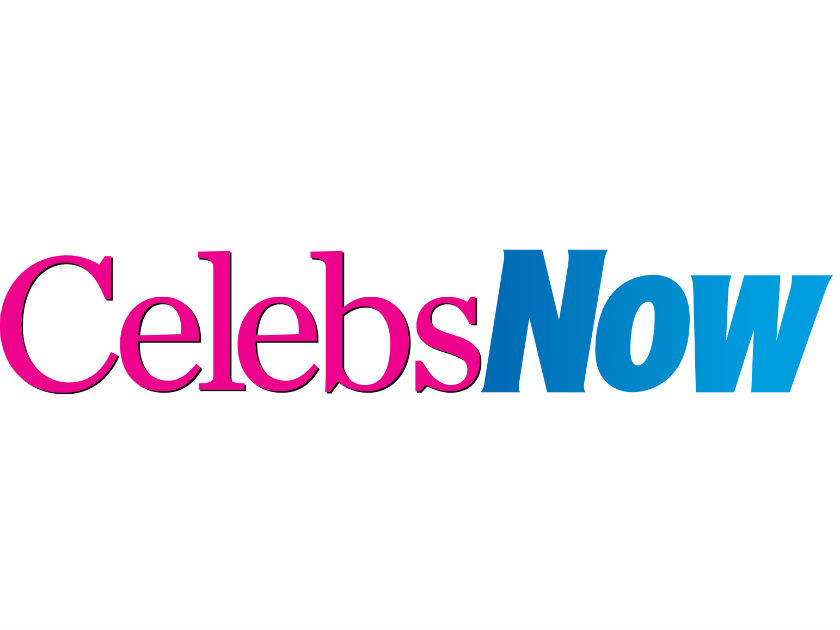 …and it's clear he's been spending some serious time in the gym!
Along with the thrilling visual, viewers are also treated to some previously unheard music – which has many assuming that he's preparing to drop a single and full length video.
'That's so hot drop it already' responds one fan, while others implore him to do the same:
'CANT WAIT TO HEAR THIS LIAM OHMGD PLEASE THIS F**KING AMAZING I LIKE IT SO MUCH ALREADY'
'F**K DROP THIS SONG NOW'
More: Liam Payne opens up about life with Cheryl and their baby son to lucky fans 
Interestingly, he joins bandmates Harry Styles, Niall Horan and ex-One Direction member Zayn Malik in releasing music recently – a fact that hasn't gone unnoticed by commenters.
'WHY ARE ALL FIVE OF YOU BOYS TRYING TO KILL ME AT ONCE?' questioned one excited Twitter user.
And of course, someone else who's impressed with the video is Cheryl herself; though her visits to Twitter have been rare since her pregnancy, she took time away from tending to Bear (we assume) to 'like' a fan's response to the video – which read, the all-appreciative: 'yaaaaaaas'.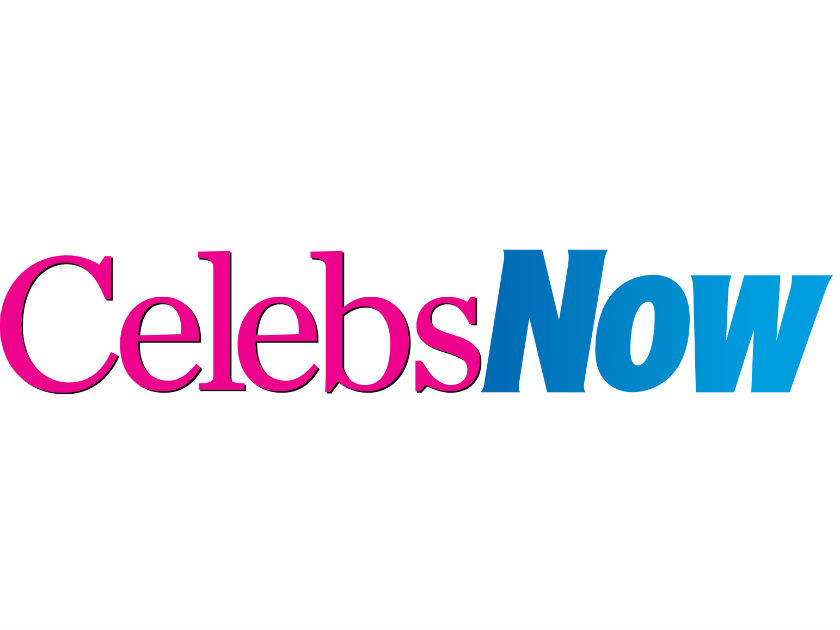 We cannot WAIT to see what Liam's got up his sleeve for us all…